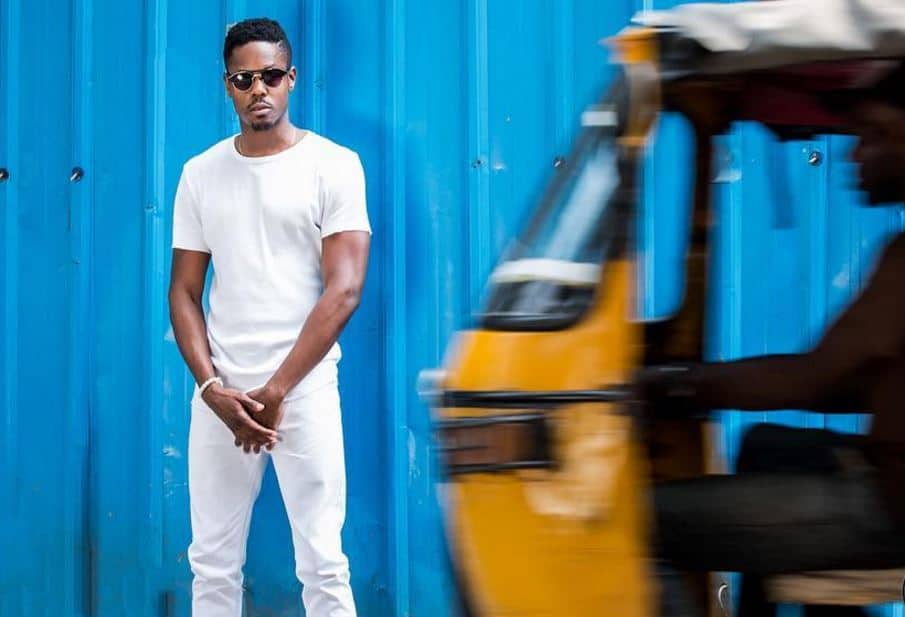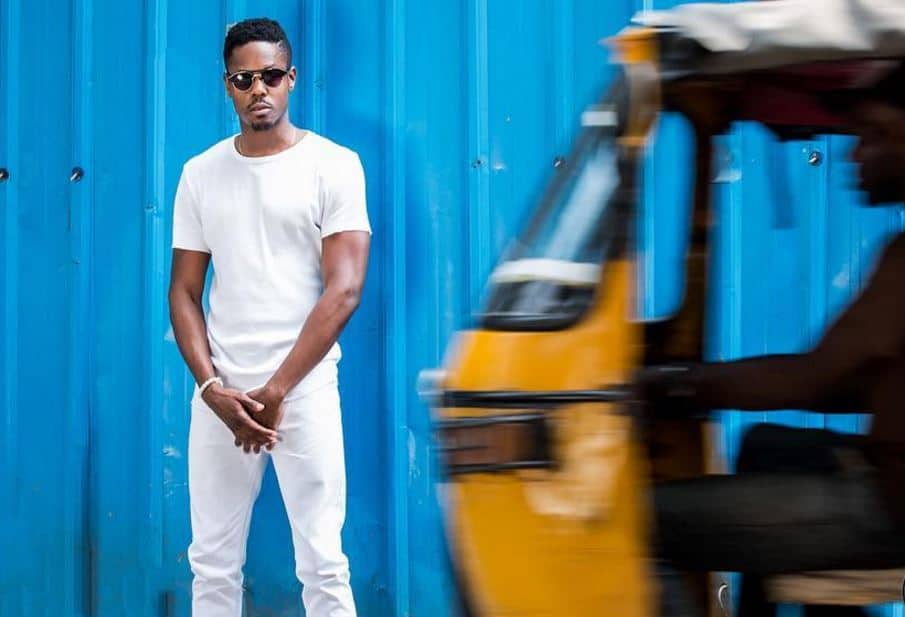 Best New Music: "Man Already" is Poe's battle chant into glory
New playing field, same man
Poe will concern himself with a few things as he goes forward. The first is how to leverage his already established rap-stardom for his new record deal with Don Jazzy's Supreme Mavins Dynasty. Another fresh concern for Poe, is how to manage to stay atop charts, despite his averseness for pop and all of its latent residue effect on sound. The most important concern perhaps, will be preparedness to mark his territory in a rap genre dominated by egos and throne seekers.
Luckily, Poe is both primed for the task ahead and self-preserved enough to understand what the stakes are, and what he has to do. "Man Already" , is not just Grime fused Afropop declaration of intent, its also a battle chant as Poe runs headfirst into the game with the confidence of a man on mission. Altims wispy production is base-heavy and littered with samples without being cluttered. The fast-pace of the tempo however, listens like Poe intended the beat to fire shots in many random directions. But in actuality , "Man Already" is more inward-facing than it is an attack on anyone.
Compared to a lot of his peers and counterparts, Poe has come to the limelight doing the barest minimum. But not for lack of talent. In fact his laid-back demeanour, sparse release calendar and lyrical ability are contrasting characteristics that only tells you Poe knows his worth. He just hasn't had a reason to prove himself to anyone. Perhaps this is why "Man Already" is so potent as a first single on a new label. After all, the best kind of validation is self-validation.
Stream "Man Already" via SoundCloud below: