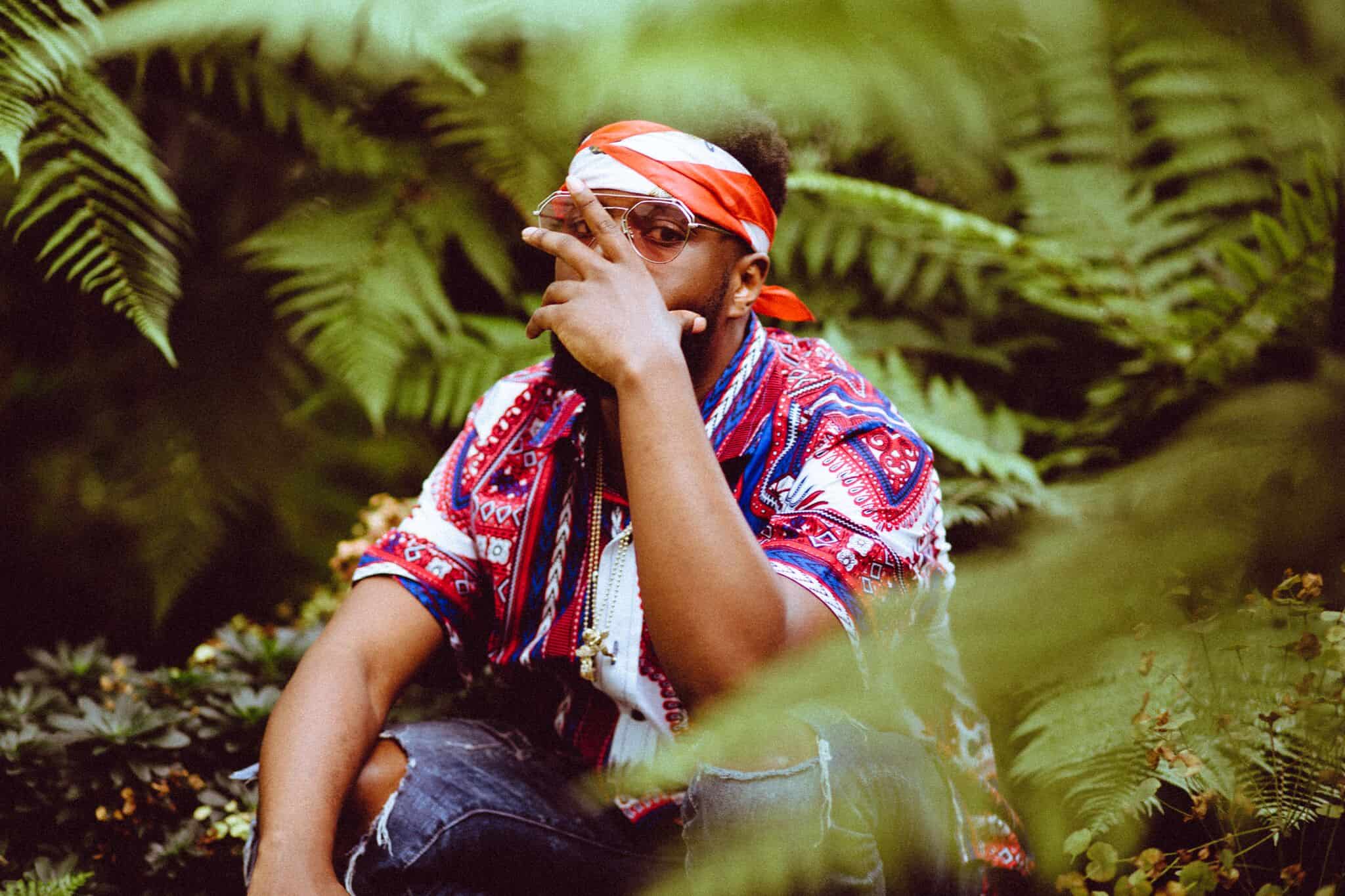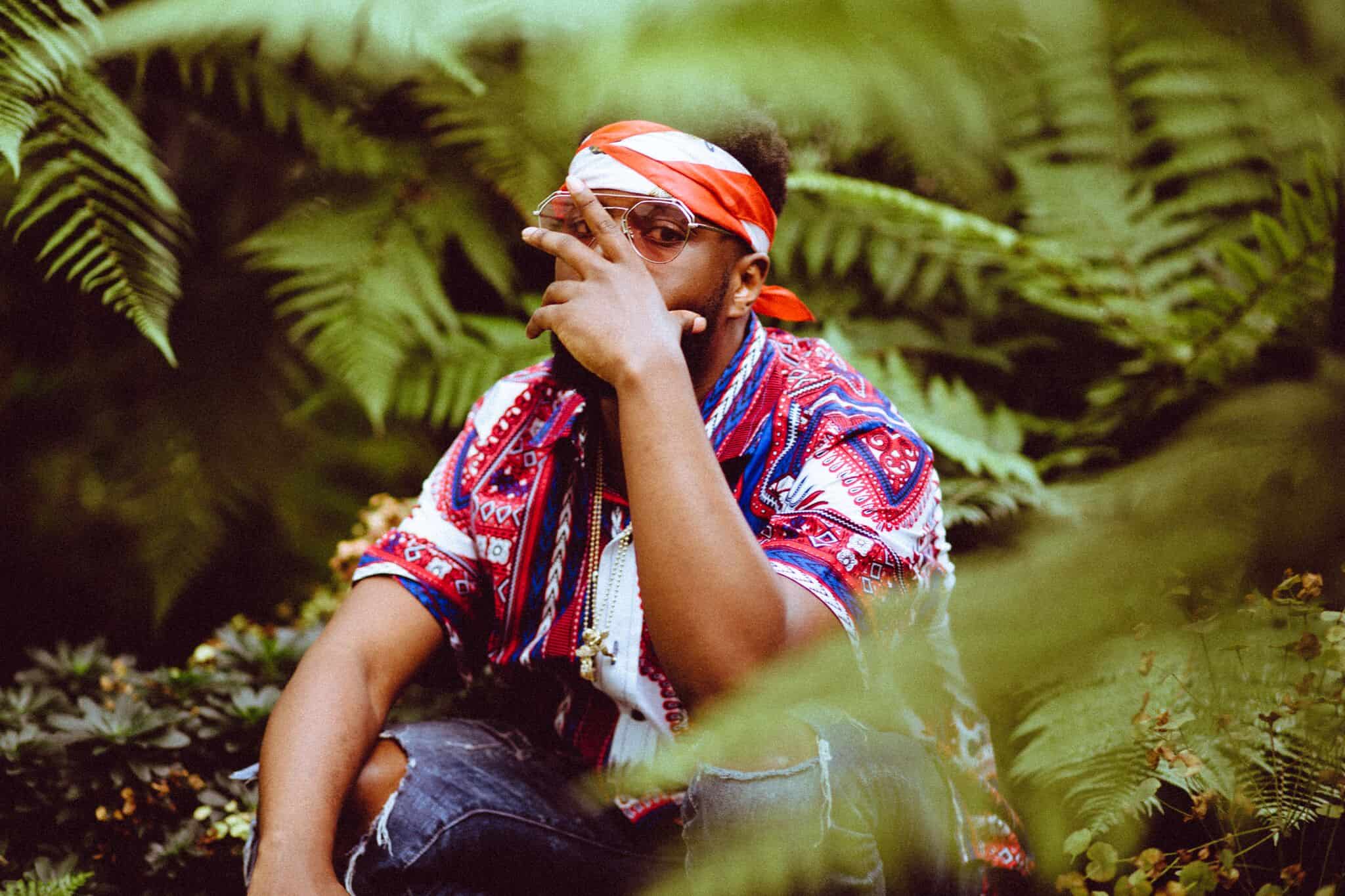 Best New Music: Maleek Berry delivers for Legendury Beatz on "One Call Away"
Premium Afropop from the "Ojuelegba" beatsmiths.
https://www.instagram.com/p/BP5RtS7AfpT/?taken-by=maleekberry
What do you do after landing a Drake verse on your beat and singlehandedly creating a wave that turned mainstream attention to modern Nigerian music like no other? You do like production duo Legendury Beatz and release a cohesive tape detailing your mastery of the Afropop soundscape then put some of the most influential artists of the genre on it.
2015 was the last major year for cellphone music, thanks to Drake's "Hotline Bling" and Adele's "Hello" respectively. Maleek Berry's recursion of the trope on "One Call Away", revisits an age-long topical relationship between the pop genre and phone call themed music (usually about longing for love and conflicted hearts).
"One Call Away" opens with bass drum kicks and a sparse baseline set on calm ambient synths and wooden taps. It's oddly soothing but you're also tempted to move your waists on instinct, especially as a vocoded riff of Maleek Berry's adlibs sets into the rhythm.
Maleek Berry's impressive run as a singer last year put him in the same class of artists with mainstream appeal. Because one thing no one quite has like him is balance. On "One Call Away", Maleek recreates the same tropical atmosphere of his Last Daze Of Summer, with the perfect amounts of everything. His melody is potent without being tiring. His lyrics are dampened by many pop cliches, but are precise enough for the dance-floor and just perfect for captions. And though he longs for faraway love, emotions are relegated to implied intimate moments of "good loving under the moon", where you can actually hear the urgent need in his voice.
In the way of things, there is no doubt about the possibility of Legendury Beatz' Afropop 101 mixtape, going the way of many critically revered but mostly unknown producer albums. "One Call Away", is stand alone track that manages to capture what premium Afropop of this period should sound like, sonically and content-wise.
Listen to "One Call Away", this week's best new music below
https://soundcloud.com/afrotrap-tunes/legendury-beatz-one-call-away-feat-maleek-berry?in=afrotrap-tunes/sets/legendury-beatz-afropop-101