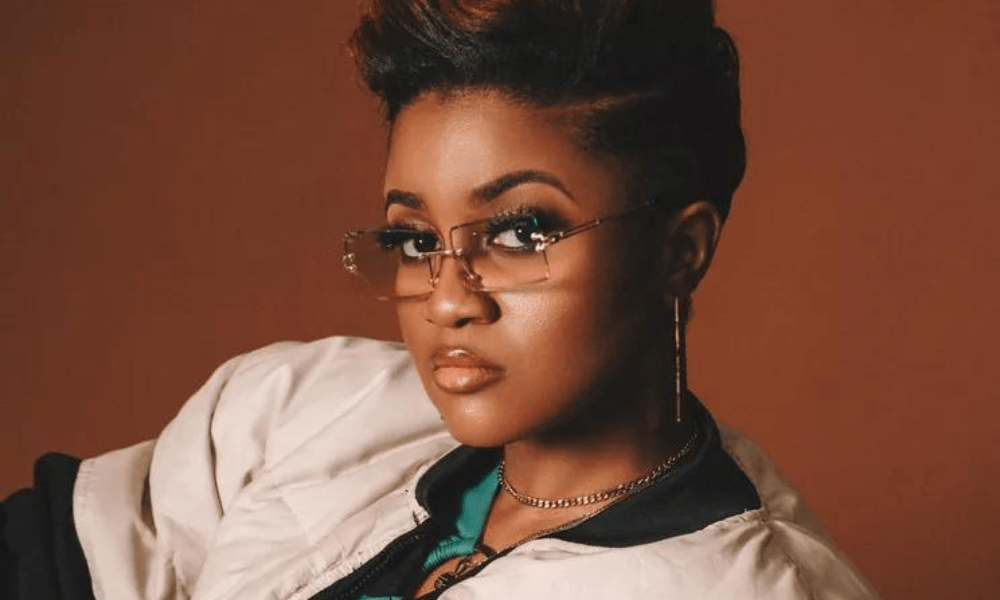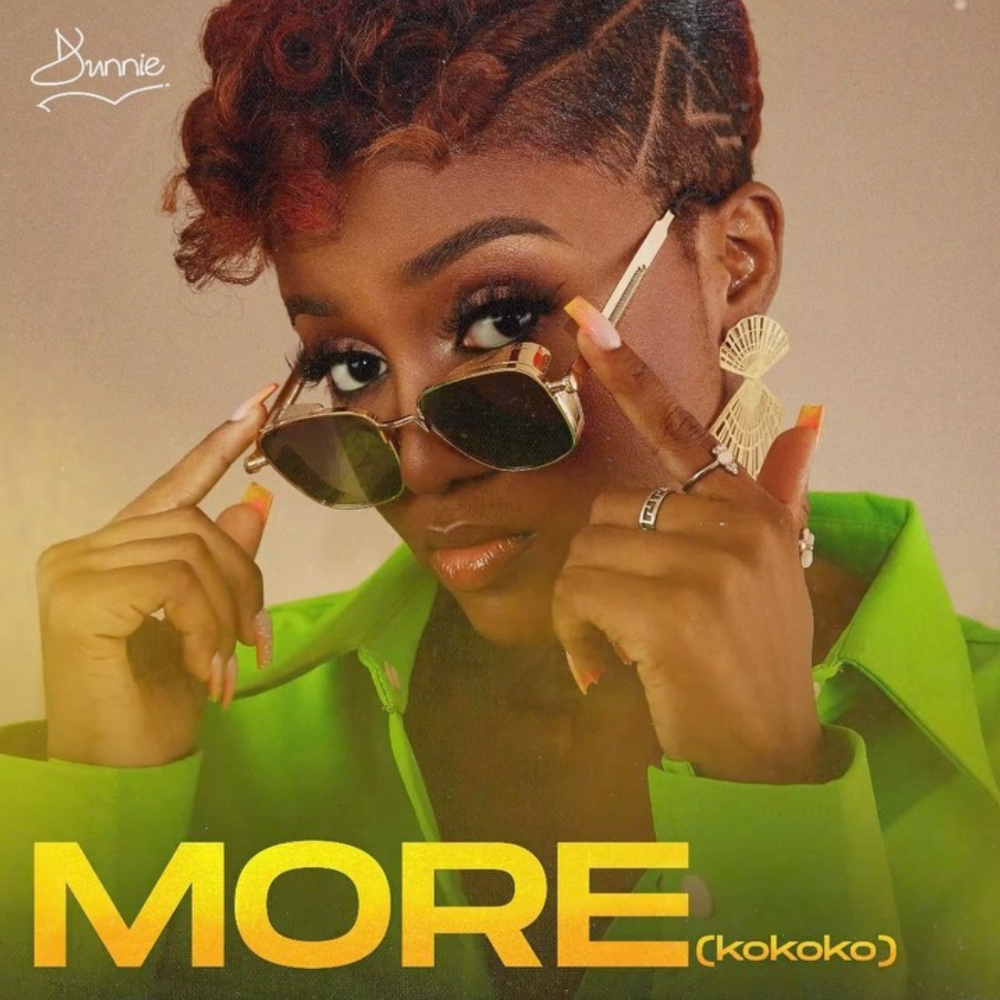 Best New Music: Dunnie Craves Affection On "More (Ko Ko Ko)"
Produced by Dennis Hope Yasso
Last year, Nigerian artist, music producer and music director Dunnie released her EP 'Amazon.' The project featured Nigeria's The Cavemen., Kenya's H_art the Band and Tanzania's Darassa. Its lead single "Mosafejo" swayed with an Amapiano-influenced rhythm and a fun-loving vibe that contrasted the romantic tone of 2020's Oxlade-assisted "Overdose."  Among other notable releases on her roster, she also featured alongside South African artist Focalistic on Malawian-South African record producer Gemini Major's "Ewele." An alumnus of Sarz's production academy, Dunnie has collaborated with artists across parts of Africa including Wande Coal, Yemi Alade, Niniola, Becca and Busiswa, among others, and continues to showcase her impressive skill and range.
View this post on Instagram
In "More (Ko Ko Ko)," her second single of the year, Dunnie continues the theme of love started in her first single of the year "Already Won," which she co-owns with Nigerian singer Chike. "More (Ko Ko Ko)" also continues music producer DeeYasso's streak of production for Dunnie after "Already Won." The Afropop tune possesses an upbeat rhythm with delightful guitar licks permeating its base. It presents a background for Dunnie to reveal her romantic desires for a love interest.  "Ko ko ko I am knocking on your door/Baby come give me your lo lo love/I want some more more more," Dunnie sings on the chorus.
The onomatopoeia "Ko ko ko" represents knocks on the door, which in this case is the heart of Dunnie's love interest. She desires his affection and seeks his approval and invitation. There is a sweetness in Dunnie's persuasion and she doesn't come off as cloying or annoying; on the other hand, she exudes a playful confidence on the track. She sounds sure about what she wants and is confident that her heart's desire will be granted. DeeYasso, on his part, matches that playful confidence with his production: he unravels an easygoing tempo that is instantly charming and irresistible. 
In today's world where the internet has created more avenues for people to connect, the dating scene has also felt its impact. It has seen the proliferation of dating apps, which offers people, irrespective of gender identity or sexual orientation, the opportunity to bond with others and bolster their love lives. But it has its drawback: too many people to choose from can sometimes cause people to always be on the lookout for more, even when they have enough. Dunnie confirms her seriousness for her lover when she sings, "This one no be child's play/I've found the one no more Tinder again."
For her, her willingness to take herself off the dating app is a sign that her lover is enough for her and that she is ready to commit to them. In today's dating scene, that action is a big, floating green flag. In 2021, Dunnie was featured in Global Citizen's list of nine kick-ass women to know in the Nigerian music scene. She has collaborated with the NGO Audio Girl Africa to mentor girls and women who want to be producers, sound engineers, and DJs. She was one of the regional judges at the Access The Stars' Music Competition alongside Seyi Shay, Tee-Y Mix and Kaffy. With her handprints in many sectors of the music industry, Dunnie proves that she is adept at many things. That assuredness also seeps into "More (Ko Ko Ko)," portraying her as a woman who recognises her desires and pursues them without breaking a sweat.
Listen to "More (Ko Ko Ko)" below.
Featured image credits/