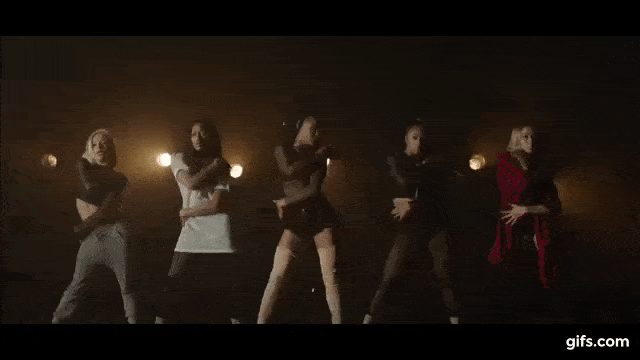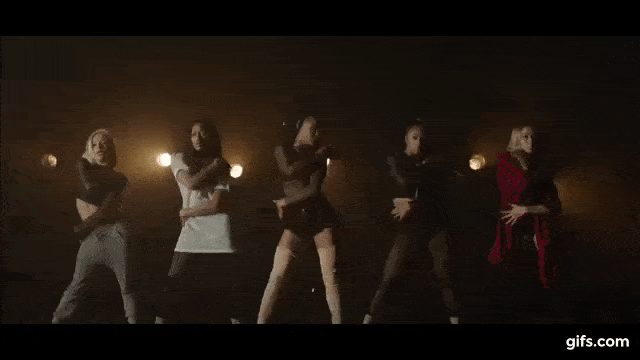 Best New Music: With 'Chineke Meh' Ezi Emela brings heat
She makes us scream 'Chineke Meh'
With Tiwa Savage distracted by motherhood and Yemi Alade too cautious to rattle her current fan base with the fact that she has sexual urges, we've been starved for a new pop princess in control of her sound and her image and unafraid to embrace her sexuality. Turns out Ezi Emela is the girl we've been waiting for.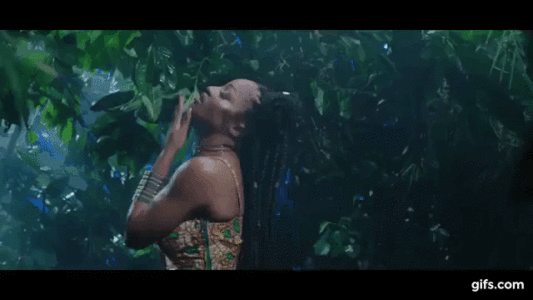 The first time most people came in contact with British Nigerian singer Ezi Emela, it was on her official debut single under her new label All About the Melody, No Lele and the video put out to promote it. It was obvious that Ezi was literally dripping sex appeal, but the business of the instrumental and the lack of a discernable hook all but ensured that the song made little headway, . It was the kind of first misstep that ends other careers, but Ezi had other ideas.
She went underground and refocused, collaborating with British producer P2J.  Together they streamlined her sound, tuning out all the extraneous noise. Stripping down the sex pot vibe she'd played around with on No Lele, Chineke Meh's premise is simple, a woman in control of her sexuality and unafraid to speak on it. Braggy lyrics about sexual prowess are something we've come to expect from male singers, but to hear it from a relatively new artist is refreshing.
There is never a point in the song where Ezi is not in control as she rides the synth heavy afro-trap wave turned mainstream by Drake and Wizkid and hopped on by everyone from Davido to Yemi Alade, peppering the song's trap break down with sultry adlibs. What really sells Chineke Meh is that chorus, layered in places for effect and never not sexy.
Who ever it is that crowns Nigeria's pop princesses needs to get it right away because Ezi Emela is READY!