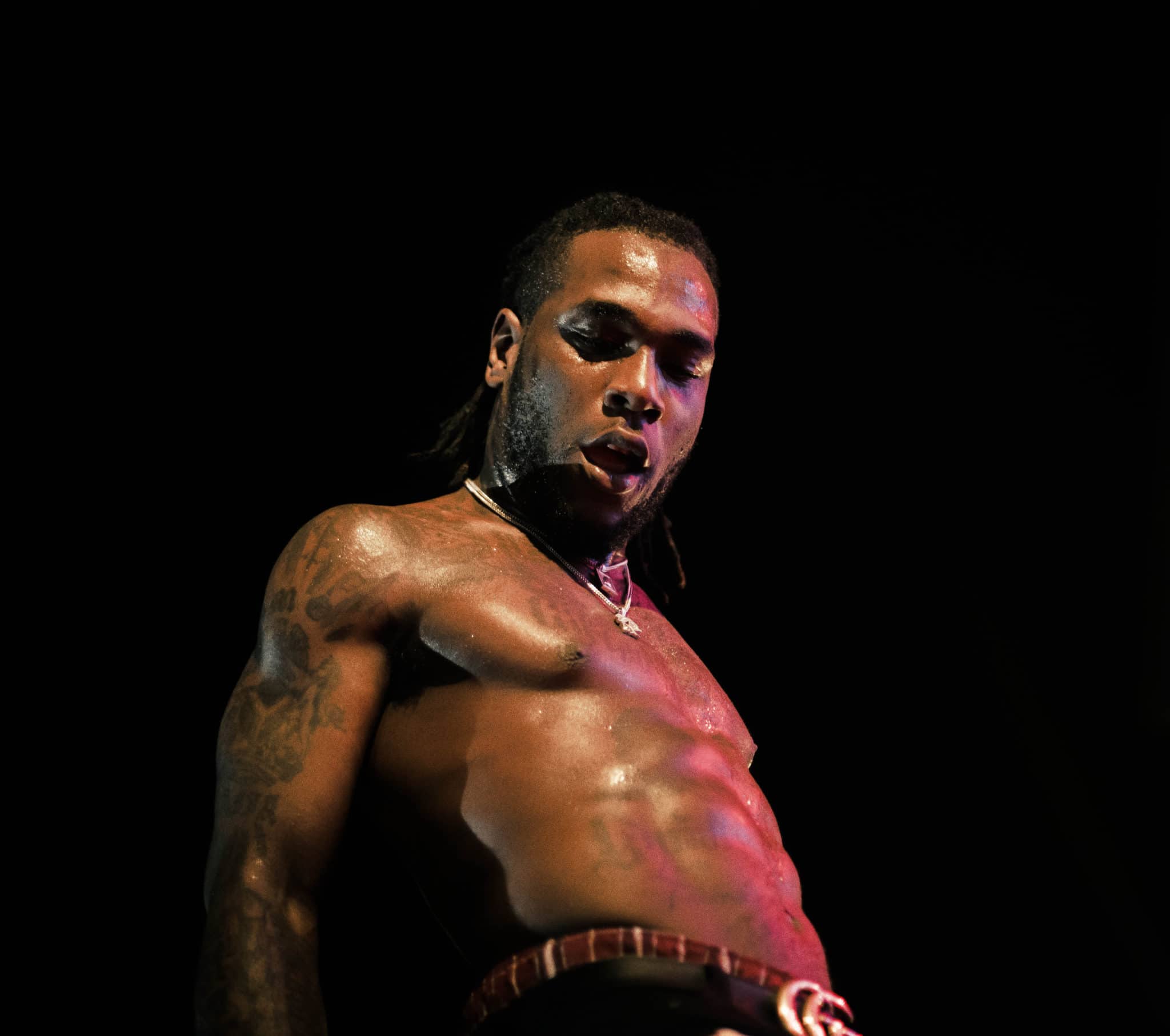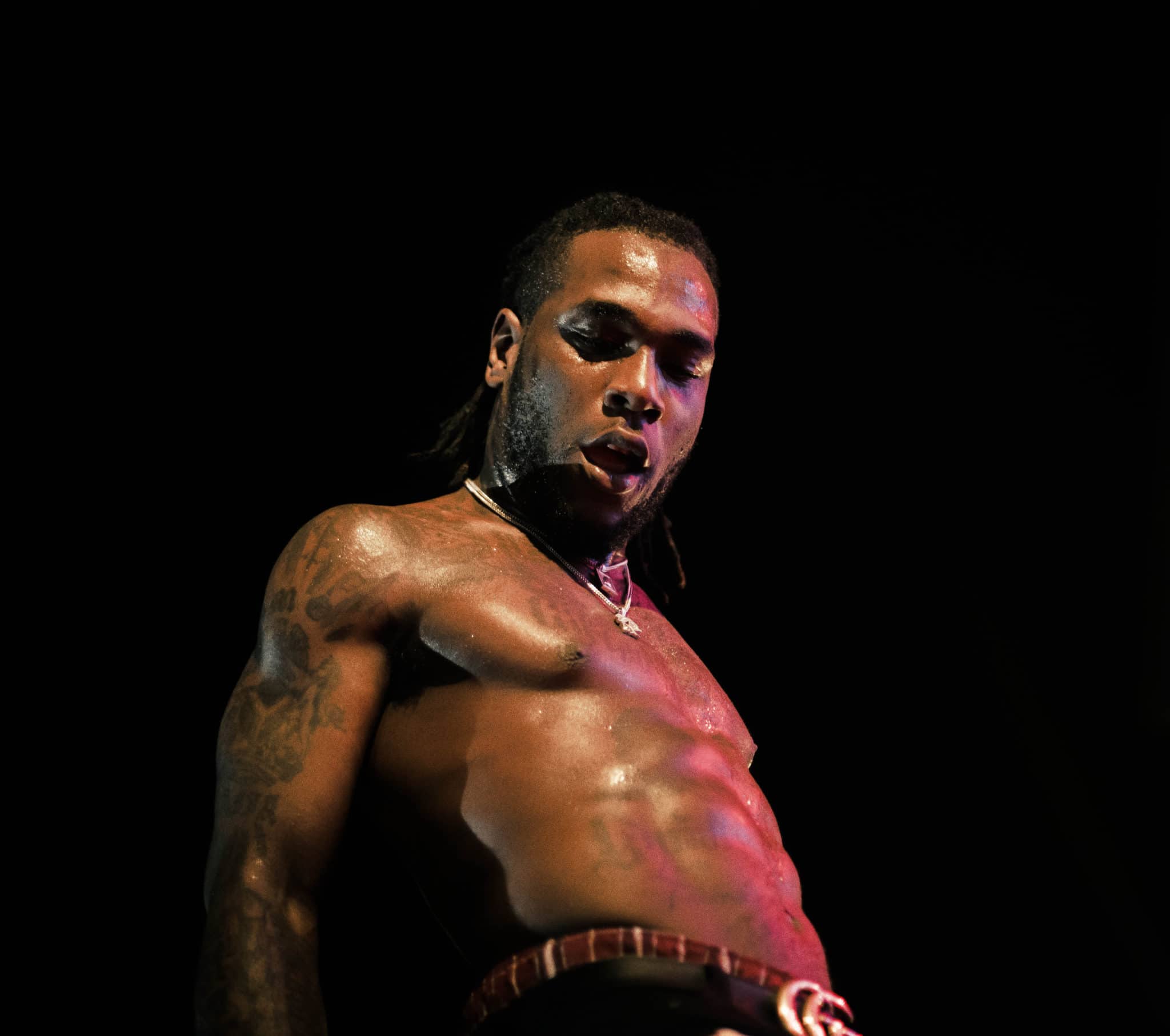 Best New Music: Burna Boy and Lily Allen take no prisoners on "Heaven's Gate"
A truly organic collaboration
"So mi call up Lily fi harmonise this" Burna raps on "Heaven's Gate", as if his new collaboration with British singer, Lily Allen, has always been a hidden trump card all along. When a picture of Burna Boy and Lily Allen first surfaced online last year, many swept the odd but peculiar potentiality for a collaboration under the same carpet of the 'Africa-to-the-world' chatter going on around the time. "Heaven's Gate"—the song birthed from what was presumably a photo from one of many studio sessions—brings a whole opposite vibe though.
Produced by Fred Gibson, who has worked with Ellie Goulding and Brian Eno in recent times, "Heaven's Gate" is Burna's truest audiovisual piece till date. You'd think a song titled with a combination of words like "heaven" and "gate" will only come offering blessings, halos or some other ethereal, pseudo-religious shit. But instead, Burna's edgy aggressiveness on "Heaven's Gate" takes no prisoners from start to finish.
He rips into the beat after a Bollywood-inspired melody opens the set, singing: "anyway, I thought you was a G, but you any snake". It sounds like a realisation and an assertion of territory at the same time; the kind of necessary pettiness required to start a Cold War after all necessary doubts have been given. As if to invert this human element, the accompanying video for the single shows an omnipresent Burna Boy in multiple living spaces and public salons, ubiquitous but seemingly unnoticed.
"Heaven's Gate" does live up to its name though, thanks to a piece of paradise sung by Lily Allen. Lily Allen's Bollywood bite would have been cringe-y to hear—given her history with cultural appropriation after that "Hard Out Here" video clusterfuck in 2014—but her soft entry brings a sweet sharp contrast to Burna's unwavering rage. Lily Allen's sultry voice as she questions her love interest's loyalty imperceptibly compliments Burna's threat for violence to"violate and let the Semi spray".
Last night, at the listening party for his upcoming album, Outside (expected later this week), Burna Boy described his relationship with Lily Allen as familial of sorts, citing the singer as his 'sister'. This is why the biggest win for "Heaven's Gate" goes beyond two talented people working together to create something truly phenomenal. Fans will be more invested in enjoying "Heaven's Gate" as a truly organic collaboration that doesn't look forced or feel like a gerrymandering result of desperate strategic positioning.
Stream "Heaven's Gate" (feat. Lily Allen) by Burna Boy below.
---
Toye is the Team lead at Native Nigeria. Tweet at him @ToyeSokunbi
---