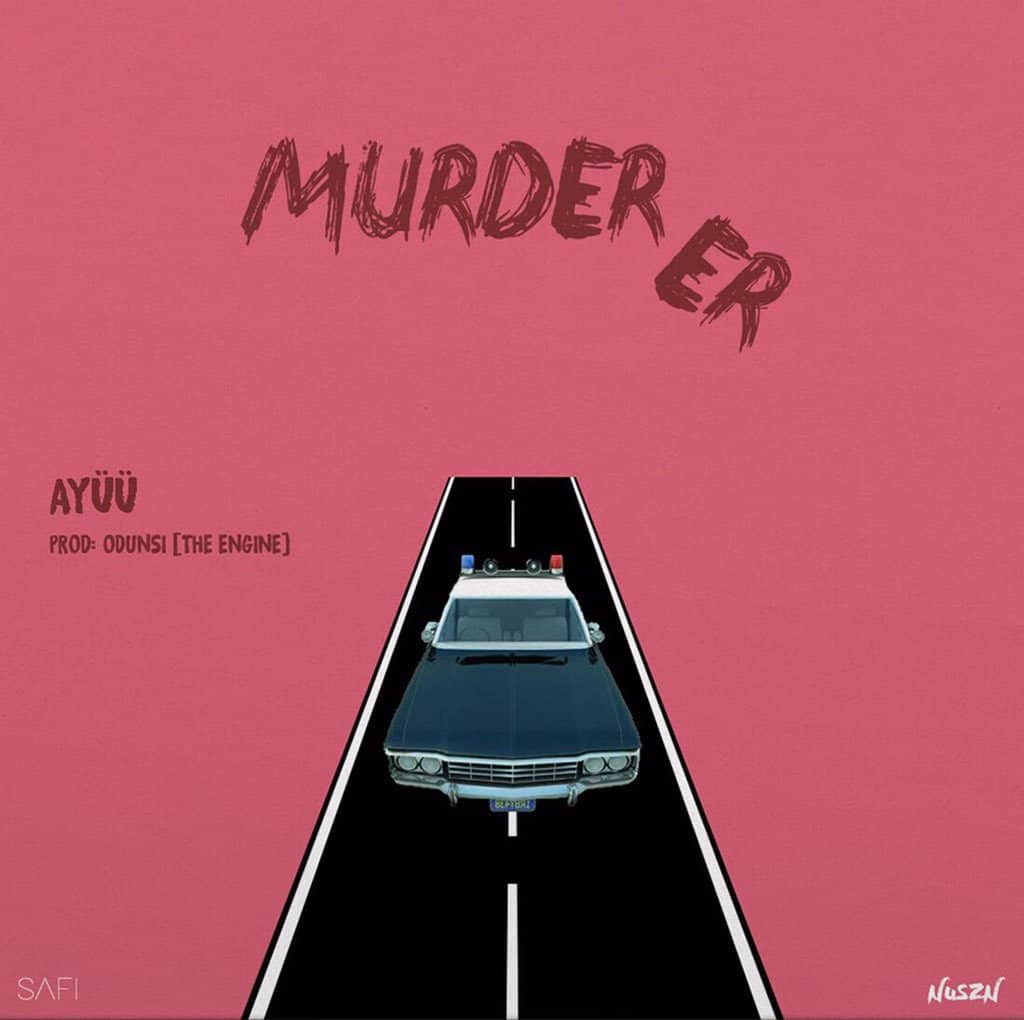 Ayuu's "Murderer" is a dream pop experiment that soars
Come for the mood, stay with the flow.
It's easy to fall for the assumption that all the great music coming out of Nigeria is restricted to mainstream genres like afro-pop, Afro-trap and jollof music. But artists are well and truly experimenting with genres and expanding the outer limits of what constitutes Naija music. Multi-genre singer Ayuu is definitely not limiting his explorations of music to these genres. His last single released in March was a dancehall hit, and now he's crossing the pond to the very apex of dream pop with his new single "Murderer".
Enlisting the help of Odunsi The Engine (whose career as a producer, though not as prominent as his incarnation as a singer but just as established), who replicates the ambiance that characterized his own debut EP Time Of Our Lives is a huge boon to the single. Distorted organ notes, and an electronic-y, melody create this textural sensation of lightness of mind, with the bass heavy percussion working like a ballast to keep the listener from becoming too taken with the atmospheric dreaminess that the miss the story that Ayuu weaves entirely. And man, does he weave a yarn, switching between decent vocal work and rapid fire bars, confessing to us his dalliance with a femme fatale whose wiles prove much to powerful for him.
Many will come to "Murderer" for the mood it conjures, and will stay for Ayuu musical dexterity. And who looks down on a twofer. Definitely not us.
Listen to "Murderer" here.