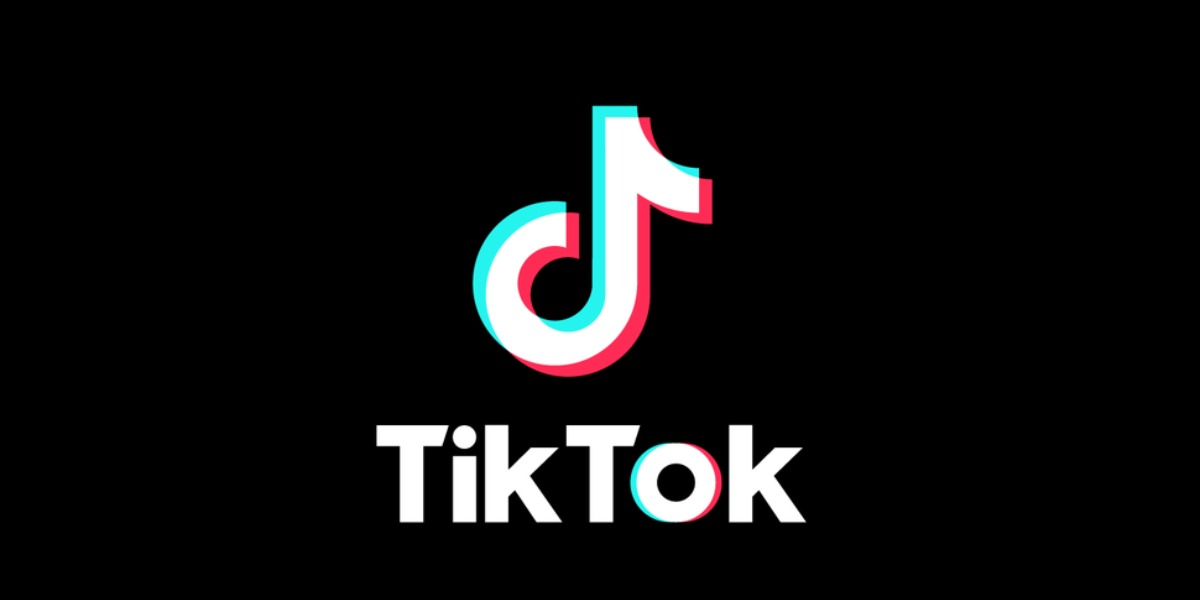 TikTok Launches New Music Streaming and Distribution Platform, SoundOn
artists will earn 100% of their royalties
The importance of TikTok to the African music space has been immense, connecting sounds to content creators in very ingenious ways. Over the past year, songs like CKay's "Love Nwantiti," Goya Menor and Nektunes's "Ameno Amapiano" and Amaarae's Kali Uchis-assisted remix of "SAD GIRLZ LUV MONEY" has blown up on the platform, going on to become features on global streaming charts afterwards.
View this post on Instagram
To further strengthen its relationship with musical creators, TikTok is launching its own music marketing and distribution platform, SoundOn, which they describe as "an all-in-one platform for music marketing and distribution". The platform allows artists to directly upload their music to TikTok and Resso, a streaming service owned by parent company ByteDance. They'd also be able to help artists distribute to global streaming platforms including Apple Music, Deezer, Pandora and Spotify.
In a creator-friendly arrangement, the distribution will be provided without charge and there will no transaction fees. SoundOn will pay 100% of royalties to the musician for an unlimited time on platforms owned by ByteDance. Streaming revenue globally will be also be paid 100%, but only in the artist's first year and drops slightly to 90% afterwards. According to Soundon's FAQ, artists will retain all rights and royalties—basically they still own their masters.
The SoundOn platform offers more than just distributing music for creators. It also packs an array of assistance tools to enable the artist meet their desired audiences; this can be done through providing numerical insights or getting advice from the SoundOn marketing team. Among other benefits of signing up: TikTok verification, editorial placements on partner sites and promotional support through creator marketing on TikTok.
View this post on Instagram
"New artists and musical creators are a vibrant community within TikTok and SoundOn is designed to support them as they take their first steps in their career," said Ole Obermann, global Head of Music at TikTok, in a statement. "Our SoundOn teams will guide creators on their journey to the big stage and bring the expertise and power of TikTok to life for the artist. We're incredibly excited about how this will surface and propel new talent and how SoundOn will contribute to an increasingly diverse and growing global music industry."
Last year it was reported that SoundOn had entered beta testing and is now fully available in the US, UK, Brazil and Indonesia, with artists like Muni Long and Abby Roberts highlighted as successful UK users. Earlier, in 2020 TikTok had made its initial advance into music distribution, announcing a deal with UnitedMasters, the first company of the ilk that was integrated into TikTok. "We're incredibly excited", said Obermann, "about how this will surface and propel new talent and how SoundOn will contribute to an increasingly diverse and growing global music industry."
Interested artists can now register for SoundOn at us.soundon.global or soundon.global.