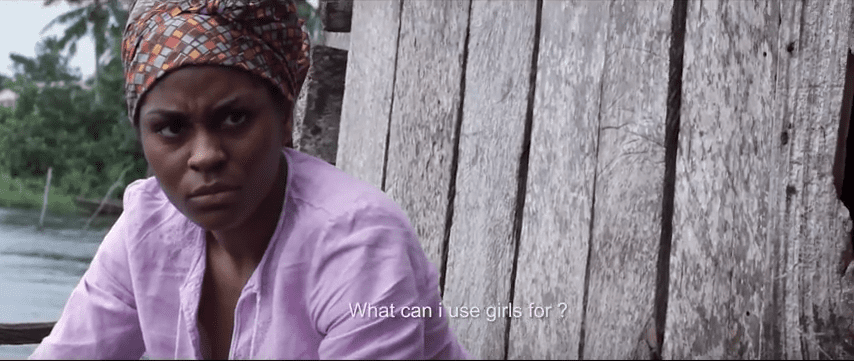 Nadine Ibrahim's forthcoming short film, "Tolu" set for release
Watch the trailer here
Nadine Ibrahim's short film debut, "Through her eyes", a documentary on the internal struggles of a 12-year-old female suicide bomber in Northern Nigeria set a precedent for the kind of films to expect from her. With a passion to tell powerful stories that raise awareness about issues going on in Nigeria and the world in general, Nadine's anticipated short film "Tolu" seems geared towards accomplishing a similar feat, focusing on patriarchy.
https://www.instagram.com/p/Bfq47y5BU3Q/?hl=en&taken-by=nadineibrahimfilms
Starring Somkele Iyamah, Wale Ojo and others, "Tolu" tells the story of a young girl, who lives with her family in a small fishing community in Nigeria. She embarks with an innocent enough motif of catch some fishes from the ocean to prove herself valuable to the community and break free of gender stereotypes.
According to Nadine Ibrahim, "Tolu" aims to depict the beauty and Nigerian story with visual effects that Nigerian filmmakers rarely use. While we wait for the eventual release of the short film, you can see the film's trailer here.
---
Mariam is (insert pretentious stuff about myself here). Share your thoughts with me @MA_Y_M