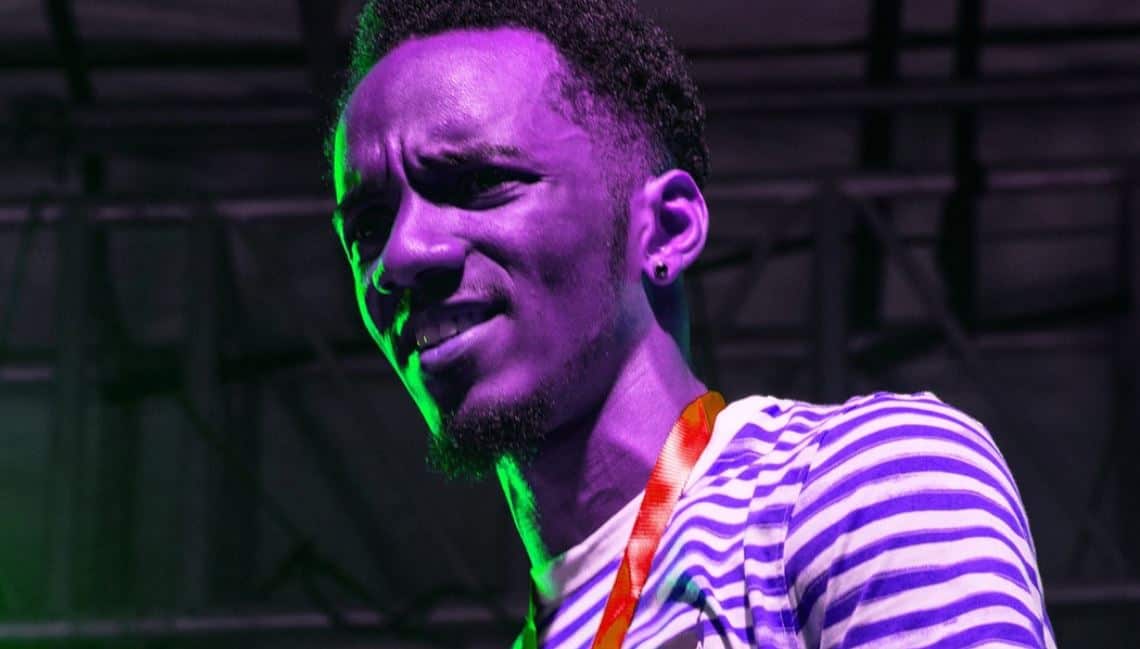 Listen to Fasina and Adey's intimate but blunt wooing on new single, "Split"
Catch this romantic wave
Last summer, ambient chillwave genres seemed to be the go-to sound for emerging artists. Nonso Amadi, Odunsi among others were able to score viral hits with the synth-based compositions. Fasina and Adey maintain the gloss and charm of the ambient aesthetic on their new collaboration, "Split".
https://www.instagram.com/p/Bd8KUXaAw7M/?taken-by=fasinamusic
Adey produces the mellow beat for "Split" layered with snippets of sample pop accented by reverb-heavy vocals done by Fasina. Fasina sings with a subdued almost druggy vocal singing the praise of his love interest and the effect her body has on him. But while delving into the things he'll do to be with the love of his life, he can't help but blow his own trumpet as well. Adey sings "You Be The One For Me But She No Wan Gree" for the chorus but it's less wooing than just pouring his heart out.
Though the title, "Split" suggests that Fasina and his love interest have some sort of prior relation, the lyrics never categorically place us anywhere in the timeline of a relationship. His lyrics however come off as intimate backed by Adey's party-driven instrumentation. The ambient dance-inclined sound has launched a handful of acts into indie-world prominence. Even if it is fabricated out of pseudo-romance and fog, "Split" is a wave you'll be happy you caught.
Steam "Split" below.
Featured Image Credits: Instagram/fasinamusic
---
You are meeting Debola at a strange time in his life. He wandered into a dream and lost his way back. Tweet at him @debola_abimbolu
---