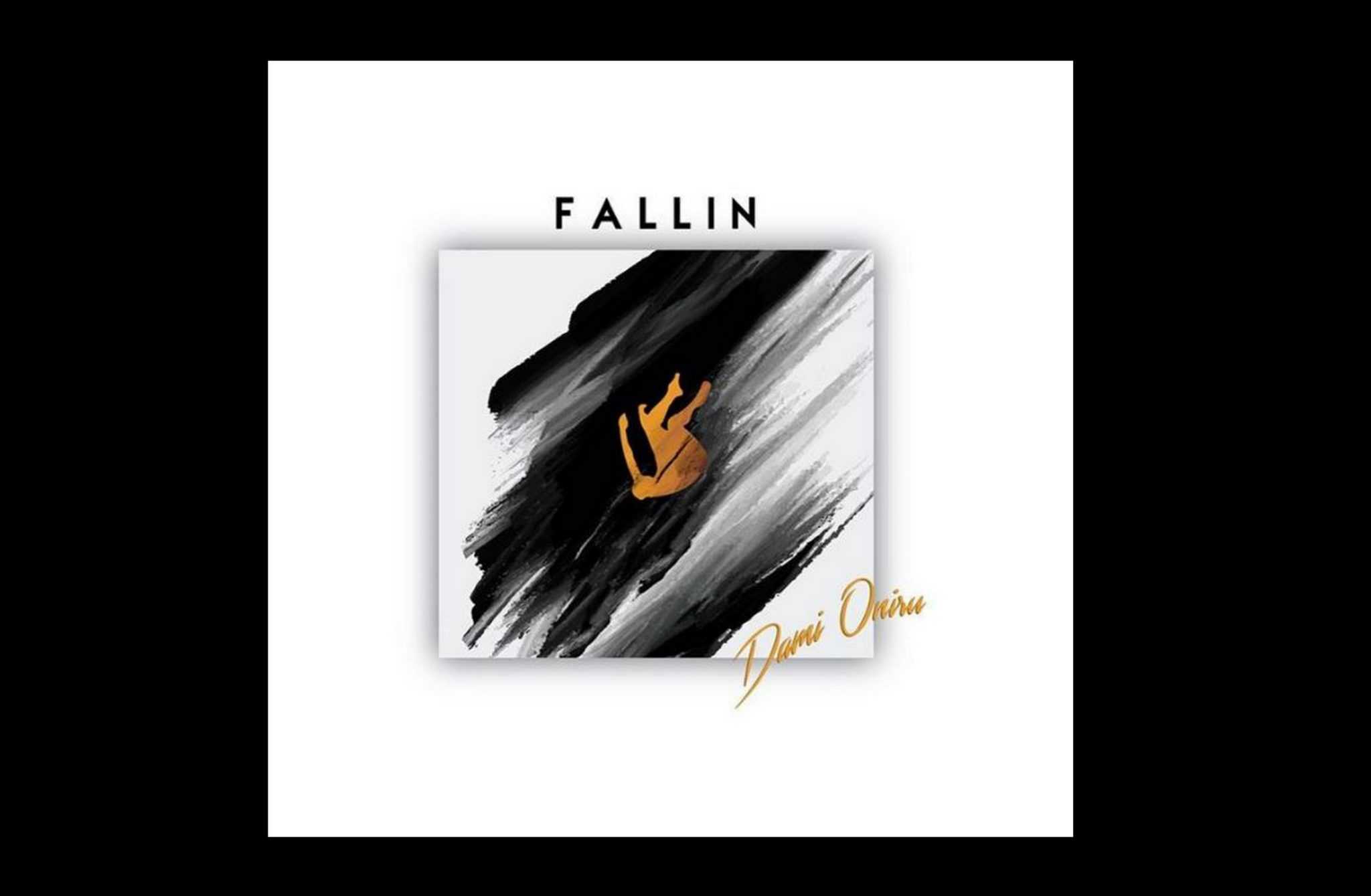 Dami Oniru is a total babe on new single, 'FALLIN'
Just in time for Valentine
You haven't heard about Dami Oniru? Okay, you need to crawl out of that hole you're under let us educate you. She put out her first official single Iyawo mi late 2015 quickly following it with a less played but more popular cover of Sam Smith's Stay With Me. Since then her profile has grown, helped along by a string of other singles experimenting with different styles, all buoyed by Oniru's vocal proficiency and mellifluous voice.
After a five months hiatus, Oniru is back with her first single of 2017 and a decidedly different song. Gone are the afro beats leanings and in is a stripped back sound allowing her vocals to stay the focus of the new project. FALLIN follows the tradition of all great R&B torch songs, simple metaphors, repetitive lines for emphasis and adlibs that take the place of instrumental solos. The riffs on Oniru's new song FALLIN will immediately remind you of the chord progressions on Rihanna's hit single Stay, but she makes it her own with a base of heavy trap-esque percussions.This might not be the song that Oniru wil break into the mainstream with, HassBass disappoints on the production side of things, the sound is grainy and electronic sounding, especially the piano synths which on a ballad like this, needs to be crisp and understated. But this sonic grittiness will find it's audience anyway.
All we need to do now is pray that Dami Oniru finds a  producer truly worthy of her talents. Then we'll see magic.
Listen to FALLIN here.