"There's always a recording session, so I have little time to myself to relax and do other stuff", Cracker Mallo tells me over a Whatsapp voice note recording. He pauses for a second as if to underscore how much he'd like to do other stuff. This year alone, the Lagos-based producer has produced on projects from Fireboy DML, Olamide, Tiwa Savage, and more, all while still working on his own debut project as an artist/producer. The project, 'A Friendly Introduction to Saund' was only a few hours from its scheduled release date when we had our conversation, but he was still in the studio, working on new music. "I just can't stop", is the only explanation he offered.
He quickly laughs off the comment, but his shyness contradicts the sense of wonder he expressed repeatedly over the course of our conversation. Ayodeji Olowu, who many know as the producer, Cracker Mallo emerged as one of afropop's most promising producers when Fireboy DML's breakout single, "Jealous" became a hit in 2019. The song's success led him to other Afropop tastemakers such as Tiwa Savage, Mayorkun, Slimcase, Mr Real, Dice Ailes, and more. And though producers are often seen as shadowy intermediaries in Nigeria's music scene, Cracker Mallo has stood out with his distinctly festive instrumentals. 
Combining the upbeat bounce of street-hop with stunning percussions and synths, there's a lingering sense that the beats he makes are the showpieces—no matter whose vocals are on them. After his production helped Olamide secure this year's street anthem, "Wonma!" the young producer solidified his reputation as a hitmaker. But despite the growing support for his production, he remains convinced that he has the range to also be a celebrated artist. "It's more rewarding to drop my own music", he explained. "I'm still going to drop some more".

The release of 'A Friendly Introduction to Saund' might be the start of Cracker's career as a producer/artist, but straddling different talents has been a constant in his life from a young age. He spent his early years participating in different activities from dancing, singing to playing the drums, and conga and drawing. He was also the social prefect while in school, so he got to organise parties and even DJ in some of the parties held in his school. It was while DJing that he first realised his passion for music. "I get inspired to create all the time. It was when I started to DJ that I started to really enjoy music. Then I got the software and once I figured it out, there was no going back", he recounts to me with utmost confidence. 
If a childhood spent exploring so many different talents seem usual, its peculiarity didn't occur to Cracker Mallo. "The normal mentality in Nigeria is that you have to go to school and get a job before you can make money", he explained. "They tell you that if you're doing something else that is not in that line, then you're taking a risk and not securing your future. So I had to do both school and production. It wasn't easy because school had to suffer a bit, but I did it anyway." His determination to always find creative ways to express himself shines through on all his buoyant productions that can either sound disarmingly off balance like on Olamide's "Wonma" or harmonious like on Tiwa Savage's "Dangerous Love". Meanwhile, his exuberant sonic signature, "Saund!", immediately makes all his tracks sound as inviting as a party.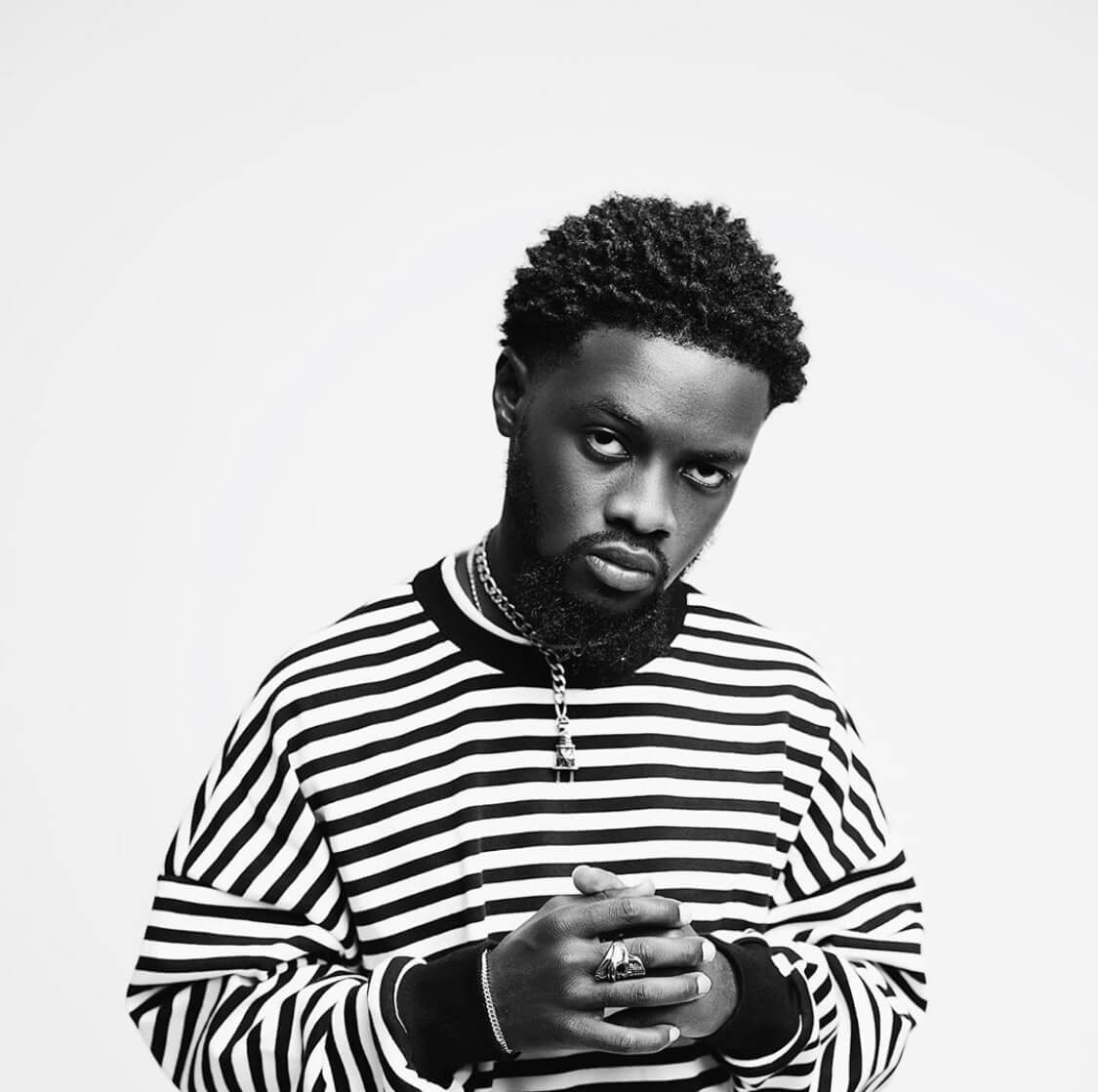 One of the exciting things about afropop is that it innovates so rapidly that by the time you've got a handle on one style, everyone's moved on to something else. However, Cracker Mallo has remained on top of all the different trends. He admits to me that his project had no unique direction besides highlighting the different angles his music can take. True to those words, the 5 tracks show Cracker's production range with enchanting EDM harmonies, street-hop bangers and r&b bops. With each track embracing afropop's dancehall elements that trigger involuntary head bopping, 'A Friendly Introduction to Saund' provides some welcome escapism in an era of lockdown. 
"When I make a beat, I'm trying to paint my emotions and the different sounds depict different intensities at different points. It all has to go together and it has to be full and interesting and cohesive and weird."
All the years of singing in the church also pay off on 'A Friendly Introduction to Saund' as he incorporates his vocals into his production. Backed by lush EDM harmonies, Cracker sings "Waiting/ Don't keep me wait" on the opener, "Paradise", filtering his vocals through auto-tune machines till it melts into the groove of the beat. He told me it was also his vocals that formed the Arabic-sounding drop on the Olamide-assisted track, "Palanshe" while he performed all the vocals on the closing track, "Do Better". 
It's a vulnerable introduction of Cracker Mallo as an artist, but one that reveals his dedication to pursuing a career as an artist, even while it seemed out of reach in Nigeria's white collar focused society. Though Lagos has proven to be the most talent and entertainment friendly scene in the country with the music industry holding several music festivals and concerts to celebrate the culture, there are still challenges that even celebrated producers like Crack Mallo can't avoid.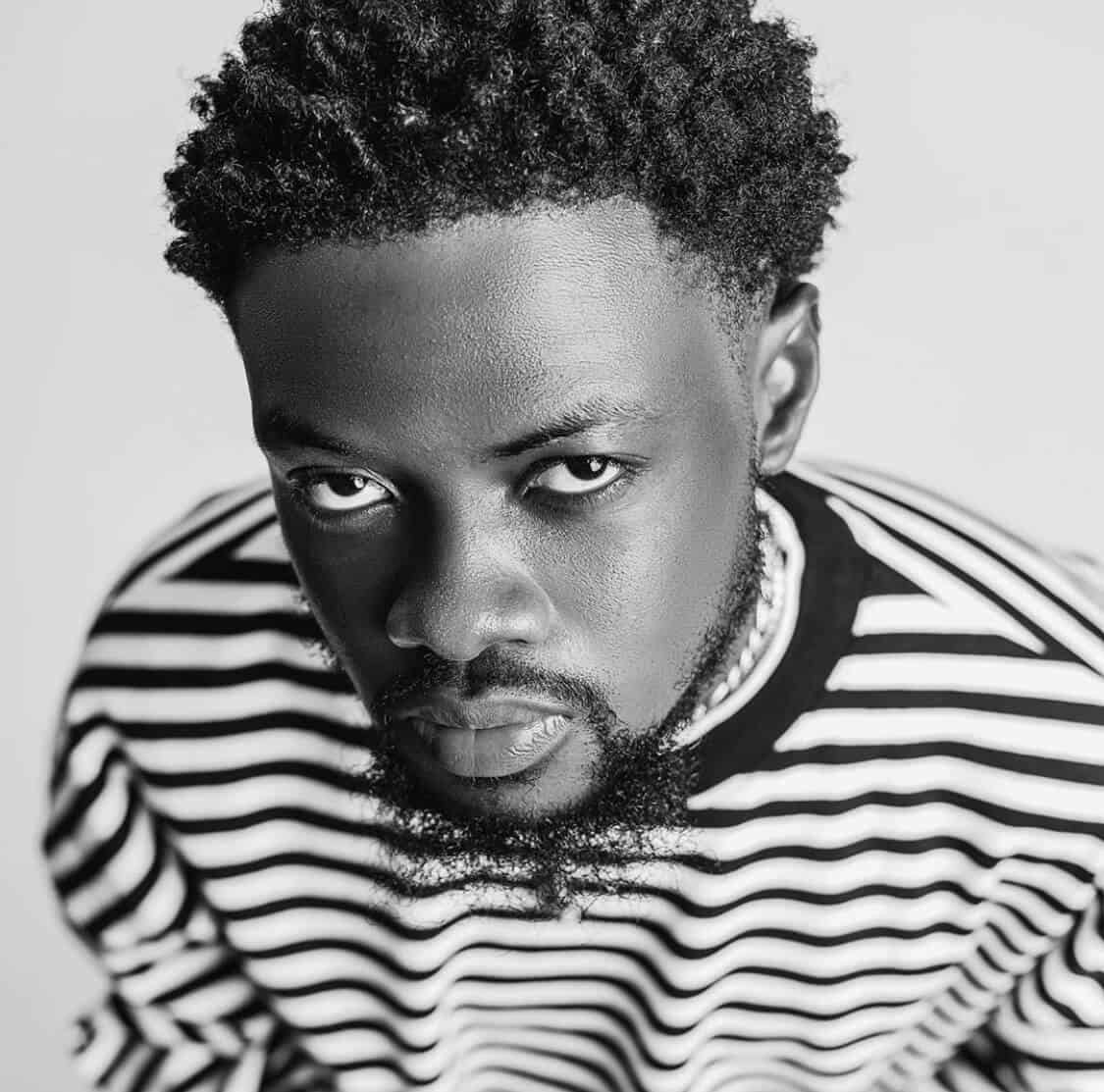 "Everybody in Lagos seems like they're on fast forward. It's fun but at the same time it's stressful because everyone is hustling and trying to chance everybody," he told me. "It takes a lot to be able to grow. There were times when we didn't have money for fuel, so we'd be in the studio, waiting for light. We'd have to wait for like 3 hours before we have light to start a session and then they'd take light after 30 minutes. Sometimes we'd get deals and it'd look promising and then it just doesn't work out in the end. There has been a lot of challenges, but in the end, I'm happy." 
Having won the City People Music Award for "Music Producer of the Year" and earning a nomination for Soundcity's MVP Awards for "African Producer of the Year", Cracker Mallo is finally seeing the results for his dedication to making music. With several hit songs to his name, he can explore more experimental sounds for his debut project and introduce us to his accomplished singing voice. The project shows that he isn't just a producer, but a full blown artist in his own right. 
Featured Image Credits: Instagram/crackermallo

---
You are meeting Debola at a strange time in his life. He wandered into a dream and lost his way back. Tweet at him @debola_abimbolu
---