Back in July, Spaceship Entertainment singer, Nissi, released her debut project, a seven-track EP that brought refreshingly positive high notes to the year. 2020 has been dire, to say the least, but Nissi's 'Ignite' offered us a soundtrack to let our hair down to, basking in the pop glory the rising star offered up for our ears to devour. Telling NATIVE that this project, and her music on the whole, is intended to reveal bit by bit who Nissi really is, 'Ignite' set off with a proud proclamation of her happy demeanour, the title track explaining how music, her music eases the stress and pressures of the harsh world.
Directed by Mollana Burke for JM Films, the freshly released music video for "Ignite", illustrates the joy that the track, and its gleeful crooner exude. Showing off her footwork through a picturesque catwalk of hedgerows as she sings, "As soon as I step in the building you know it's about that time, 'bout the time to ignite your life", the "Ignite" video brings to life Nissi's assertion that dance is the right medicine for pain. Emphasising the healing bond of friendship, "Ignite" depicts three women leaving stressful situations, finding themselves happy and at peace as they dance with their friends, one of whom of course, is Nissi.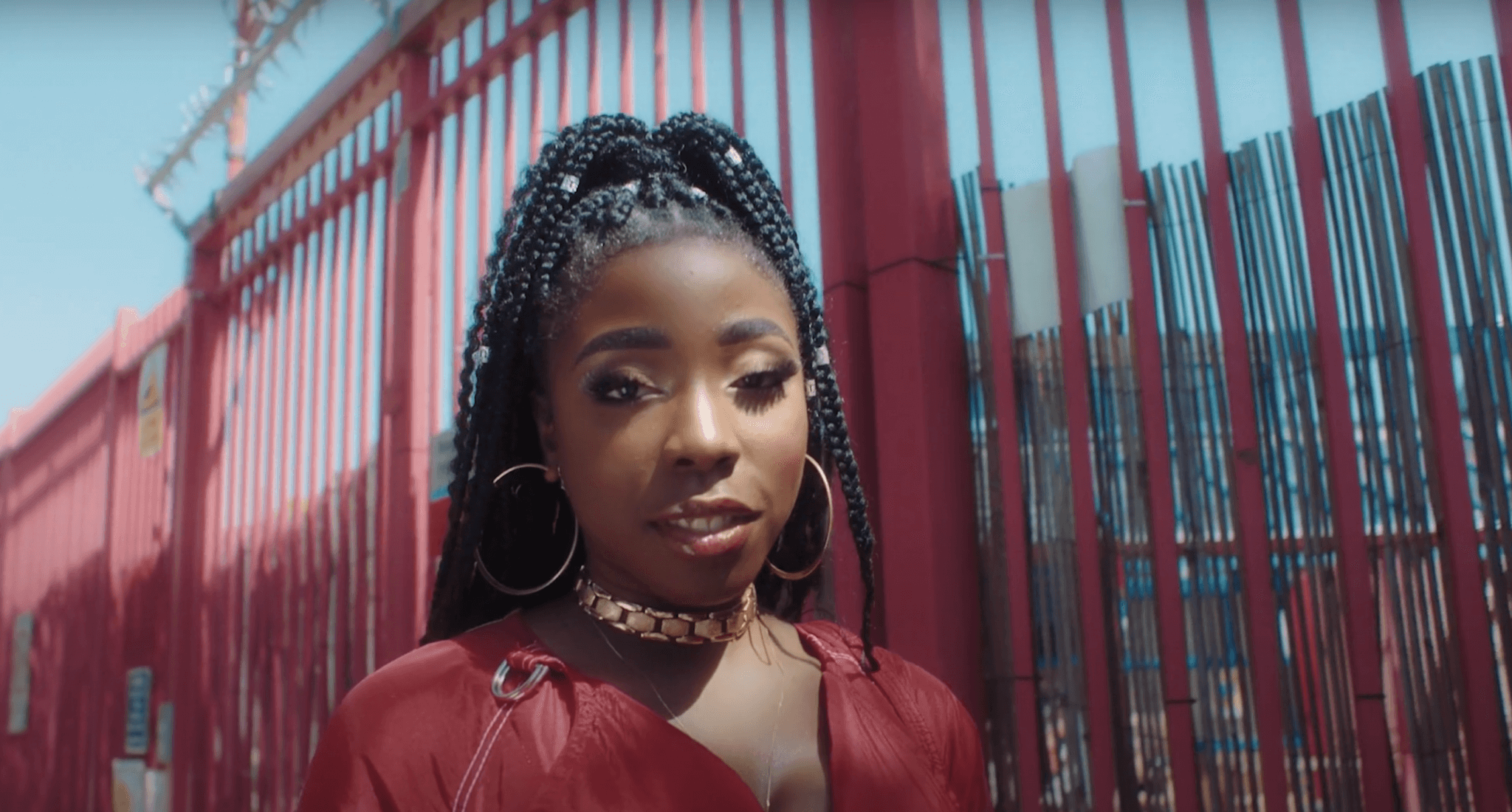 Though "Ignite" is definitely a feel-good pop bop, the record bears more meaning than just 'have a blast'. Speaking with us last month, Nissi revealed that she always aims to add value to the world with her music, saying:
"For me, music is not about the popular phrase of 'I just caught a vibe', the real skill is being able to say something that people can understand and enjoy easily. It helps when you constantly utilise music as a means to say something, whether it's to yourself or to someone else."
From this it is clear that "Ignite" is more than just a song to get hip to. Appreciating that there is "only so much that one can digest", "Ignite" it's is a means to defy the constant expectation to be war-ready in the battleground that has become our daily lives; it's a timely suggestion of how to deal with stress, both internally and externally, in order to take care of our mental and physical wellbeing; "Ignite" is a big middle finger to the recurring pain that has been exacted on the world throughout the year.
Featured Image Credits: 
---
Wojumi Is A Bad Bitch And She's Going To Brag About It. Tweet Her Your Latest Cultural Exploits @Dewoju
---