Niniola continues to shore up her sex-positive persona with her new Kel-P produced single, "Fantasy". The dance-ready number features backing instrumentals from Femi Kuti, where the afro-house queen sings about how she's been captivated by a lover.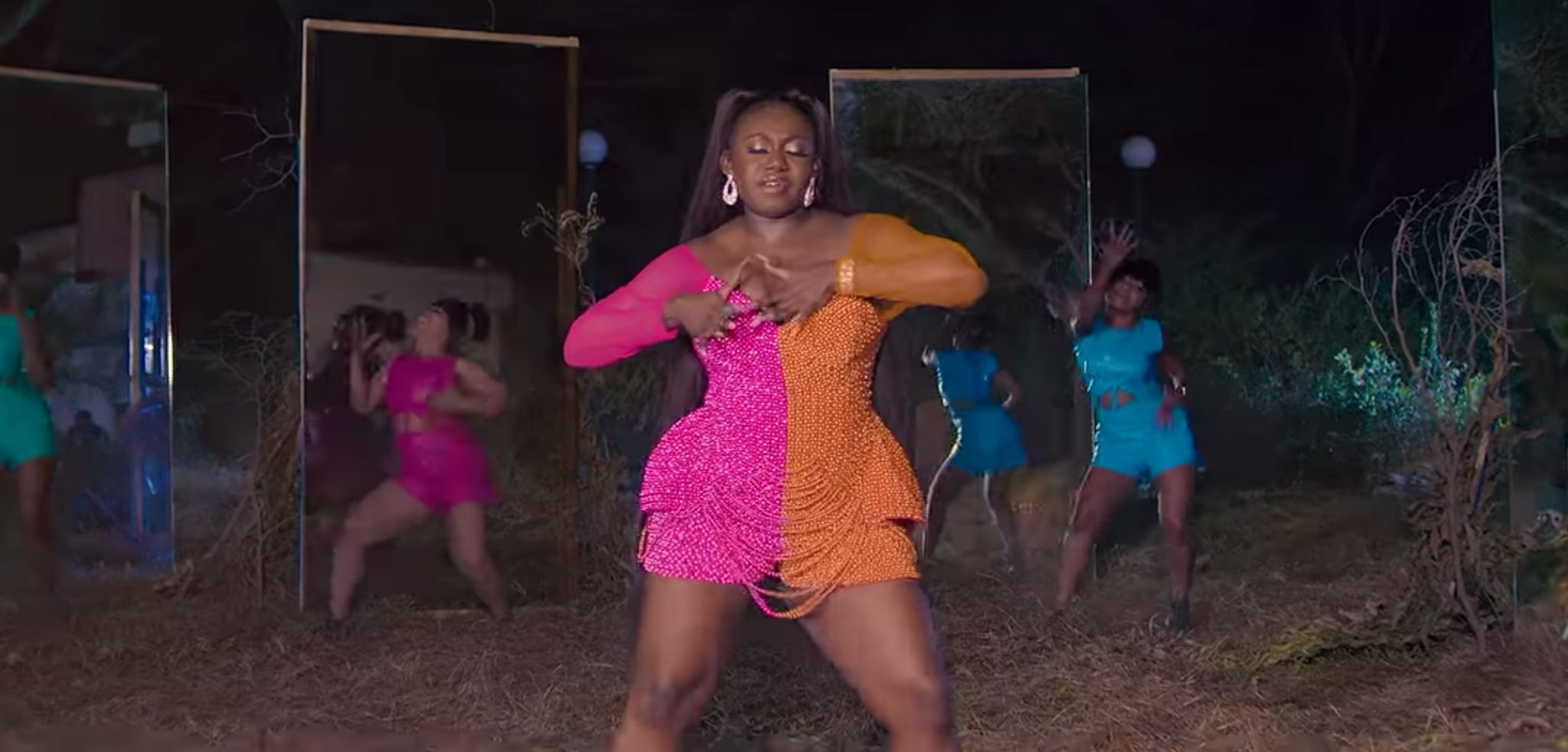 Now, she has just updated the new single with a video, which pays homage to the unsung heroes of Afrobeat: the Kalakuta Queens. While there's a few shots where we see Niniola teasing her love interest, the more colourful parts of the Sesan-directed video features the singer and her dancers performing seductive, choreographed moves in and around the New Afrikan Shrine in Ikeja, Lagos.
Watch the video for "Fantasy" here.
Featured Image Credits: YouTube/Official Niniola
---
Dennis is not an interesting person. Tweet Your Favourite Playboi Carti Songs at him @dennisadepeter
---