Mr Eazi has been hard at work spreading the Afropop gospel to the entire world, and to show that there are really eyes looking in, his efforts were recently rewarded with Billboard cover alongside Tiwa Savage & Davido. Now, to give the world another taste of what they're looking at, he's just teased his first collaboration album with emPawa, with a new single, "I No Go Give Up On You"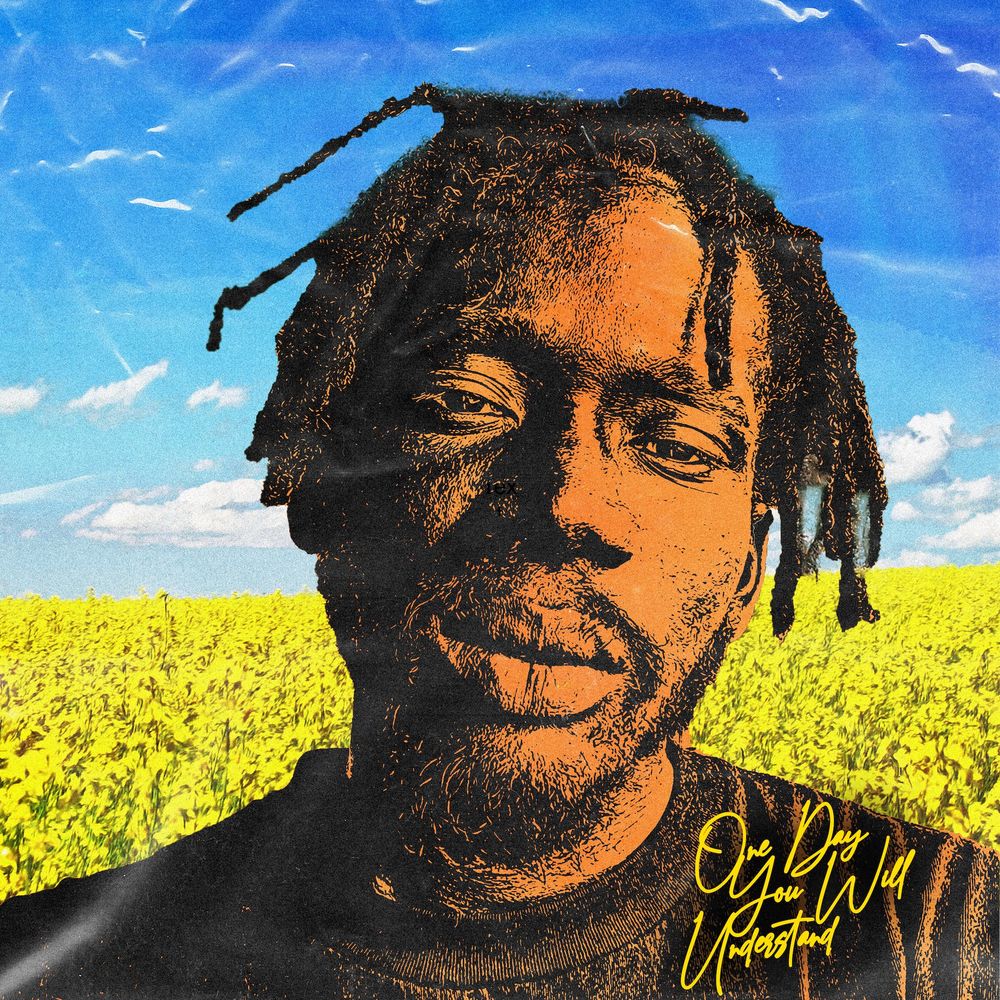 "I No Go Give Up On You" combines Mr Eazi and contributors' (Ajibade, Mikel and Isaiah) charm with a wistful guitar-led beat produced by Blaq Jerzee. The catchy drum riff clearly designed for the dancefloor, sets the scene for the song's dance club-inspired lyrics. "Them no dey propose for club/ but your body put me on the spot", Mr Eazi sings in the chorus while the rest of the song knits together the anxieties and excitement of falling in love. The verses describe the emotions the subject of their affection evokes from them, as they rely on the song's sweet lyrics to convince their love interests of their affection.
While the lyrics get the job done, the accompanying visualiser reflects the sentiment behind the title, "I No Go Give Up On You" as we watch Mr Eazi's numerous attempts to convince a woman of his love. We see Mr Eazi fight a man twice his size, show up with flowers unannounced and doing many other things in order to gain his lover's affection. The song's hook ends with "I no go give up on you", and the accompanying video shows that sometimes, all you need is a little persistence.
Watch the video for Mr Eazi and emPawa Africa's "I No Go Give Up On You" below.
featured image credits: Instagram/mreazi

---
You are meeting Debola at a strange time in his life. He wandered into a dream and lost his way back. Tweet at him @debola_abimbolu
---