Words: Debola Abimbolu 
Photography: Danielle Mbonu
Buju's TRYBE story originally appears in The NATIVE Magazine's TIME Issue 004. Available for purchase here. 
---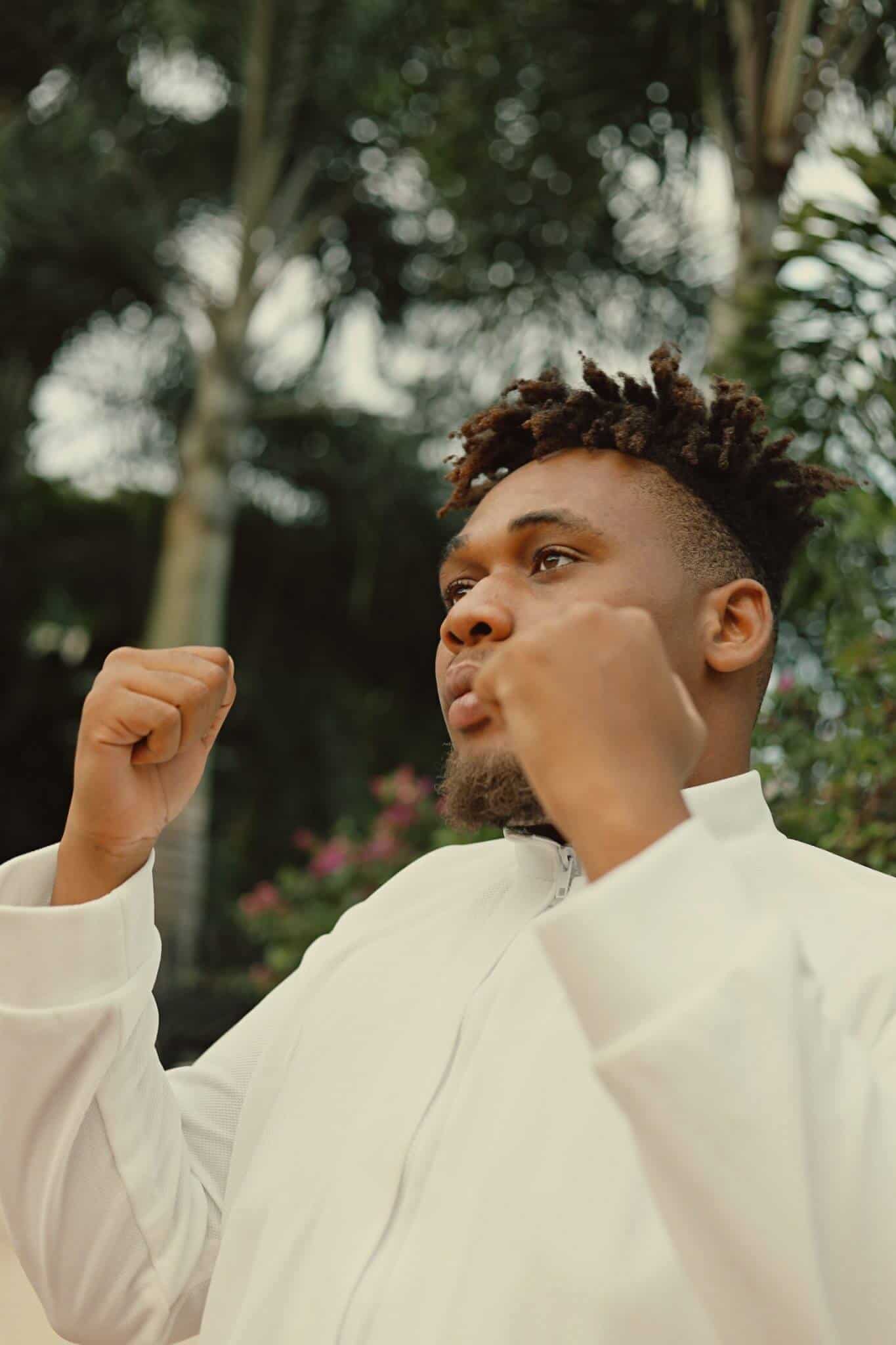 It's hard to miss Buju. Since the first time we met with him nearly one year ago, life has changed considerably for him. Back in 2019, the man born Daniel Benson was still trying to find his feet and adjust to people being more welcoming to his sound. As a product of today's Internet age, Buju's career moved rather rapidly, and now here he is with one of the most recognisable voices in the country, bringing his own special edge to the music industry with every new release or guest feature.
"The most important thing to me is my voice and my art and if I lose any of these things, I don't want to be alive. Music is the essence of my life", he says with the utmost confidence. Whether it's on a track, or in conversation, Buju is sure of what he's saying and knows how he wants to use his voice. While he has a lot to say, he won't let one particular topic define him, and this is made clear from the varying subject matters of his breakout songs; the romantic "Spiritual" and the brag-filled "L'enu".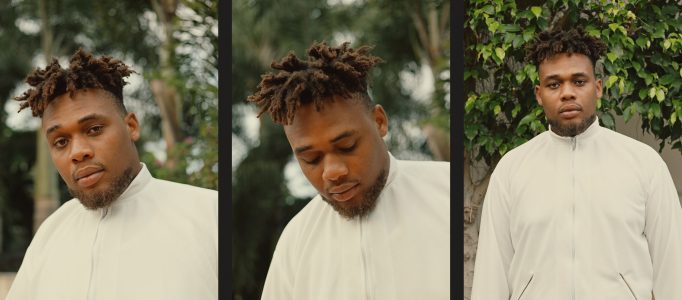 Stepping into the music game all the way back in 2011, the secondary schooler Buju wasn't nearly as confident as his lyrics would suggest. His first music venture was a brief rap stint after his friend linked him with a producer, Damayo. Even though he recalls admiring Afropop legends such as 2face Idibia and was conscious of his singing voice at an earlier age, Buju initially rapped because it felt like a cool thing to do – he wasn't necessarily interested in rapping as a tool for artistic expression. So, by the time he was off to uni, Buju had found another 'cool thing to do', taking a break from music entirely because he felt like he "wasn't really standing out". Ironically, it was during this break that he found some inspiration in the African Giant that would become his career catalyst, Burna Boy.
Buju's melody style is a mashup of delivery patterns that appear most frequently in dancehall music, refined by his own progressions. This where his Burna Boy's influence is clearest – in Buju's melodies – expressed through wide-ranging genre inflexions. Also inspired by Burna Boy's ambition and commitment to authenticity, Buju shows the makings of a quintessential Generation Z Afropop star: He recognises the refreshing perks of wielding an omnivorous palate, but ultimately knows how a distinct identity signals actualisation. Like his mentor, Buju's short stint has come with a fair amount of scrutiny from the general public for saying what he has to say without much of a filter. Unashamed of his big font energy, the Twitter streets sometimes consider Buju to be haughty and aren't afraid to chastise him for it. However, the same Internet users make no mistake of denying his talent and have given Buju his flowers at each juncture. Buju first caught our attention back in early 2019 with "Energy", the Afro-Fusion number earning him a spot in The NATIVE's weekly column, Best New Music. Rolled out every Monday, 'Best New Music' highlights the best song(s) that captivate our newsroom, and Buju's "Energy" immediately stood out as an Afro-fusion twist to conventional love songs. Looking back at what seems like a lifetime ago, with an appreciative tone, he credits the placement as a catalyst for the massive support the song saying "that was what really brought attention to the song".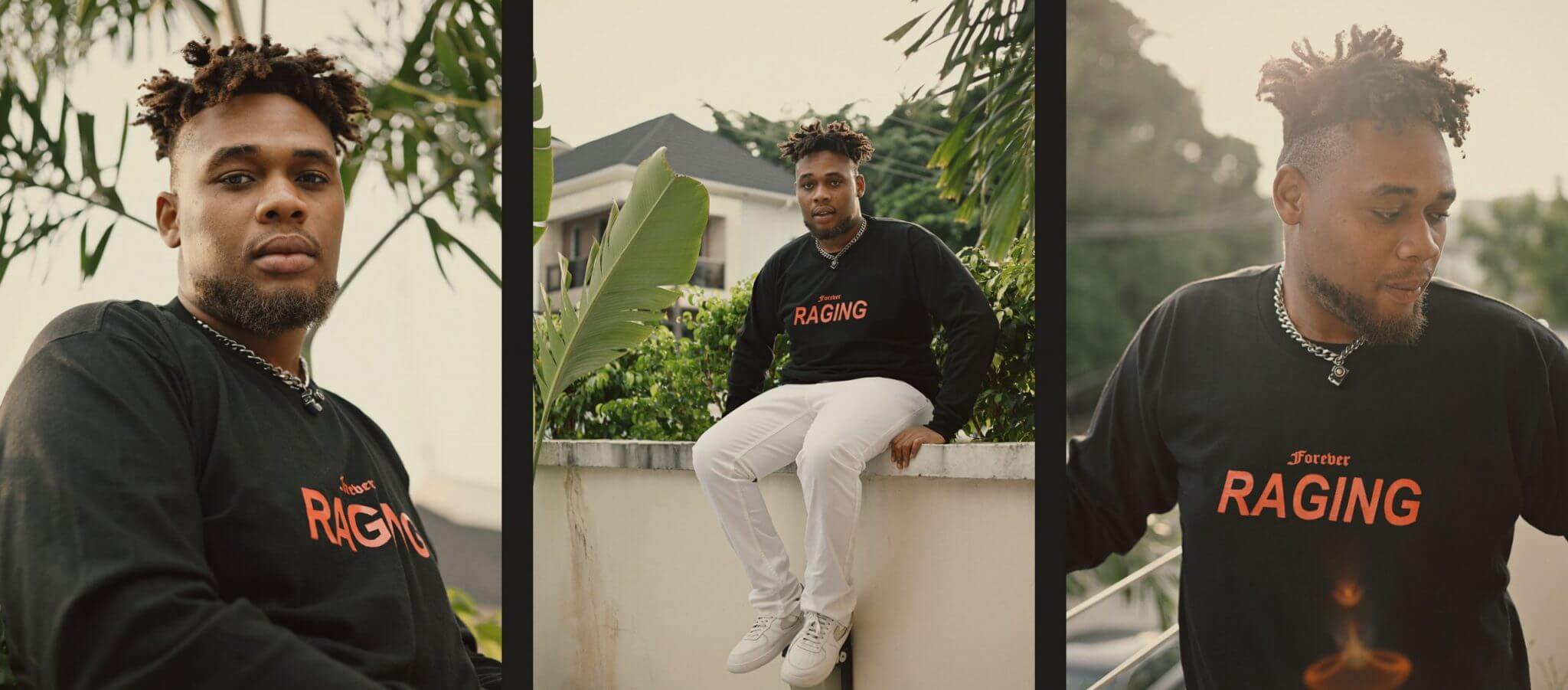 This won't be the only time a www[dot] has given Buju the push he needed towards the greatness he's after. Shortly after "Energy" took off, Buju got his first mainstream feature with a Zlatan verse on his crossover hit, "Spiritual". Whilst trying to record a visual teaser of the song to promote on his social media, his friends were making Zlatan-esque adlibs in the background, which prompted him to seriously consider a feature from the rapper. "I wasn't looking for a big, crossover song" he admits, "I made that song mainly to further show the type of artist I am", he explained, dispelling the notion that he made the song as a play for a mainstream hit.
One post to his twitter.com later, aided by multiple retweets by eager fans, Zlatan hopped on the song, and became such a believer in Buju's potential, that he also funded the accompanying music video. When we asked Buju how he would describe his 2019, following all these feats which culminated in a Headies nomination, he says, almost in disbelief: "A trampoline. It was an eye opener. I got to understand the industry on a different level. I got to feel the power of social media differently. I got to understand how music in Nigeria works and what the people actually want from you. You might not appeal to everyone but the ones that like you, really like you."
The Nigerian music soundscape has never been more independent of itself, and the listeners are more accepting of a vast variety of sounds that stray away from the norms set over the past two decades. This is something Buju is aware of, and continues to give him the push to continue making the type of music he wants to make. Speaking about his most valued feedback, he says: "When I met Burna and [he told me] he asked the DJ to play my song ['L'enu'] three times when he first heard it in the club. Man I was floating."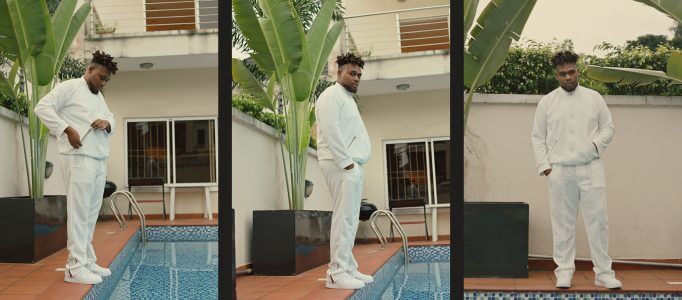 Now months later, after featuring Burna on the remix and being the first artist signed to the African Giant's label,  Spaceship Ent, 2020 is going a bit like what he manifested for himself a few months ago when he told us "The word for 2020 is mainstream. My music needs to be heard on a global level". Things are a little different now, the most significant change being that he doesn't have the same kind of pressures he faced as an independent artist still trying to find his feet. "It's bittersweet, cause sometimes you want to have your own way but you also have to trust that they're doing the best for you. With a label, they tick all those boxes so you can just focus on actually making the music." 
Leaving 2019 with 30 million streams, with what's left of this year, Buju is looking to make his mark globally, hoping to hit an additional 60 million streams. This is no far cry given his distinct sound that can engage anyone anywhere, not to mention his affiliation to one of Nigeria's biggest music exports. Collaboration has always been a big catalyst in the rise of young artists on the scene, whilst also being a marker of a new phase of the bigger artists' career. Throughout the years, we've seen this to be the case with Banky W putting Wizkid on, Don Jazzy with Wande Coal, Olamide with the YBNL Mafia and many more. Now we're witnessing a new growth spurt in the industry where these people who at the beginning of the last decade were finding their place on the scene are in a position to light the way for a new generation to emerge, and Buju is the indicator of Burna's shift into this stage. Not only is his relationship with Burna Boy a co-sign for him, but is also an interesting marker for validating Burna being at the next level of his own career. 
Buju is taking weighty strides as the baby giant, and with a debut project still to come, his journey to full bloom has only just begun. 
"If I could go back and say anything to myself, I would just be like 'yeah bro, that was all you. You did that"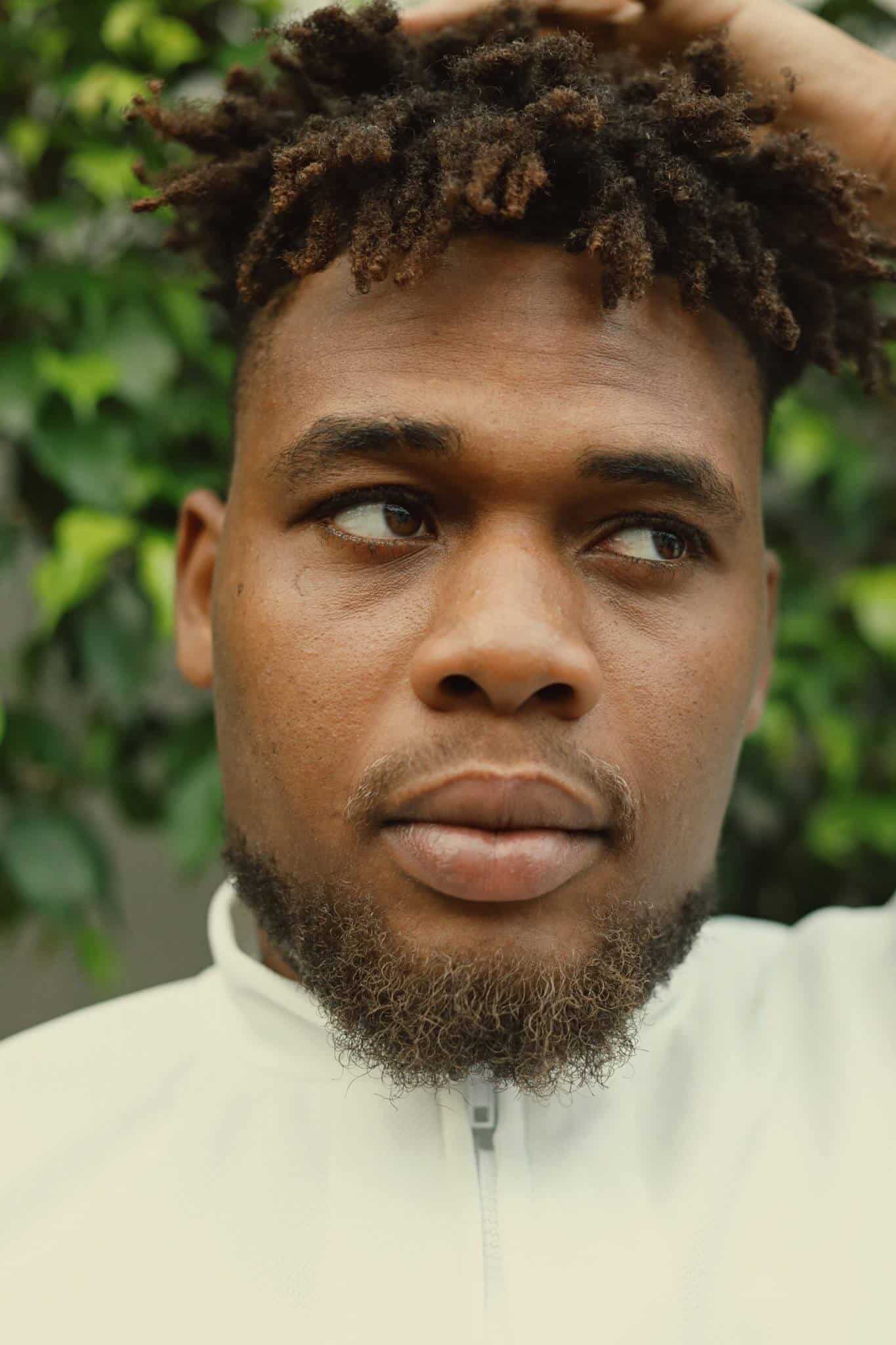 Purchase The TIME Issue here.