Like most, Love Island viewers, my summer nights were spent meticulously studying the Villa's most handsome contestant, and if my carefully curated timeline of like-minded women on Twitter is anything to go by, I was not alone.
Not only attracted to his tantalising physique, I was mostly occupied with Ovie's emotional intelligence, coupled with his care-free demeanour, with the added bonus of standing at 6 ft 7 inches!
As a closeted misandrist, men quite frankly abhor me, however, since the six-foot-seven professional basketball player first graced British TV screens on the  summer binge sensation, the game was drastically changed, and with it our expectations of other men.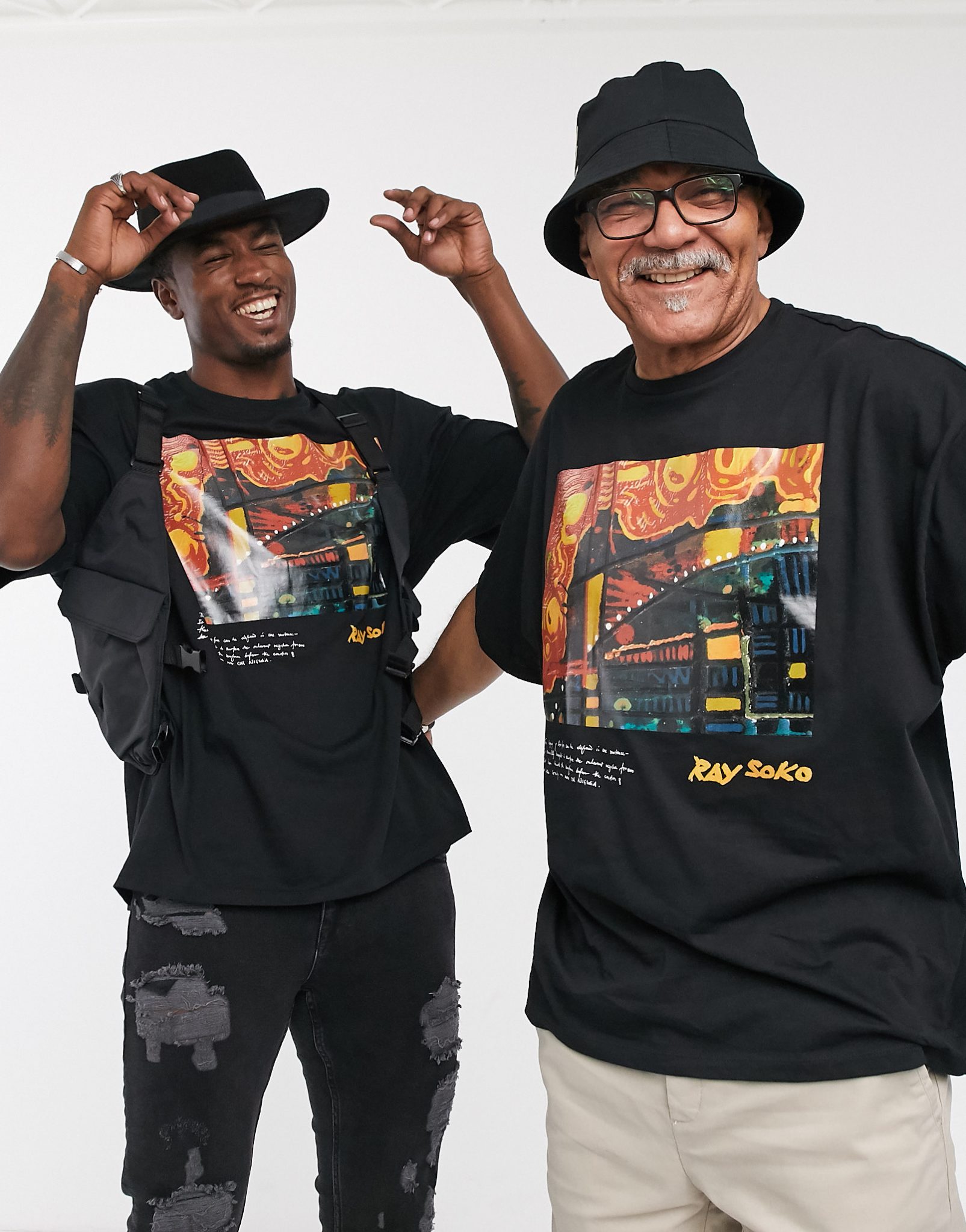 I'm going to go ahead and give credit to Ovie's parents for the all-round flawless human being they nurtured. A London native, Ovie Paul Soko was raised by Nigerian parents, mother, Foluso and father, Raymond, who both instilled the core cultural values from our nation in their young boy, which has helped shape the man he is today. Recounting the ideals his parents trained him with, Ovie kicks off with one of the most important mores to a Nigerian: respect
"Respect for people is one of the first things on that list, it has definitely helped me appreciate everyone around me"
Whether it's watching him offer advice to every other Love Island contestant, or observing his effervescent interaction with demanding fans, Ovie's respect for others, and humility when it comes to interpersonal relations, is unbridled. It's this amiability that attracts Ovie to all those with whom he interacts, and his unique ability to make everyone around him feel cherished, that sets him apart as a human being.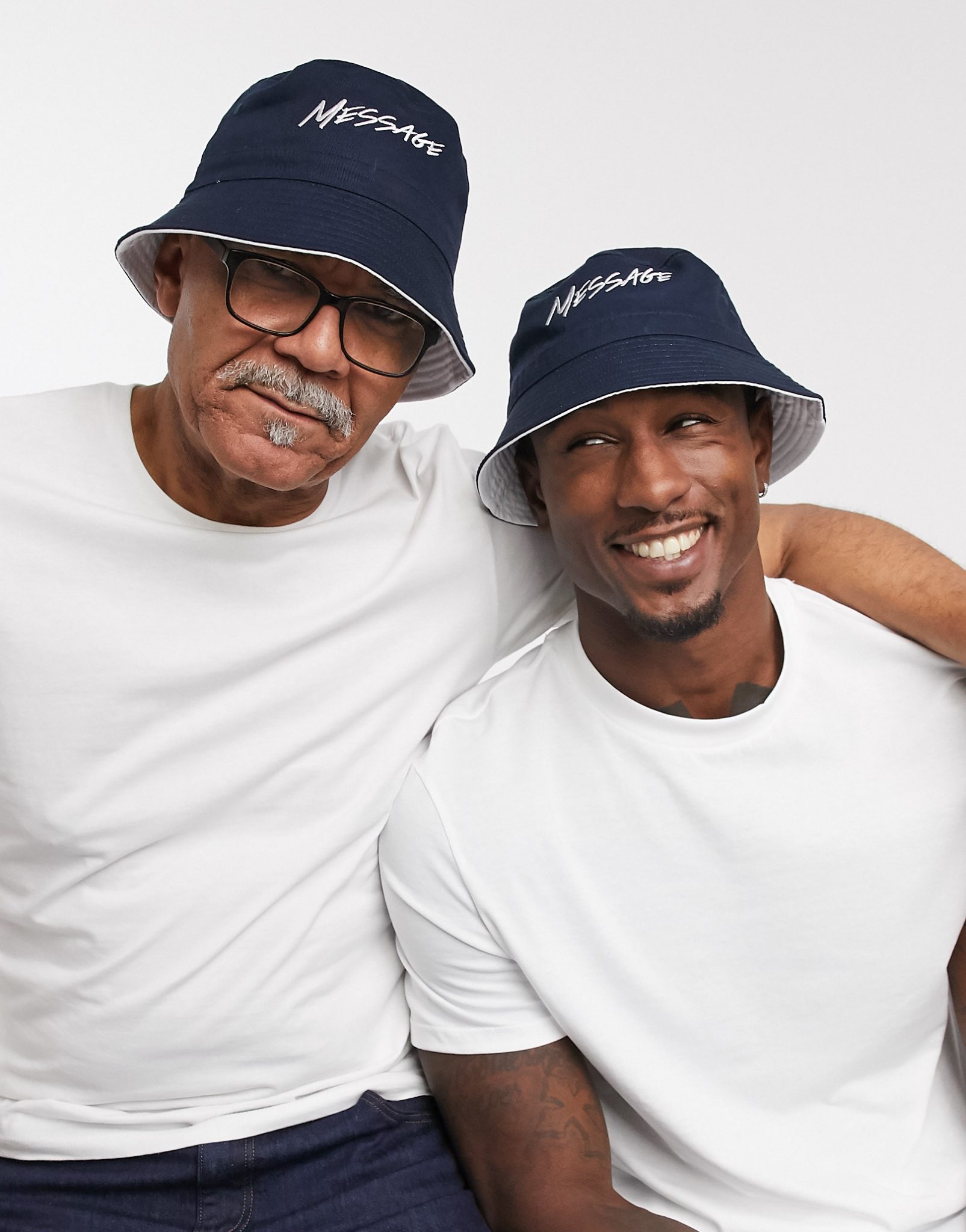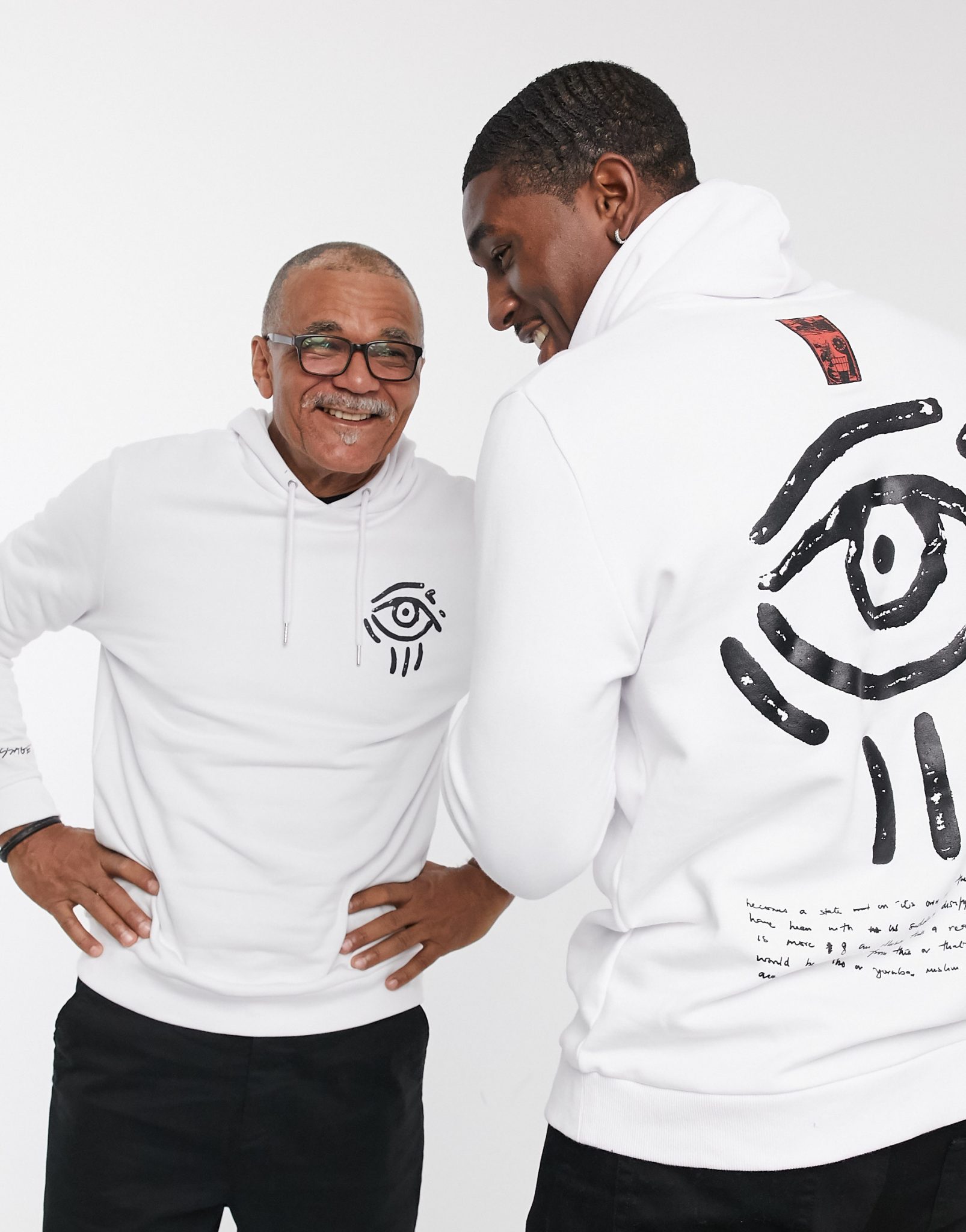 Another inviting quality of Ovie's, one that he in fact believes endeared fans to him the most, is his genuine character. Ovie is always himself, thanks to his professional training as an athlete where he mastered the requisite adaptability for him to comfortably express himself, regardless of the situations he finds himself in.
Self-awareness, self-confidence, self-assuredness, and all things to do with knowing and being unapologetically yourself, are some of the most difficult qualities to master. I, for one, have very little confidence in anything but my physical appearance, and when it comes to any other aspect of my life, I am riddled with self-doubt. For all those like me who aren't confident in who they are, and/or don't know quite how to confidently be that person all the time, Ovie Soko is here to tell you –leading by example of course–that being you is the best, and only way to be.
"My ultimate goal [with all this success] is to be a good example, to help out where I can and hopefully show people that being yourself can get you a long way."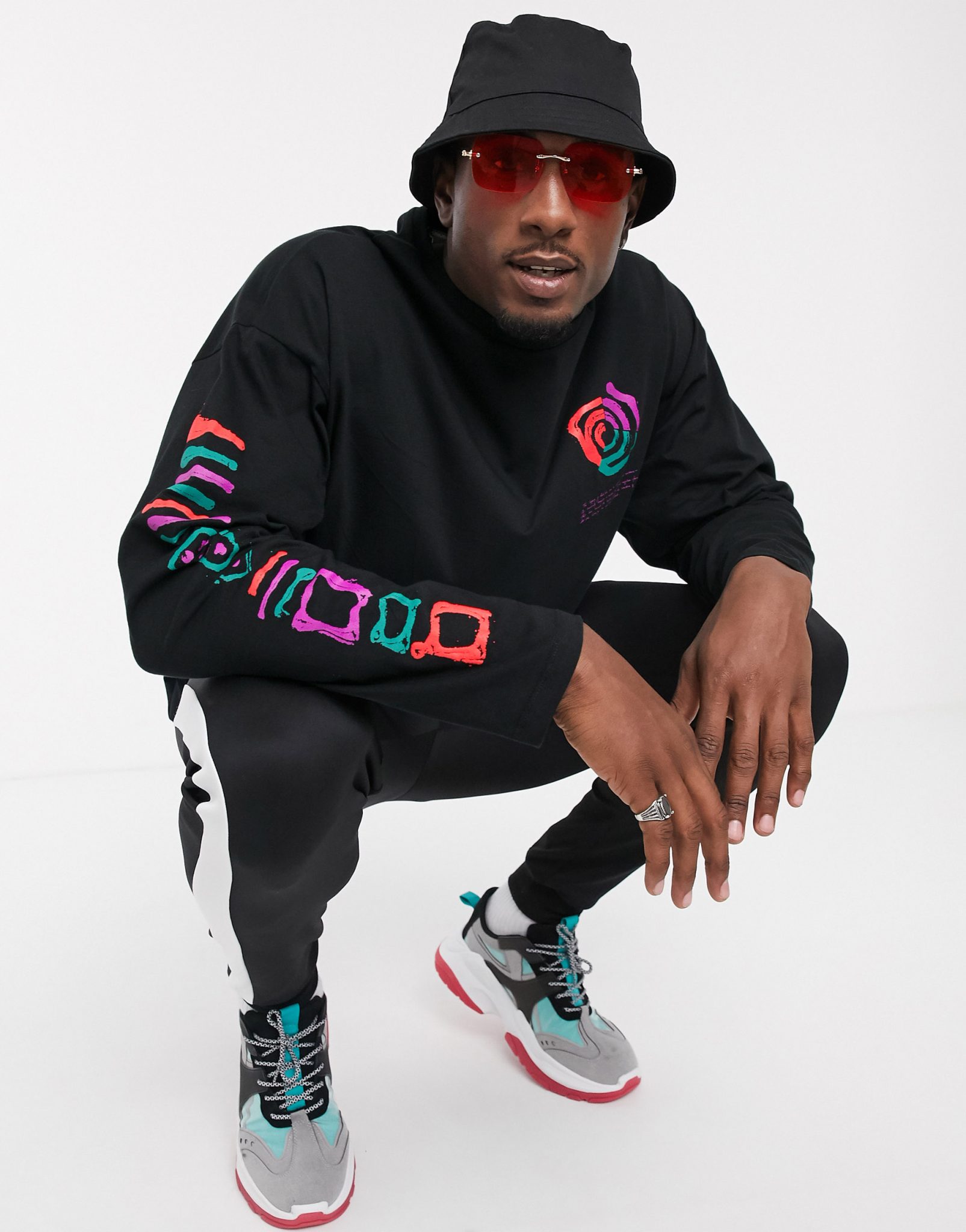 Since our very first introduction to him at Casa Amor on Love Island's day 26, Ovie has been setting a strong example for everyone watching, especially for his fellow men. Though he's spent a good few years within the hyper-masculine borders of gender-segregated professional sport, and was raised with an appreciation and understanding of Nigerian customs (inadvertently opening him to persisting colonial cultures that breed rampant misogyny in various aspects of a Nigerian's life), Ovie Soko doesn't fall into the typical pits of toxic masculinity that both realms teach young black boys. Quite the contrary, Ovie seems to be living his life free of the constraints of societal expectations and outside of the box, so to speak.
On National Ovie Day, I was fortunate enough to get first pickings of my timeline's dream husband, as I joined him, and the ASOS team to celebrate the inaugural event. Here unveiling his debut collection in collaboration with ASOS (now available to shop here), Ovie revealed his affinity for thinking outside the box, and his heart's desire of living in a world that does not constrain who we are; a world without borders, and other rules of identity. Also packaged neatly in an ASOS delivery of the "A World Without Flags" sweatshirt, these ideologies are firmly rooted within Ovie himself, grounded in his strive for "Peace & Unity" and love amongst fellow human beings.
So, in addition to being impossibly handsome, infectiously cheery and extremely rational, Ovie also stays woke when it comes to global affairs, weaving his socio-political views into his creations, as opposed to plugging his ears when political matters are brought up, like some of our well-respected cultural icons have done in the past.
As I confessed earlier, I am well on my way to misandry. So, complimenting my initial shock that a man kept me ogling at my TV screen for however many weeks, came my sheer surprise that this same man embodies all the characteristics I would associate with an exemplary human being.
My expectations of men lay pretty low, but now, I have the knowledge that such a man as Ovie Soko exists – I promise you he really does, I have physically touched him – I have now raised the bar to the tune of 6'7, and I implore everyone reading this to also lift their standards of what they expect from people (man people in particular). If Ovie can be so effortless in his flawlessness, the least the rest of us (read men) can do, is be decent.
Image Credits: ASOS