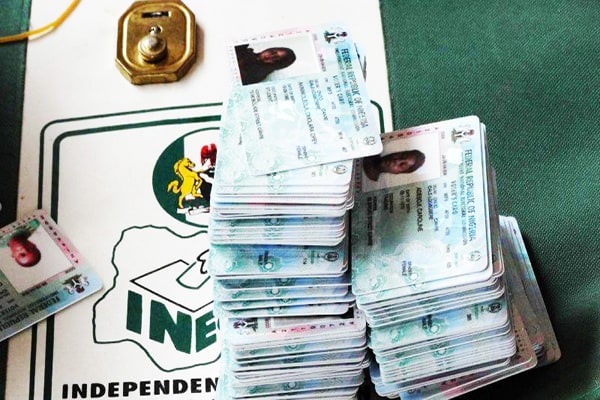 You won't be able to get your PVC after this date
IMPORTANT ANNOUNCEMENT
It's election season in Nigeria and the polity is already heating up, clamouring for a change in administration. Ahead of the 2019 elections, Nigeria's Independent Electoral Commission (INEC) recently announced registration for a private voter's card (PVC) will soon be discontinued to allow the body to prepare for the elections.
BREAKING: @inecnigeria announces that it will suspend CVR on August 17th until after the general elections next year.#RSVP pic.twitter.com/mbJPZg2A4g

— EiE Nigeria (@EiENigeria) July 6, 2018
According to this press memo from the office of the national commissioner, new applications for PVCs will close after the 17th of August. Though the collection of pre-registered cards will continue till a week before the election schedule begins on February 16, 2019, Nigerians only have about a month left to ensure that their votes count.
Please go out to the nearest INEC office in your local government area and get your PVCs, this is the only way to be a part of the country's future.
[mc4wp_form id="26074″]
---
Toye is the Team lead at Native Nigeria. Tweet at him @ToyeSokunbi
---