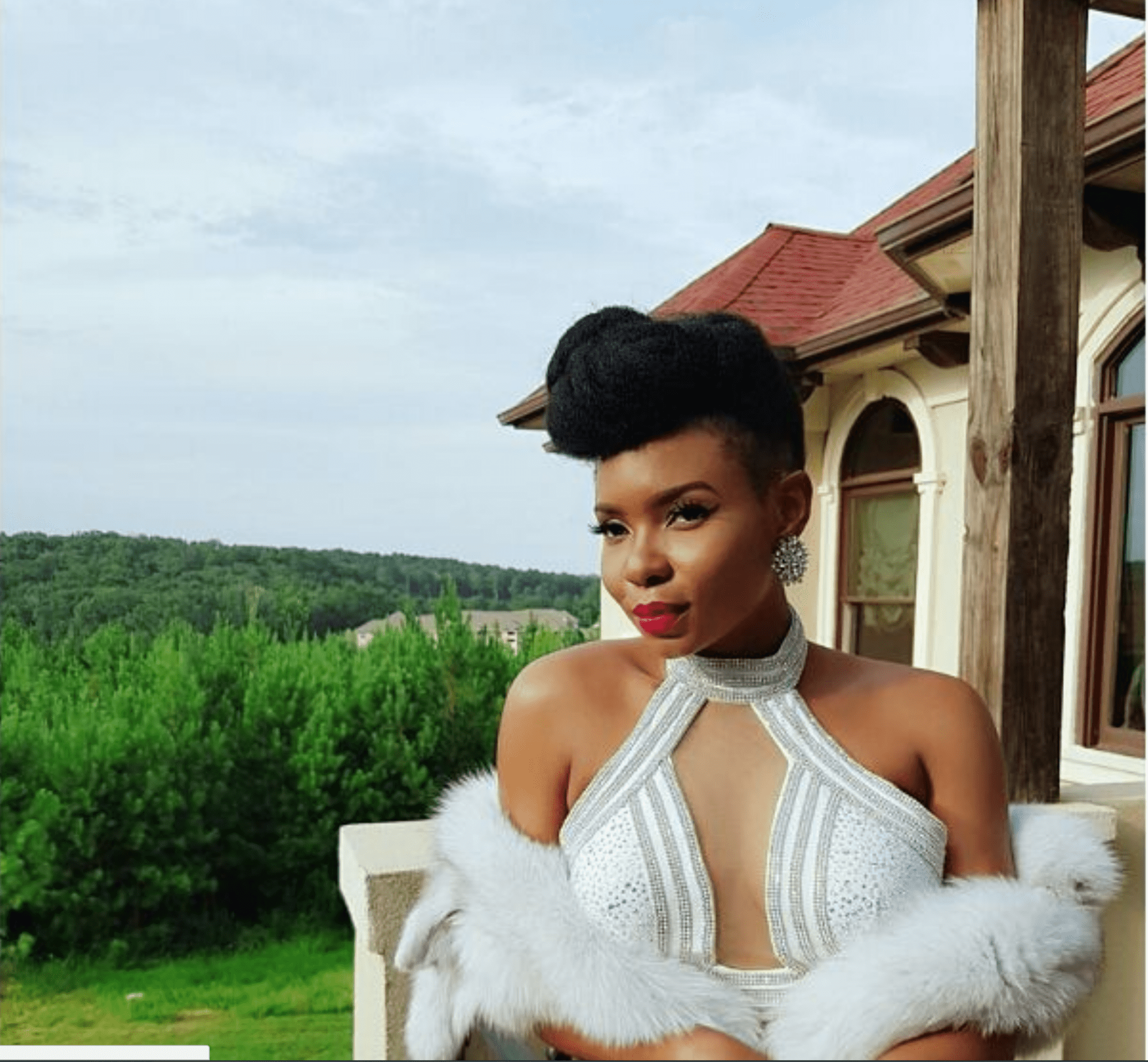 Watch Yemi Alade and Nyashinki's new collaboration "Nakupenda"
Yemi Alade takes us on a tangent.
Coming from an industry where originality is rare and rarely celebrated and most artists derive pleasure in recycling old beats, Yemi Alade's pan-African approach to creation and collaboration is largely celebrated, on both sonic and visual levels, as one of the finest in Africa. She has embodied the beauty of African culture and consistently professed her respect, by effectively incorporating African sounds and costumes in her songs and videos. Her albums titled Mama Africa and Mama Afrique are additional testaments to this love for the motherland.
Perhaps so as not to be accused of overdoing the African thing or in the transition of her brand, her recently released video for "Nakupenda" abandons her Afrocentric affections for more cosmopolitan themes.
Featuring the Kenyan musician Nyashinki, the clip, directed by Ovie Etseyatse, finds the multilingual diva Yemi, in an exquisitely designed wedding gown, professing love for her beau, while Nyashinki gets suited up, soon the scenario changes and they are together but without friends or family on a sparse field, clearly in a world of their own.
You need not speak Swahili to know that "Nakupenda" means "I Love You", or maybe you do need to.
With the incursion of love songs in the music industry, one would presume their visuals be conveyed through diverse scenarios. This is a little underwhelming  for an artist who despite her knack for love affiliated songs, is known for the creativeness which usually accompanies her videos,  but from an optimistic view, it's an attestation to her versatility and ability to deliver a hackneyed theme in an ultra-modern manner.
Watch "Nakupenda" here.
---
"Ifunaya is too queer to live, too rare to die" Tweet at her @Iphynaya
---