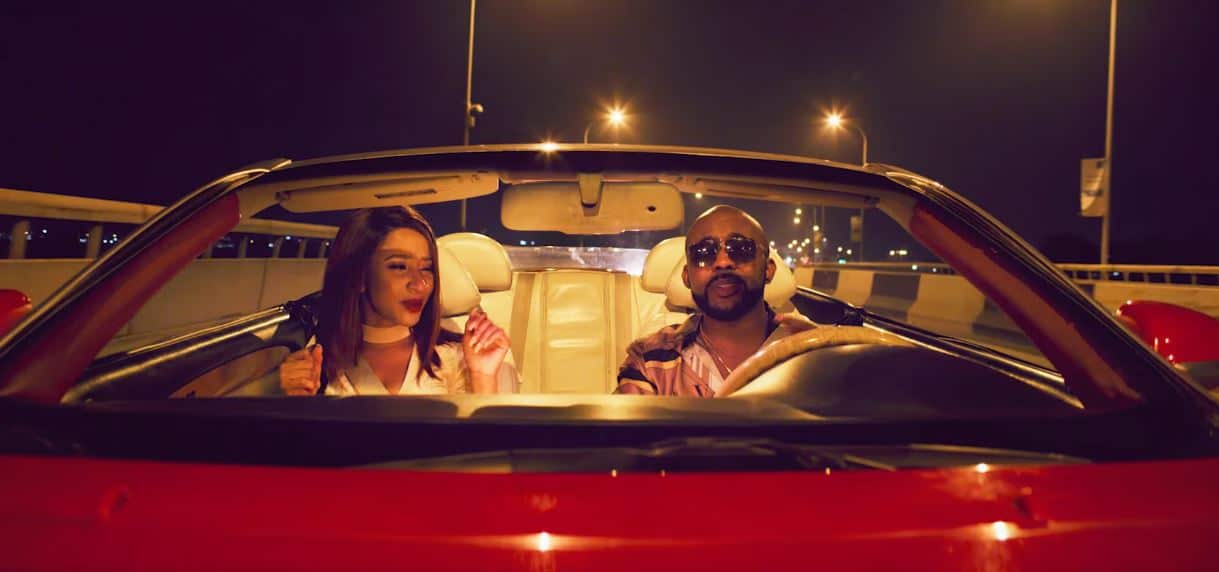 Banky W cameos wife, Adesua for "Whatchu Doing Tonight" video
A Bonnie and Clyde love story
Earlier this year, Banky W brought our attention back to his most recent project, 'Songs For You', with the release of a music video for "Love U Baby", the fifth song from the album. After continuing the string of releases through a remix of "Whatchu Doing Tonight" featuring Susu, he complements the release with a video.
https://www.instagram.com/p/BhbJZ3_HB4t/?taken-by=bankywellington
The video for "Whatchu Doing Tonight" is directed by Banky W. Through the video, we see Banky and Adesua enjoy their night together. While the song finds Banky W trying to coax a love interest to come out and hang with him for a fun night, he and his Mrs are seen leaving a club, then cruising through the third mainland bridge before ending at a party to perform the lyrics to the song.
Though it's Susu's verse that complements Banky's, agreeing to hang with him through the night, Adesua plays out the singer's part by miming the lyrics in dark love scenes and a stage performance with her husband. The final scenes of the video shows a twist that may be proof that crime is the glue that binds a couple.
Featured Image Credits: YouTube/Banky W Wellington