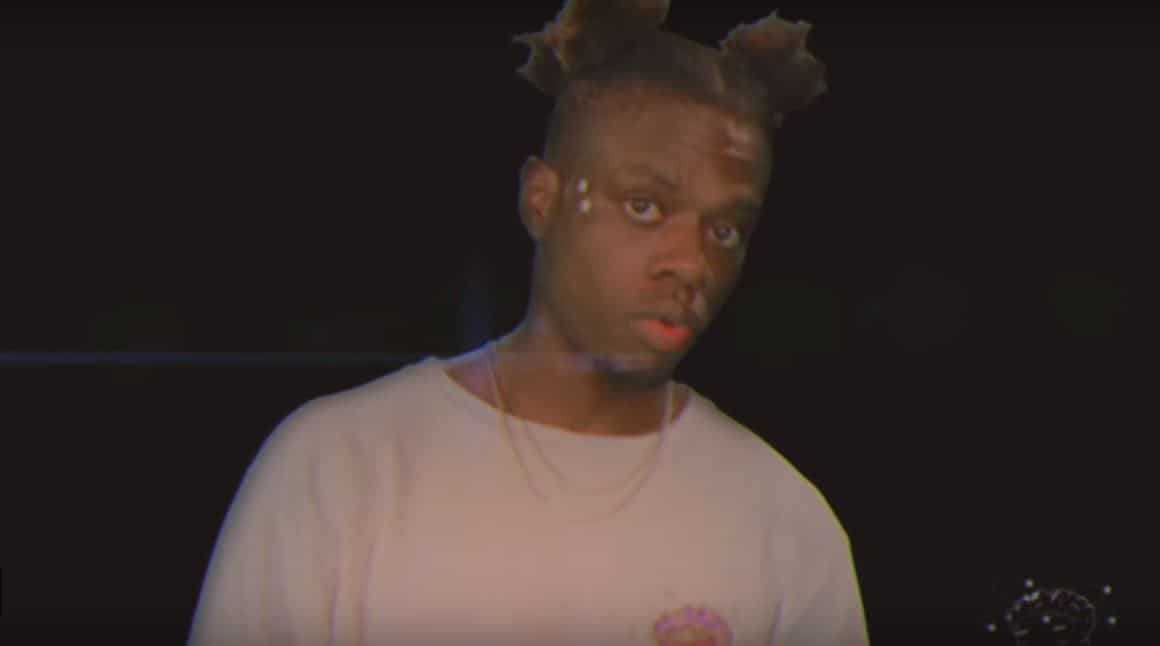 Tobi Lou's upcoming debut album will be executive produced by NO I.D.
Set to be released this summer
Tobi Lou's 'Tobi Lou and The Moon' EP may not be the most talked about project released this year, but with the series of complimenting music videos exploring surrealism, it's catching on. In an interview with DjBooth, he mentioned that the project, along with a series of EPs he plans to release through the year, is his way of establishing his brand as an artist in L.A. Apparently, this resolve came after executives tried to morph him into a bootleg version of another artist; "If he was going to fail in this industry, he would fail as Tobi Lou".
And as it turns out, his decision to stay true to his authenticity is paying off. According to the article, Tobi Lou has announced that his forthcoming album debut will be executive produced by renowned hip-hop producer, No I.D. The album's title is yet to be announced but we know it has been set for release this summer. He was quoted in the announcement on DjBooth saying "Being from Chicago, ever since I heard Kanye [West] mention No I.D. on 'Last Call,' he's been someone I've hoped to work with one day. And now it's actually happening, so I guess the proper word is surreal, that's how it feels."
Stream Tobi Lou's Tobi Lou and The Moon here:
Featured Image Credits: Instagram/tobilou
---
"Tomiwa is figuring it out…" Tweet at her @fauxxbella
---