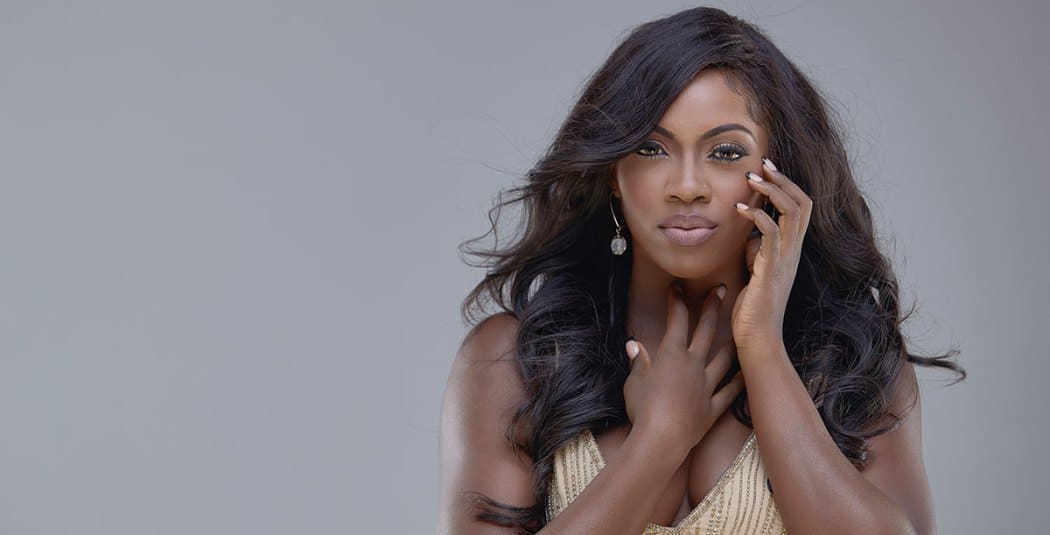 Tiwa Savage and the curse of the groupie effect
Putting an end to the hoe story
For a Nigerian public infatuated with the lives of its rich and famous, 2016 was historically earmarked by Tiwa Savage's two-hour long tell-all, after husband Tunji Balogun allegedly attempted suicide. This was following a string of long Instagram posts giving a telling glimpse at their failed marriage and Tiwa Savage's past relationships amonsgt other jarring details. Between pressure from fans for Tiwa to tell her side of the story and the weight of the scandal, it's unclear why the Mavin First Lady chose to talk to the camera. But the seemingly personal interview failed to vindicate the singer's survivor stance or stay further negative backlash despite claims of infidelity and suffering emotional abuse.
In the days that followed, social media would become rife with Tiwa vs Tee Bills inspired memes, pushing a narrative that Tiwa Savage was a failed homemaker who groupied her way to the top by sleeping with the right people. For the purpose of this argument, the former claim will be relegated to the same category of standards set by Nigeria's hyper-sensitive patriarchal society, the latter however, highlights a broader discussion on the cause and effect mentality around female careers.
Historically, sex has always been a transactional tool for people of either gender to trade value. However, the narrative that women in Nigerian music use their bodies as a way to circumvent the natural process of career advancement, creates a pervasive presumption that their success albeit phenomenal, will always be limited to the men they slept with. Tiwa Savage's scandal brought back rumours that have undermined her success her entire career, speculated affairs with 2face, Don Jazzy and Dr. Sid, brought renewed focus to the inner workings of how she attained her place in the industry. Similar parallels can be drawn with the media's translation of Yemi Alade's relationship with her married manager and business mogul, Taiye Aliyu as the hidden ace with which she curries attention from the press and industry insiders. And in how Simi's collaborative work with Adekunle Gold and FalzTheBadGuy respectively is always viewed under the veiled lens of a speculated love triangle with both relatively more successful male artists.
The groupie effect threatens to invalidate the possibility of consensual sex between two adults with the preconception that women who come into close contact with men of influence early in their careers do so with purely of the intent to rise to fame. Scientifically however, proximity and shared interests have always been hallmark sparks for attraction, hence why it is not unlikely for creative partners to become enamoured with one another, the same way many bandmates and co-workers would. The stigma of the groupie effect survives on a false premise that subverts the hard work and talent these women put into their careers, accrediting their successes to the famous strongmen that supposedly 'made' them.
In coda, celebrity culture and groupie culture are the currents on which many male celebrities rise to stratospheric heights of superstardom. Female celebrities are instead forced to surmount a steep slope of negative attention, predatory mentors and a system that is engineered against them to gain even a fraction of the good will these men enjoy. The tired narrative that every female artist fucks her way to the top needs to die a swift but radical death. Regardless of context, even rockstar kingmakers need groupies for validation of their impact and therefore neither can exist independent of the other.

Featured Image Credits: Gareth Jacobs for Essays Magazine