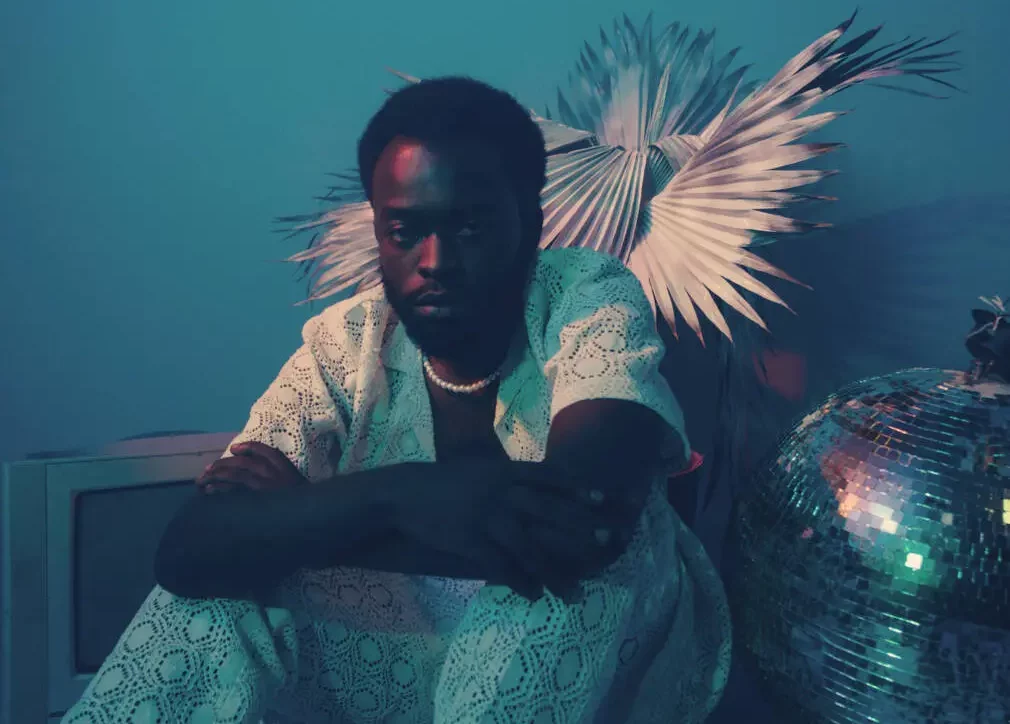 Tim Lyre shares deluxe edition of well-received debut LP, 'Worry <'
A forward-thinking update with cross-cultural connections
On his debut album, 'Worry <', talented Nigerian singer-songwriter, multi-instrumentalist and producer Tim Lyre showcased his range across a nine-track canvass of love, lust, sadness, joy and observations about life. The project fused influences from R&B, Neo-Soul, Trip hop, Highlife, mid-tempo Nigerian pop, among others, and featured Tena Tenpo, DAP The Contract, Lex Amor, MOJO AF, Prettyboy D-O, Lady Donli, July Drama and Kobla Jnr.
View this post on Instagram
On The NATIVE's mid-year list highlighting the Best Projects of 2022, so far, 'Worry <' snagged a position, indicative of its wondrous quality. Keeping attention on the album, Tim Lyre returns with the deluxe version of 'Worry <' six months after its initial release. The update comes with five new records, which include production remixes from British and South African producers and a new version of "Spanish Lime", featuring Nigerian musician Suté Iwar.
On the DAP The Contract-assisted "Syzygy", South African music producer Skulla pulls the track in the direction of House music. Aside from the production, the mid-tempo number experiments with the arrangement: It starts with Lyre's chorus (whereas the previous version started with Lyre's verse) and DAP The Contract's verse doesn't reach its end. South African music producer Oscar Mbo discards the sombre ambience in the original "Real," and settles for a carnival-like atmosphere. The new sound creates an interesting contrast against Lyre's reflective lyricism. Midnight Manoeuvres brings a cinematic feel to an instrumental remix "Spanish Lime", and on vocal remix version, Suté Iwar complements Lyre's outpourings about relationship woes.
For 'Worry < (Deluxe)', Tim Lyre highlights his knack for collaboration. By opening up the project to other producers, he permits them to use their influences and reconstruct the sounds to their taste. The result is a project that is forward-thinking and widens the door for more cross-cultural connections.
Listen to 'Worry < (Deluxe)' below.
---