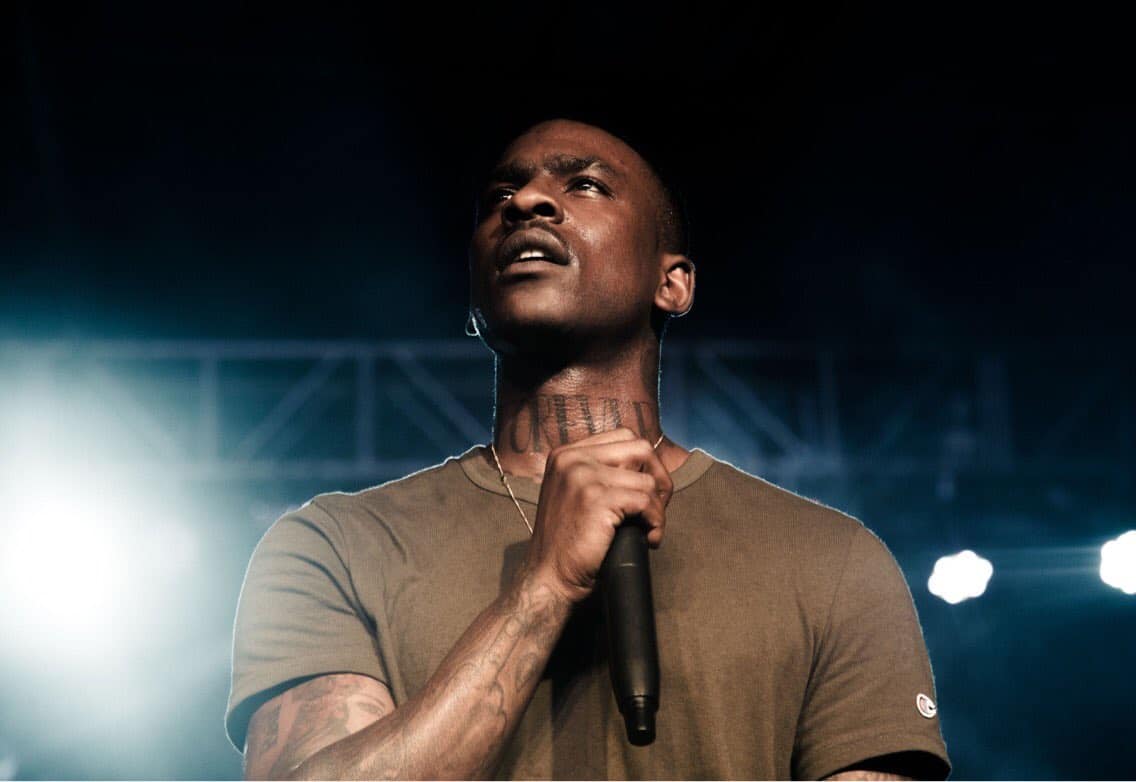 4 Things You Missed At The First NATIVELAND Festival
The moments everyone was talking about.
Skepta's Performance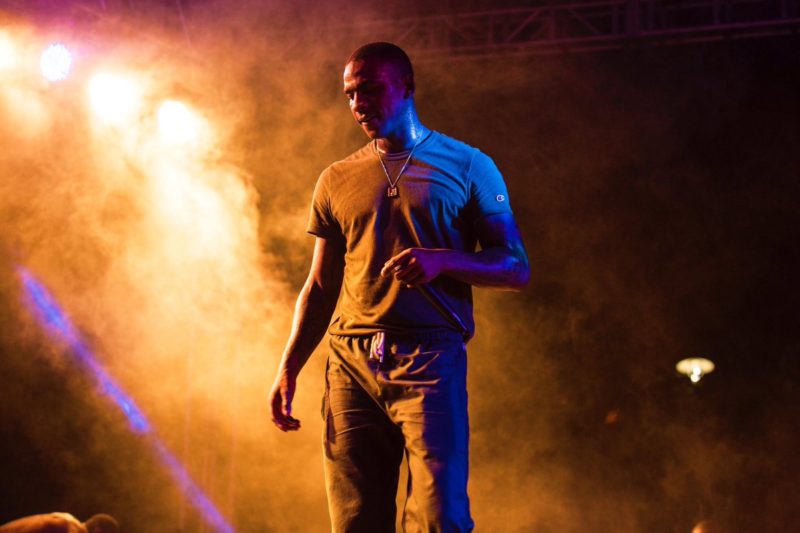 We intended our first edition of NATIVELAND to make a powerful statement and that's just what we did with headliner Skepta's Homecoming. The Boy Better Know leader hit Natistage with some of his most enduringly energetic tracks to an audience already super-hyped to watch him perform. In particular, his performance of Konnichiwa standout "Man (Gang)" was a moment to remember, with Skepta and the crowd (which included his parents!) chanting the lyrics in unison. From "Shutdown" to "No Security", Skepta's performance was a fitting climax to a crazy day.
Maleek Berry's tribute to Lagos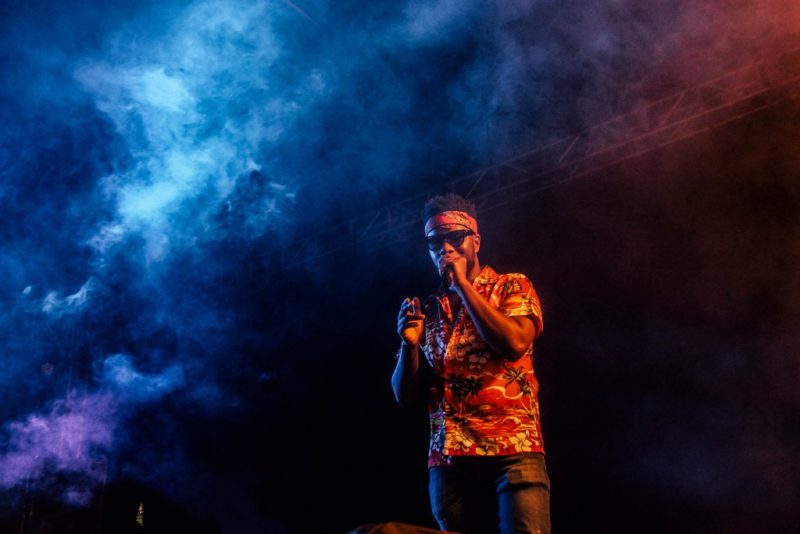 Maleek Berry's breakaway from his behind-the-scenes days mainly as a producer came to an end earlier this year with the release of his Last Daze of Summer EP and the international success of its lead single, "Kontrol". On the same EP is a mid-tempo neo-Afrobeat tribute track, "Eko Miami" featuring UK artist, Geko. The hook of "Eko Miami" was another goosebump-inducing moment as fans echoed Maleek Berry's nostalgia of a night lived without worries for tomorrow, a perfect message for the end of what has been a year of many surprising events
DRB Reunion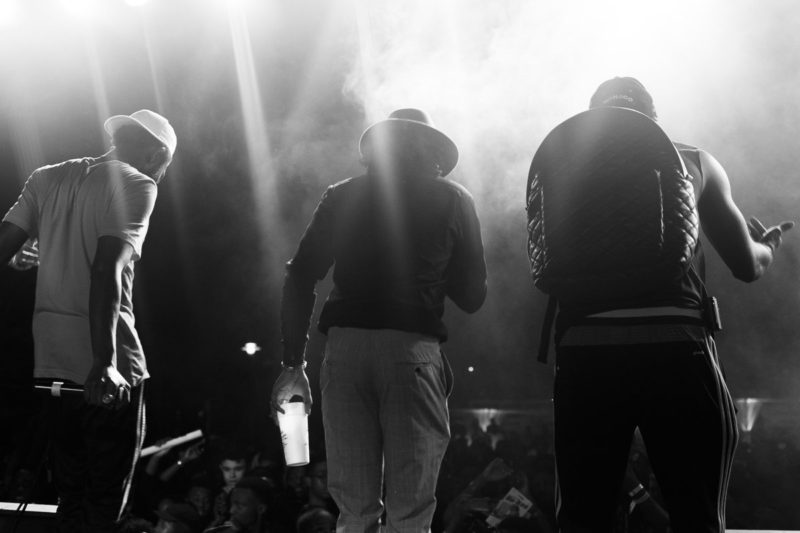 With BOJ's continued rise out of the alternative underground into the mainstream, there have been questions about his allegiance to his collective, DRB. However, while on stage, BOJ used this time to clear the air doubts rumors that he left the group. He denied ever leaving the group, just before bringing the rest of the DRB crew on stage to perform cult-classics "Toyin" and "3 Kingz" 
Moshpits (yes, in Nigeria)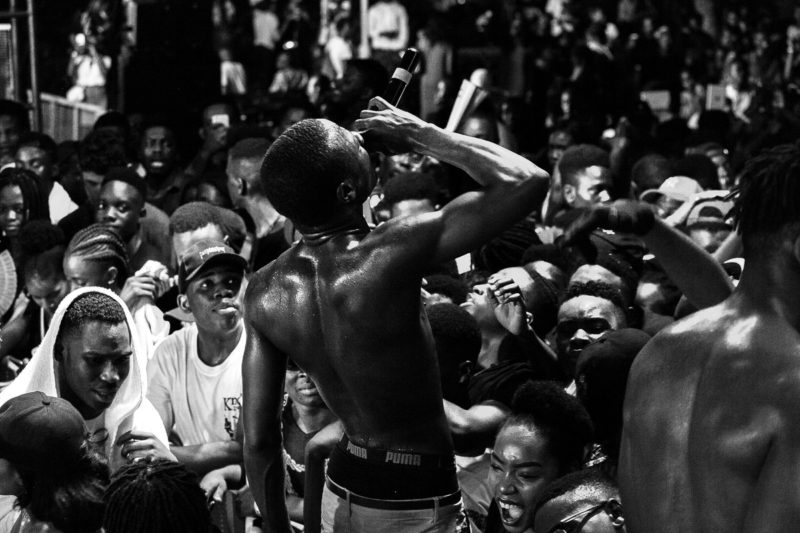 Because Nigerian concert-goers are often too busy trying to look 'cool' to actually enjoy a good show, fans rarely get the full concert experience of energetic fans bouncing to one uniform or irregular pattern.
https://twitter.com/Shopsy_S/status/812300735740309504
However the festival-goers at NATIVELAND set an atmosphere that has been missing at Nigerian live events for years. With JHus, Ycee and Skepta (shoutout his energy crew) all stating on stage how shocked they were at the raucous crowd.
Make sure you don't miss out next year.
Featured Image credit: Manny Jefferson