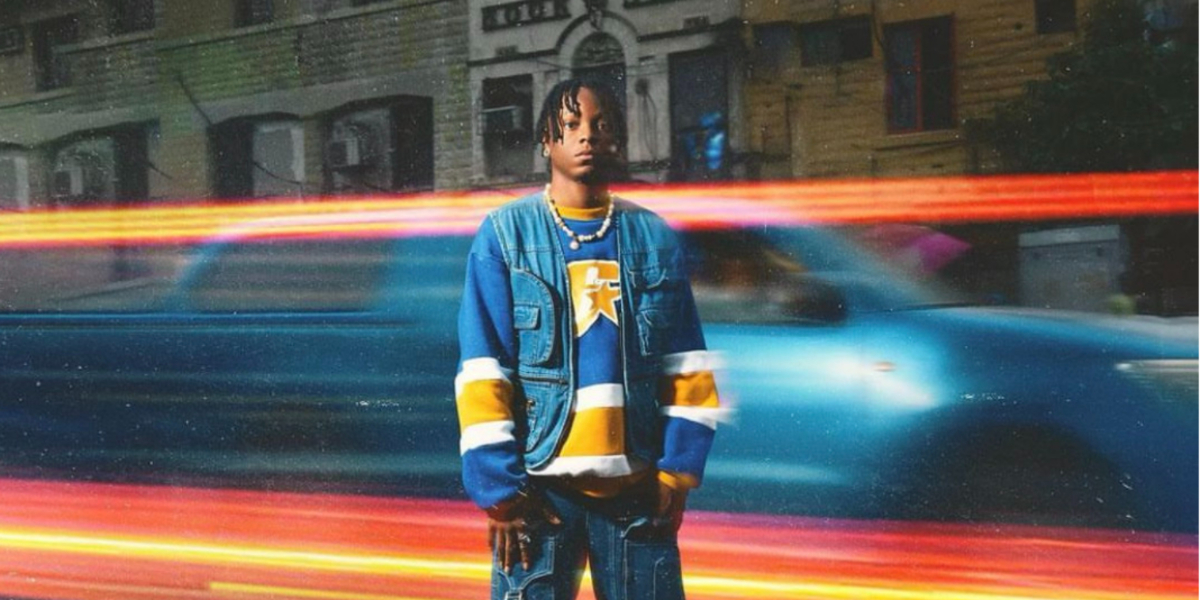 Terri Shares Deluxe Version Of His EP, 'In Transit'
featuring two of the biggest new school Afropop acts
Terri leaves a good impression on his listeners. He possesses sunny vocals and a magnetic bend of percussive-heavy beats, elements of his artistry the Wizkid protege has parlayed into creating some memorable songs in recent Afropop history. After 2020's 'Afro Series,' the artist maintained some buzz with singles and earlier this year, the warm-hued "Danger" caught on to a string of listeners, and from there morphed into his biggest hit since the Sarz-produced "Ojoro".
View this post on Instagram
'In Transit' was released in April following that score, and "Danger" became the lead single among its six tracks. The project was well received among Terri's fanbase, but the sonic choices and sole feature of Mugeez hinted at his expanding scope. Even the title can be taken as a hint of the journey this particular artist is embarking on, and following the release of its deluxe version, Terri is further growing into his own.
For Terri, less seems to be more as he includes just two new songs on the deluxe, both of which are remixes. "Danger" gets a new gloss-over with a BNXN verse; the guest breezily introduces himself, utilising the compelling rhyming patterns that's made him a pop darling over the past year. The backdrop of lush guitars being Buju's preferred field, both artists combine beautifully and with chill intent. On the remix of "No Lie," it's the pop wunderkid Rema who pours his signature energy and vocal dynamism into every second of his verse. It's decidedly more upbeat, closing out the tape with verve and charisma.
As easy as it sounds, being in the faces and ears of the global Afropop audience is definitely a hard task. By embracing the ethos of collaboration on this deluxe, Terri has extended the project's run with remixes that can spur their own wave. He might be in transit, but this is the home he consistently seeks: songs of potency.
Listen to 'In Transit Deluxe' below.