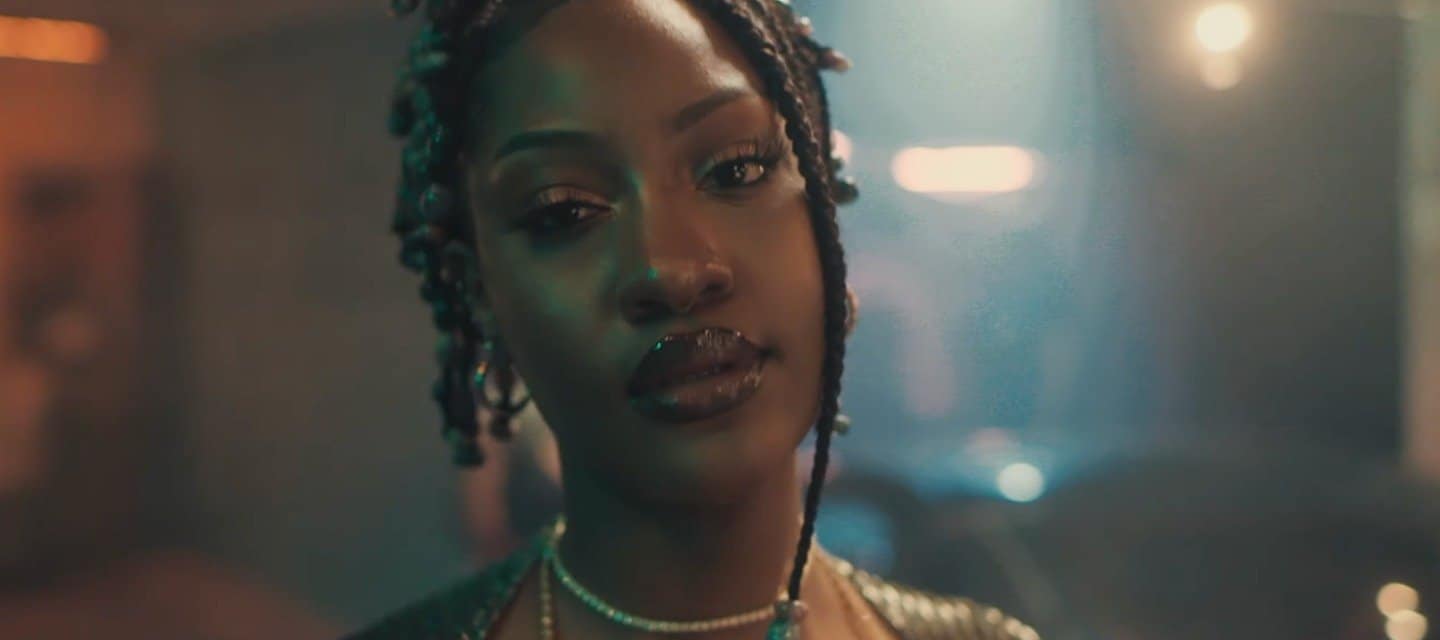 Tems shares the imaginative video for "Crazy Tings"
UAX-directed visuals
There can be no doubt that Tems has enjoyed a phenomenal run this year. Still reveling in the success of her debut EP, 'For Broken Ears', "Essence," her collab with Afropop superstar, Wizkid off his recently released album, 'Made In Lagos', became the soundtrack of gradually returning to the simple pleasures of the pre-pandemic times, with the song still breaking new ground (it is currently at number nine on the Billboard Hot 100 chart). 
View this post on Instagram
As she continues to ascend in her career and attain new heights, Tems is taking it all in good strides. Two months ago, the singer released her sophomore solo effort, a succinct EP titled 'If Orange Was A Place', where the singer returned to the wispy, emo-powered influences of earlier releases like "Looku Looku" and "Mr Rebel" with a soundscape crafted by Ghanaian producer, GuiltyBeatz. 
Tems has now returned with an imaginative video for "Crazy Tings," the lead single of 'If Orange Was A Place'. As is the case with Tems videos, this one too is inspired by its title with a series of crazy things happening as Tems moves through a series of hectic scenes dressed in a delightful green gown. She strategically places in visual expressions of the world around her including clips of police brutality, grooming, inept politicians, nightlife and much more.
Directed by UAX Studio, the video captures a fluid vision of Tems as she flips the inferred meaning of crazy to offer some glimpse into the rapidly evolving landscape of her life while paying dividends to GuiltyBeatz's neo-highlife-inspired production. 
Watch the video for "Crazy Tings" below.
Featured image credits/Youtube: temsbaby