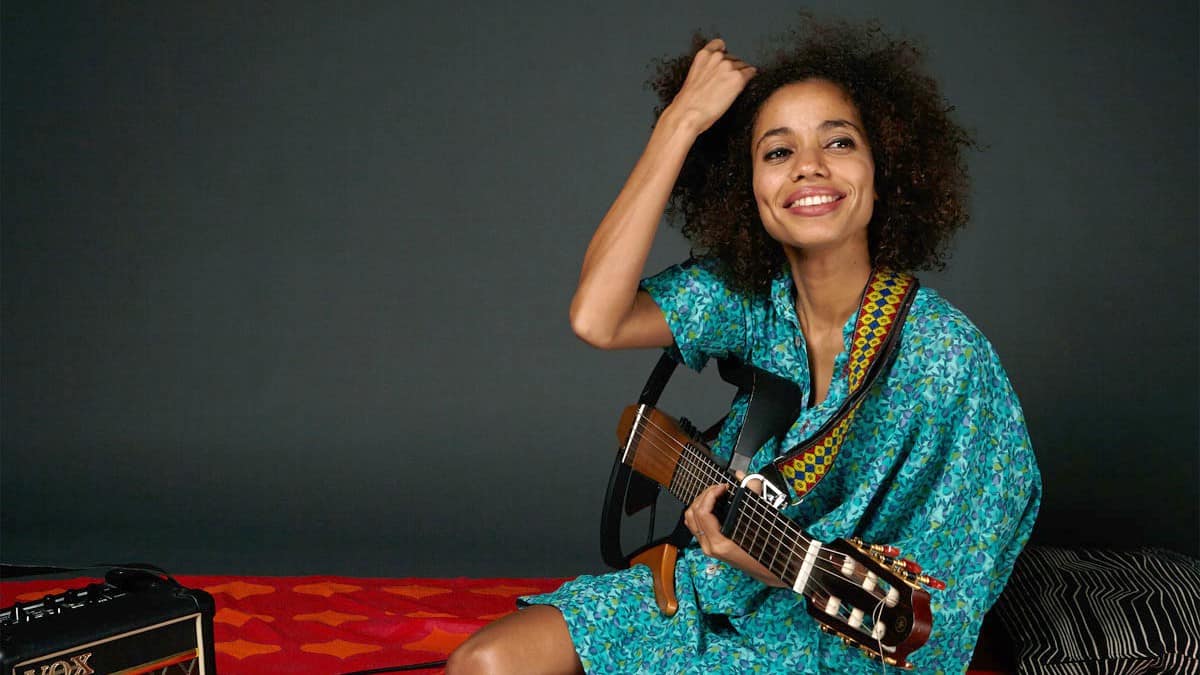 Sunday Healing: Listen to Nneka's latest offering, "Nothing"
Take it easy with one of Nigeria's national treasures.
Nneka is a gem. In a singles-dominated market built on hyper-sexualisation and multiple jaded releases, the Nigerian singer-songwriter plays by her own rules and bypasses the traditional industry tropes. She is constantly touring, performing for crowds all over the world no matter how big or small. For Nneka, the music always comes first and that is a refreshing anomaly in a business where every instagram post or "freestyle" seems meticulously calculated.
Describing her latest release "Nothing", she simply said she's "living life in [the] moment" before posting the stunning piano-led visual on Twitter. Watch it below.