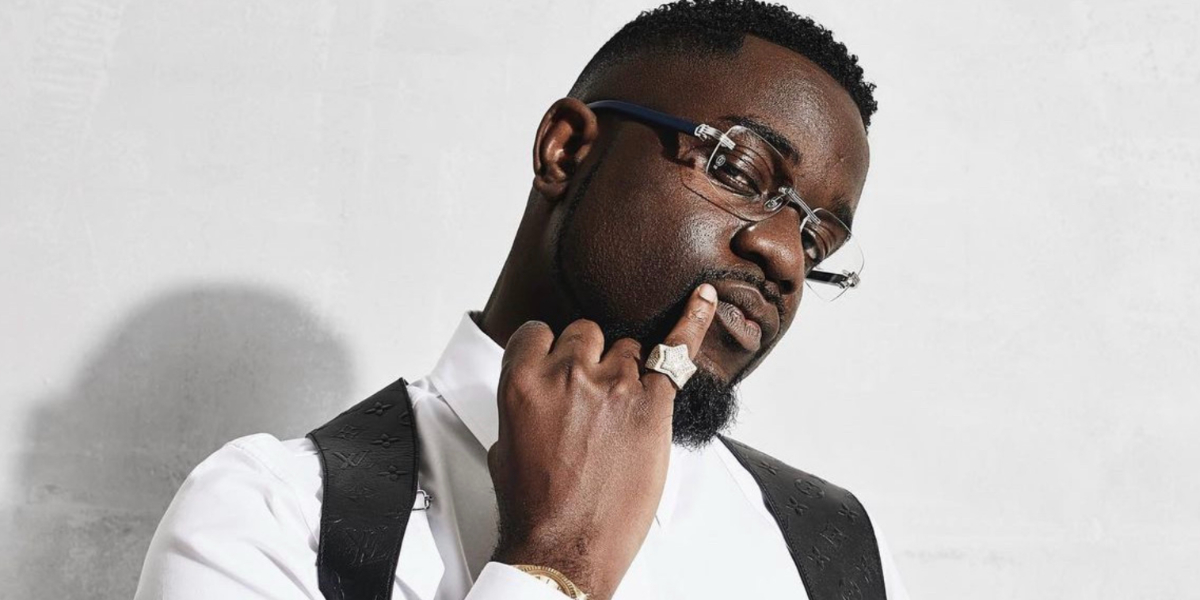 Sarkodie shares feature-packed eighth LP, 'JAMZ'
Features Joeboy, Cina Soul, Black Sherif and more
Sarkodie is African rap royalty. Over the course of his magnificent career, the veteran Ghanaian rapper has become increasingly synonymous with greatness, turning out new projects at a frequent clip, making guest appearances on songs by both veteran peers and fresh-faced colleagues at a furious pace, and always rapping at a high level. With all of his accomplishments and the godly reverence he's afforded, Sarkodie continues to add to his legacy rather than rest on his laurels.
View this post on Instagram
Just over a year after the release of his well-received seventh studio album, 'No Pressure', the rapper is back with his eighth LP, 'JAMZ'. Where last year's project saw Sarkodie split his focus between sturdy, hyper-lyrical bangers and sunny mid-tempo bops, authoritatively reiterating his status as one of the most dynamic rap artists Africa has ever seen, this new project is mostly tilted towards soundtracking feel-good moments. "I'm in a space where I'm enjoying life, family and spending time with people I cherish, so the tone of the music reflects that," he shared in the album's apple music liner notes.
In late September, Sarkodie shared the King Promise-assisted "Labadi", a buoyant ode to the coastal town in Accra popular for its beach. The single pointed at the direction for 'JAMZ', which was made even bolder by the array of guests on the album. While Sarkodie has always been uber-collaborative across albums, this album, like 2019's 'Black Love', features quite the number of singers with a reputation for killing melodic hooks, including Cina Soul, Lojay, Kranium, Black Sherif, Joeboy, and more.
Working with close collaborator MOG, as well renowned producers Coublon, Masterkraft, Guiltybeatz and TSB, the music on 'JAMZ' appropriately leans towards current West African Pop trends, from mid-tempo Highlife-pop to Amapiano-influenced cuts. With this direction, Sarkodie again proves his prowess as a rap artist capable of making pop music with wide appeal.
Listen to 'JAMZ' here.
---