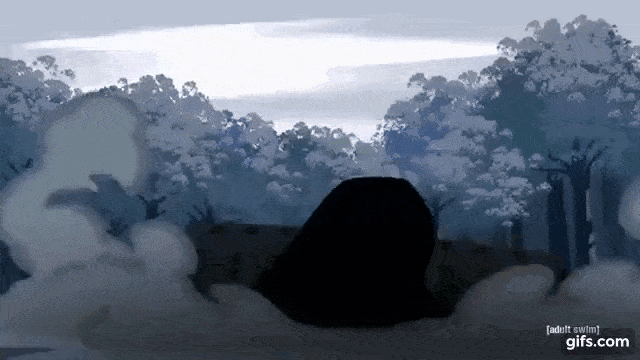 Samurai Jack Is Getting a Bloody, Adult-swim Reboot
Jack is back, darker and bloodier
Rumours of Cartoon Network's Adult Swim reboot of cult classic, Samurai Jack have been swirling across the internet since last year. Last night, the studio released an official trailer with Jack in a darker, apocalyptic future where mega-mystical archvillain Aku seems to have won a decisive victory over him. Jack has stopped aging and is facing down what looks like a final battle against a female villain sent by Aku.
Much of Samurai Jack's art remains consistent with its earlier seasons, only the ideas seem to have shifted. The trailer gleans themes of eternity, mortality and the much-needed gore, a show about a badass sword wielding Samurai should have always had anyway.
The highly anticipated fifth season of Samurai Jack will premiere on March 11th on Adult Swim.