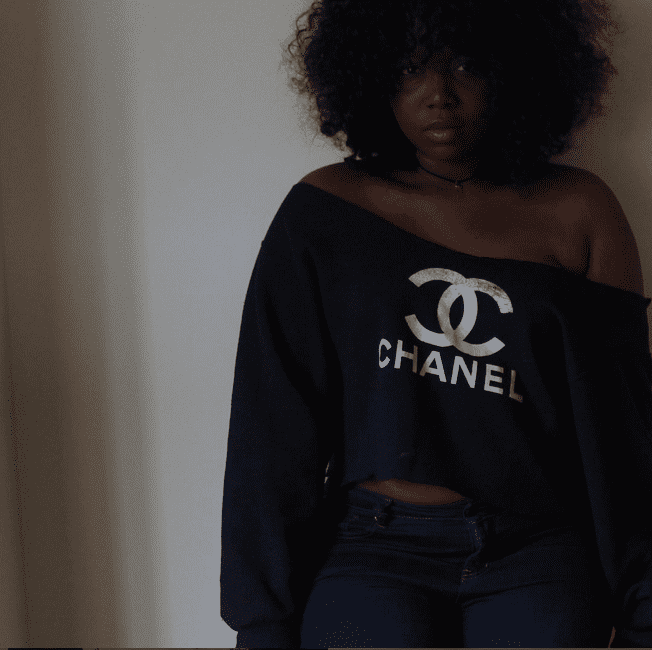 Ria Boss' "Carefree" Is A Snapshot Of Self-Love From A Black Girl's Eyes
Self love by any means necessary
https://twitter.com/_RiaBoss_/status/845653458590060545
In a world tainted by xenophobia, the painful reality of being discriminated against weighs heavily on a person's psyche and it's exhausting. It's exhausting to hold yourself to cultural expectations on how to act, how to talk, how to dress. It's exhausting to have to deal with strangers invading your personal space, demanding to touch your hair, asking you to explain some slang they heard or simply stereotype you based on your race. Unsurprisingly, it's hard to retain that happiness you need to get through the day with all that negativity hovering around.
By the nature of her status as a black Ghanaian woman living in the U.S, Ria Boss has experienced the subtle and not-so-subtle discrimination meted out to minorities yet she realises the need to keep herself grounded. Her latest single "Carefree" is a defiant stand to retain that black girl magic she needs to get through life.
Barely hovering over the voices in the background and the soft percussions that gradually intensify, Ria states the need to keep herself grounded and carefree in spite of the negativity and sadness that pervades nearly every aspect of her reality and that of every black girl in her shoes.
"Don't be shy, you're one of a kind", she chants. Be carefree.
Listen to "Carefree" below
Featured Image Credit: RiaBoss_/Instagram