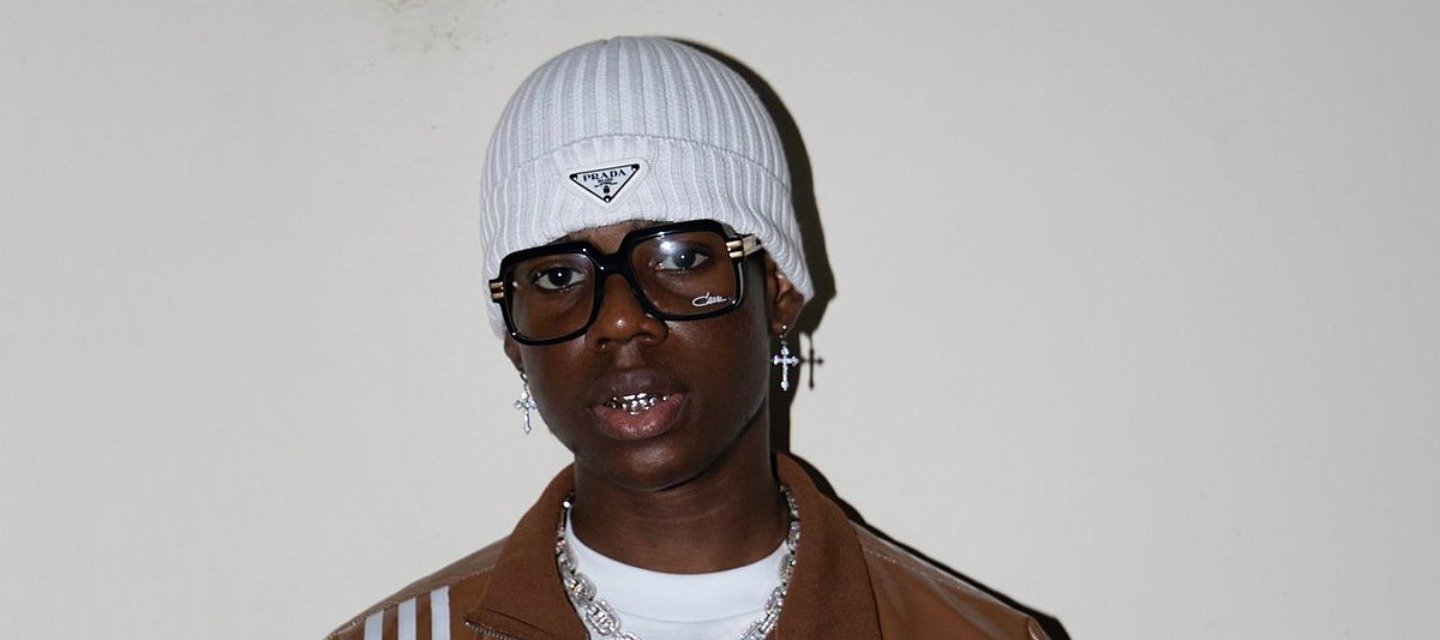 Rema Calls Out DJ Neptune For Releasing Their Song Without Permission
Not this in 2021..
Three years after the release of his debut album, Nigerian DJ and producer, DJ Neptune has just released his sophomore album titled 'Greatness 2.0,' a collection of 16 songs that showcase his sonic growth since emerging back in 2010. However, while 2018's 'Greatness' stood out for its bubbly, high-spirited productions and star-studded collaborations, today's release is marred by Neptune's alleged case of intellectual theft by fellow singer, Rema.
With all due respect chief! Dropped my old record without due process?!! I'm not happy at all. @deejayneptune

— REMA (@heisrema) November 26, 2021
In the early hours of today, the Afro-rave singer, Rema took to Twitter to air out his frustrations at the DJ and producer who allegedly published and released a song that was not cleared by the singer. "With all due respect chief! Dropped my old record without due process?!! I'm not happy at all. @deejayneptune," he tweeted. "Don't violate the codes, can't drop my song without my notice, can't even remember the last time we spoke big bro," the singer had continued in a Twitter thread.
The song in question, "For You" is an up-tempo Afropop number that finds the singer crooning in his now-signature gibberish style. According to Rema's Twitter thread, the singer had asked his management to address the situation with DJ Neptune behind-the-scenes, requesting that the song never be released. However, these pleas were not honoured as fans and listeners can now listen to the track across all major streaming platforms.
In the Twitter thread, Rema also shared that he was not paid for the track, "For You," neither did he sign a document consenting for its release or publishing. The singer also revealed that DJ Neptune did not even consent about the release of his stems. Rema now demands for the song's removal from streaming platforms as it was not acquired through legal means. 
Lastly, TAKE MY SHIT DOWN! I'm finna make new enemies after this, but God big pass INDUSTRY. 👎🏾

— REMA (@heisrema) November 26, 2021
So what does it mean for a record to be uncleared?
More than the music we hear today, there is a due process that needs to be followed before a song is ready for publishing on streaming platforms or disseminated for physical distribution. On a track that involves two or more parties, there's always an agreement on royalties, splits and more, which are typically discussed and agreed prior to the recording and release of the song. This may involve record labels, management and of course, the artists themselves who agree on the terms and the splits.
Original musical creations are considered intellectual property and can be protected from use by others under intellectual property law. This means that at no point after the song's creation can one party release the track without the knowledge, agreement and consent of the other parties involved in the creation of the song. However,
This will not be the first case of intellectual theft in Afropop. In a music industry as unstructured as the one in which we currently operate, it is not uncommon for artists, producers, and songwriters to receive poor treatment from their collaborators when there is no due process followed to ensure all parties are treated fairly. For this reason, it is always advisable to have a lawyer and be surrounded by people who have your best interests at heart and can fight for your intellectual rights. Oftentimes, people fail to understand that the music industry is a business and should be treated as such.
Currently, DJ Neptune has not publicly responded or acknowledged these claims from Rema and has instead been spotted reposting and resharing comments from fans and listeners who have the track on replay. 
This is a developing story.
Featured image credits/