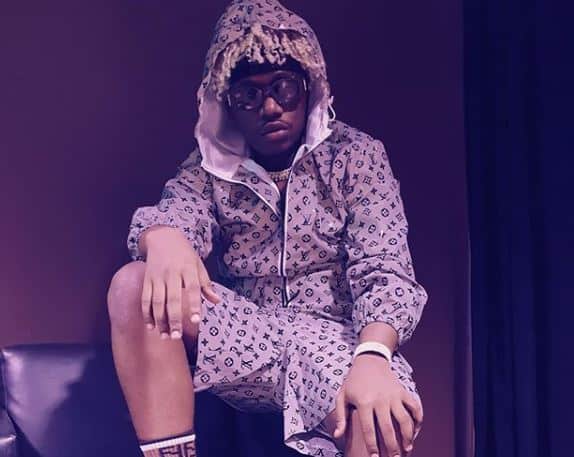 Rayvanny Shares Rowlene-assisted Single, "Girlfriend"
highlights the fact that everyone has a spec
The increased frequency and normalcy of pan-African collaborations have been integral in widening the audience base for African artists beyond their home countries. Beyond that, they've also been helpful in documenting the subtle uniformities and universal challenges that tie us together. Hitting on both points, Tanzanian singer Rayvanny has just shared his new single with South African singer Rowlene, "Girlfriend", on which they both highlight the convoluted process in finding and choosing a romantic partner, regardless of where you are on the continent.
Set to a plodding reggae beat, Rayvanny and Rowlene reel off a laundry list of attributes they'd prefer their potential partners to have. Seemingly after peace of mind, while also marking off stereotypes attached to African men, Rayvanny is looking for a girl who won't go through his phone while he sleeps, and for the more emotive Rowlene, she's looking for a man who is understanding and emotionally open to being supported by his woman. "Girlfriend" is a pointer to the simple fact that everyone has a spec.
You can listen to "Girlfriend" below.
Featured Image Credits: Instagram/Rayvanny
[mc4wp_form id="26074″]
---