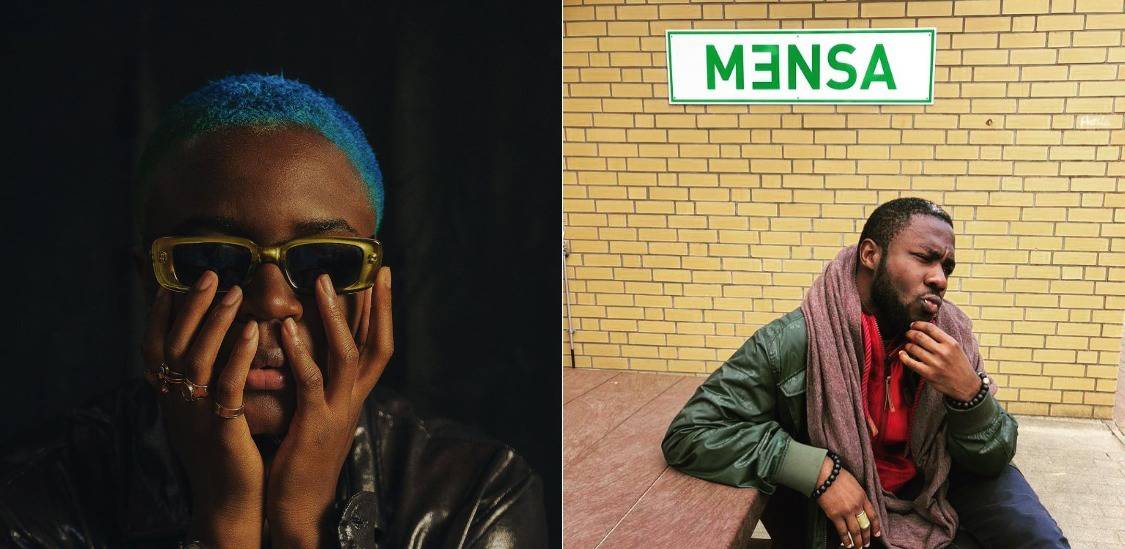 PREMIERE: Oiee, M3NSA & Amaarae for new single "Still Dey Inside"
A timely message during the mandatory lockdowns
We're beginning to see more cross-atlantic collaborations this year, particularly as the world seems to be paying more attention to afropop and its subgenres coming from Africa. With no prospects of slowing down these collaborations anytime soon, Budapest based DJ and producer, Oiee has now tapped into the immense talent coming out of Ghana in his new single "Still Dey Inside" featuring M3nsa, one half of Ghana's FOKN Bois and our favorite neo-pop princess, Amaarae.
https://www.instagram.com/p/B0nuHf8nOSk/
The upbeat catchy track begins with Amaarae sing-rapping about an independent woman who strives hard to get out of the slums, 'I wanna be strong like you but I wouldn't wanna be ya' she sings over the frenzied beat of hi-hats and whistles. Through this, we see her showing off her sonic range which endeared us to her in the first place.
In the accompanying video, a group of people are huddled around a pyramid light source, which seems to be possessing them with the need to dance, while M3NSA joins them to deliver his fantastic verse. He glides over the bouncy beat with his laser-precision flow with wordplay, complete with profane boasts on how the haters haven't been successful at bursting his bubble. "Still Dey Inside" is a timely story of staying on your grind while stuck indoors, and is a timely collaboration since mandatory lockdowns worldwide means we're all spending a lot more time indoors.
Watch the video for "Still Dey Inside" below.
---
Tami is a lover of women, music and astrology. Tweet your fave female artistes at her @tamimak_
---