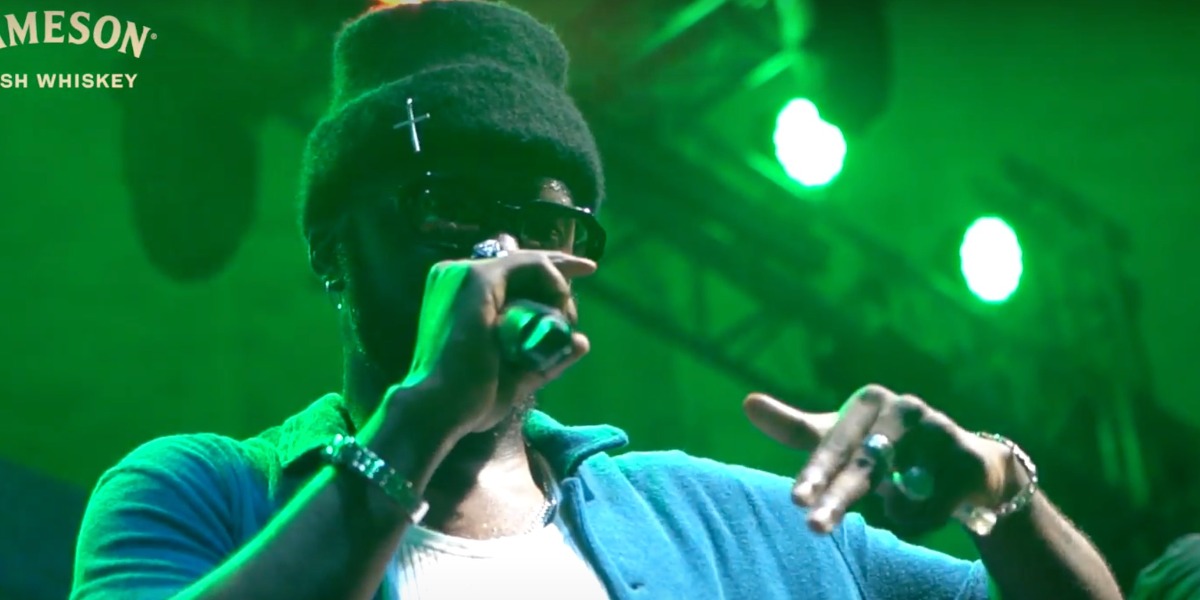 PreGame: BOJ Takes Us Behind-the-Scenes At Jameson Connects
BOJ and Jameson connect on Independence Day
PreGame is a NATIVE Original series which grants us an all-access pass to the lives of your favourite artists & icons, on their most important days. In our second episode, BOJ takes us on a trip around Lagos, Nigeria before he hits the stage at the Jameson Connects show in Iddo Terminus.
---
As the leading whiskey brand in Nigeria, Jameson's long-standing influence on Nigerian popular culture cannot be overstated. From its involvement in the careers of notable figures in the alternative scene including the Grammy-nominated singer, Tems and DRB to its highly anticipated Jameson Connects events, held every Independence Day at historical locations in Lagos, its reach into the music industry has been wonderous to behold.
View this post on Instagram
Back in October, Jameson held its annual Independence Day event at Iddo Terminus in Lagos to incredible fanfare. Notable names such as Ayra Starr, BOJ, Ajebutter, Odunsi the Engine, Buju, Aye & DJ Camron graced the stage. Alongside unveiling their latest limited-edition pack, which can be viewed here, last October's event was an incredible day of bonding & connecting and performances which had fans encoring for more from their favourite performers.
BOJ, one-third of the DRB crew, was one of the night's hottest acts, performing alongside friend and long-time collaborator, Ajebutter for an exclusive 'Make E No Cause Fight' set. Both artists performed notable songs from their two tapes including "Yawa," "Tungba," "Too Many Women" and more. Before taking to the stage, we trailed BOJ hours before the show, tracking his pre-show antics from his visit to Jameson sponsored barber – Kayzplace, to the hectic Lagos car rides and then to his home away from home, Golden Tulip hotel. BOJ ends his night on the Jameson Connects stage and wows the crowd with an unforgettable performance, setting the stage for later acts including Ayra Starr and Odunsi the Engine.
Without further ado, watch the second episode of PreGame below.
Featured image credits/