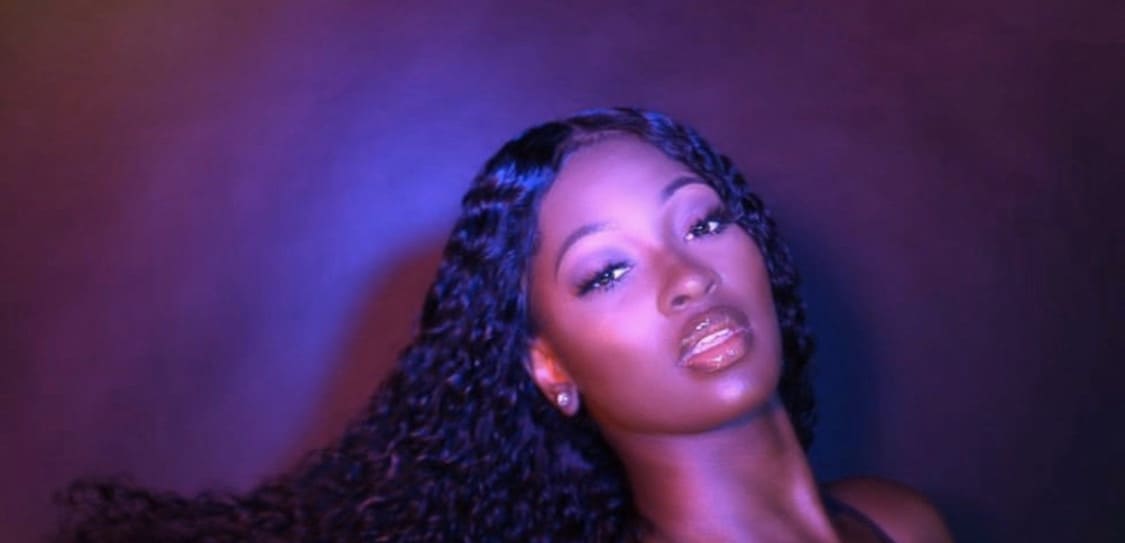 Plug into the soulful sounds of BemiSoul this valentine weekend
Some soulful music for Valentine's Day!
We came across BemiSoul's lush soulful vocals via her Instagram page, where the songstress shares snippets of her music, and we can't seem to get enough. Her cover of Simi's "Doyin" showed off her mesmerising vocals and now, just in time for Valentine's Day, she's dropped two new singles showcasing her rich, soothing vocals even more.
Her anti-love anthem, "Trust Issues" instantly caught our attention, and the compelling number touches on the complexities of modern relationships, where she struggles with allowing herself to invest wholeheartedly in a relationship because of her lack of trust. She's sure of what she doesn't want, and checking his phone, worrying when he's coming home, raising her tone are top on her list.
On "Gratitude" she opts for more familiar afropop romantic tropes as she sings, Fight for us and remove all disturbance/I appreciate you' over the mellow drum-led beat which sees her appreciating her love interest for all their good qualities and constantly fighting for them. Although a stark contrast for "Trust Issues", BemiSoul shows that her enviable soothing vocals will be sure to get you through the Valentine's weekend, no matter your mood.
Featured image credits/instagram:bemisoul
---
Tami is a lover of astrology, music and women. Tweet your fave female artistes at her @tamimak_
---