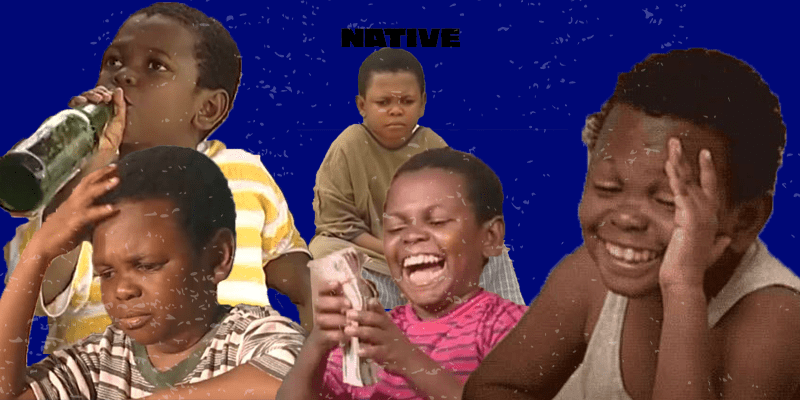 Osita Iheme's memes are now available as NFTs
Read here to shop these memes
This year, we've heard more and more about NFTs than anything else. Over the last few months, these hot-button tokens have presented new channels for digital creators to monetise and immortalise their work.
Non Fungible Tokens have set the entertainment industry abuzz, bringing in a total of $2.1 billion in the first quarter of this year. Their value is in their exclusivity and scarcity, meaning the lower the number of an NFT available, the higher its value.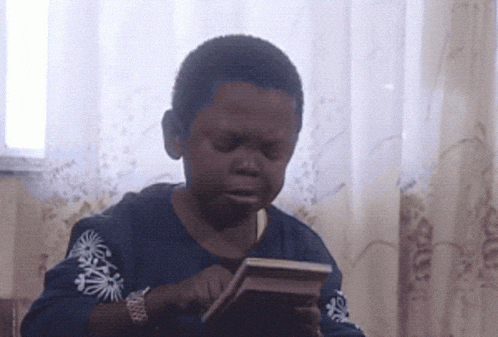 Osita Iheme, popularly known as PawPaw, has taken the Internet by storm over the past few years. There has been a gradual resurgence of his hilarious facial expressions as memes throughout the Internet. A meme of Osita Iheme is able to express regret, confusion, joy and so, they are increasingly versatile. Consequently, the actor is now stepping into a new realm, by minting these memes as Non-Fungible Tokens.
After laying a solid career foundation by impacting the cultural zeitgeist for many years, he's now cashing in on his talents and inching Nigeria and Africa into a profitable revenue stream. The mobility of NFTs has no limit and stands as a benefit in these parts. It sidesteps the existing issues that make it difficult for young Nigerians to exist. It can be sold and traded by people all over the world, and its sales are recorded on the blockchain.
Speaking to The NATIVE about this recent drop, Osita Iheme said:
"It's wonderful to know that your work is still there and it shows that for life its going to be there, so I'm delighted to see that my work is out there giving people joy and people using it to express their mind and relax"
Over the past few years, Osita Iheme has channelled his many talents with the aim to share with others who will need a platform as he did. Moreover, with a hotel, football club, and record label, he has his fingers in many pies, and it's clearly time to eat. Shop his entire collection here: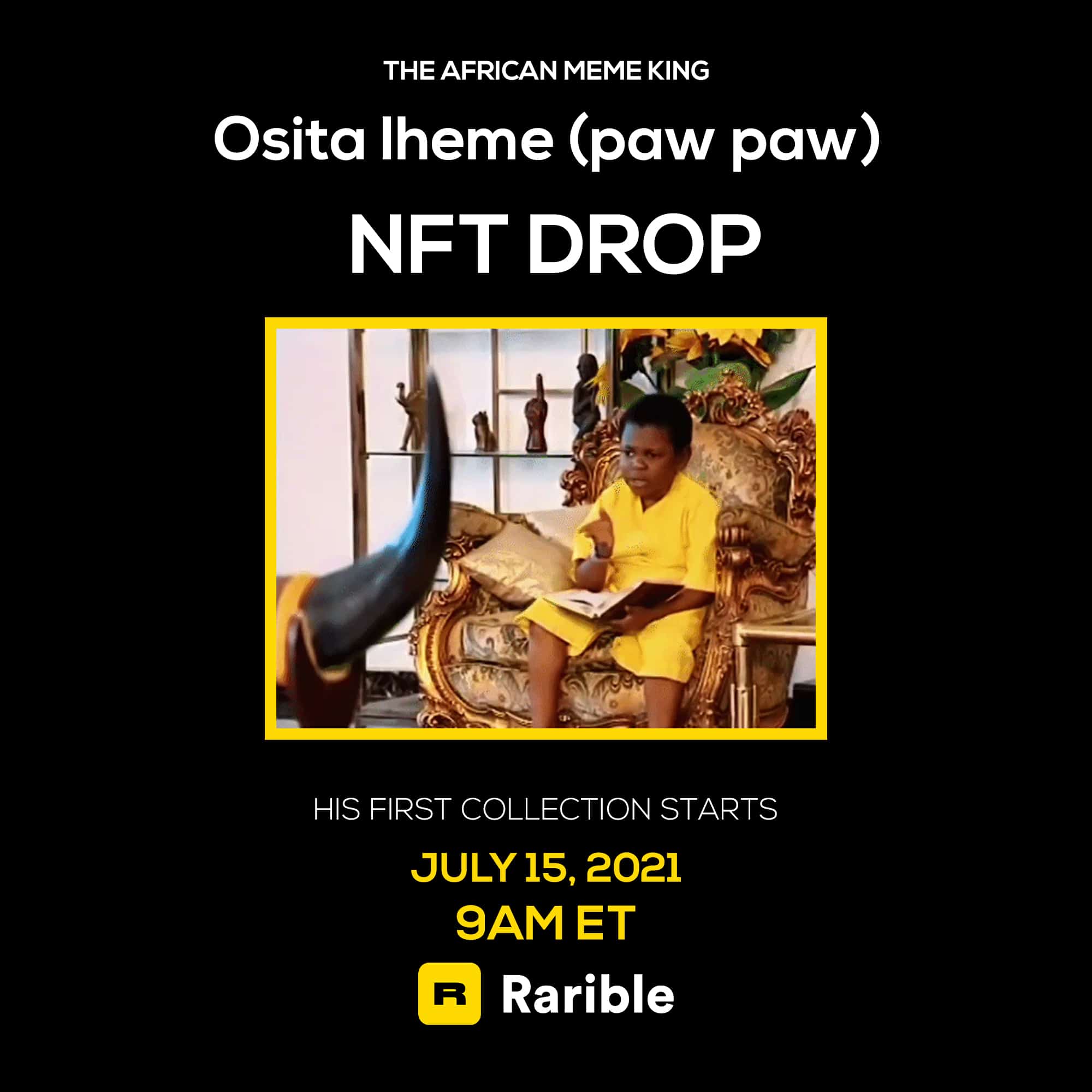 Featured image credits/NATIVE