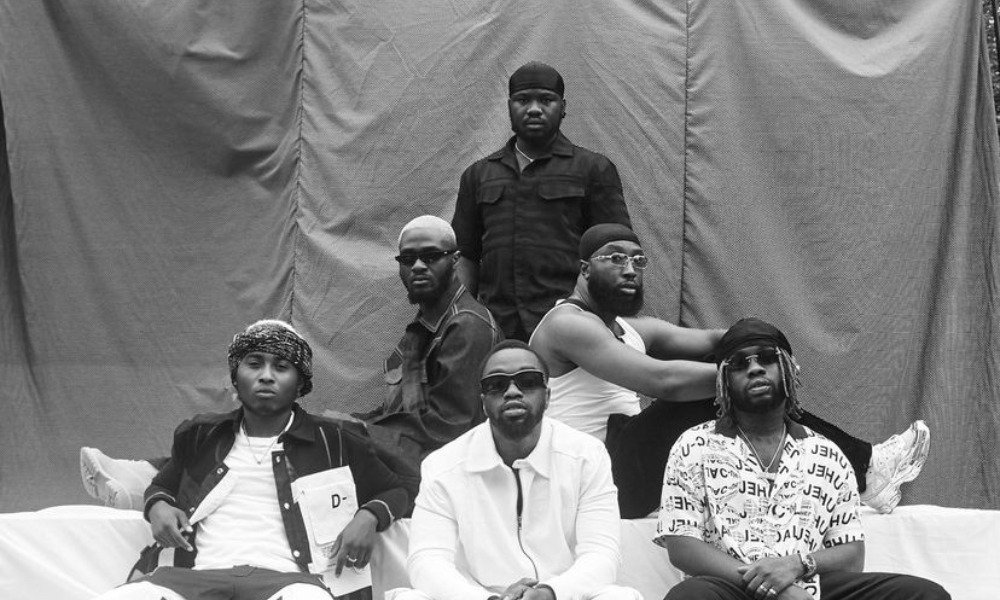 NSG Is Bringing The ROOTS Tour To Lagos
December 18th..
Following the success of their debut album 'ROOTS' which was released last summer, during the peak of the COVID-19 pandemic, British Afroswing collective NSG is ready to bring their slice of Africa closer to home with their first-ever African Tour which covers major cities on the continent including Lagos, Accra, Nairobi, Lusaka and more.
View this post on Instagram
The 'ROOTS' tour will pay homage to their African heritage and roots as well as celebrating the success of their debut album which continues to gain them new levels of recognition, both home and abroad. NSG began their tour just last Friday in Lukasa, Zambia at the Bigtree Arena before taking it to Nairobi, Kenya over the weekend with their show at the Winning Post, Ngong Racecourse.
For their next stop, the group will be in Lagos, Nigeria on Saturday 18th, December at the Ultima Studios in Lekki Phase One. Set to perform some of their smash hit singles and standout tracks off their album, the group is ready to give fans a fun-filled event as they've done in other African cities.
Online tickets for the concert may be purchased at Nairabox while physical tickets can be purchased at H Factor, 16/16 (16 by 16), and Expo House.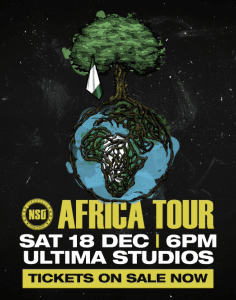 Featured image credits/