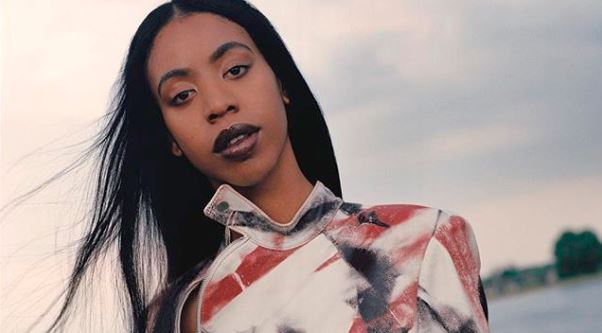 Nigerian designer, Mowalola has been commissioned to dress 60th anniversary barbie dolls
See the Vogue barbie look inside
Barbie dolls are a staple in homes with little children and because of the popularity, diverse representation is important. The doll franchise which once promoted a very specific beauty standard has spent the last few years amending their wrongs through the more inclusive makeovers that have led to 7 new body types, 11 skin tones and 28 hairstyles for the dolls. For the 60th anniversary celebration of the Barbie doll, Vogue has commissioned Nigerian designer, Mowalola Ogunlesi and five other young fashion designers to dress the icon in their signature styles.
The neon green tie-dye design is for the Vogue Barbie look is a part of Mowalola Ogunlesi's S/S20 collection. Featuring on the NATIVE 11 Trybe last year, the London based described her fashion as being inspired by 70s and 80s Nigerian Psychedelic Rock, making her a distinct and sort-after stylist. Her reputation continues to grow as she adds Vogue's 60th anniversary Barbie doll design to her glowing catalogue, having worked with brands like Nike and celebrities like Solange, Skepta, Drake, Odunsi and many more.
You can see the Barbie look below.
https://www.instagram.com/p/B0qyl6kgf2-/
Featured Image Credits: Instagram/mowalola
[mc4wp_form id="26074″]
---
You are meeting Debola at a strange time in his life. He wandered into a dream and lost his way back. Tweet at him @debola_abimbolu
---