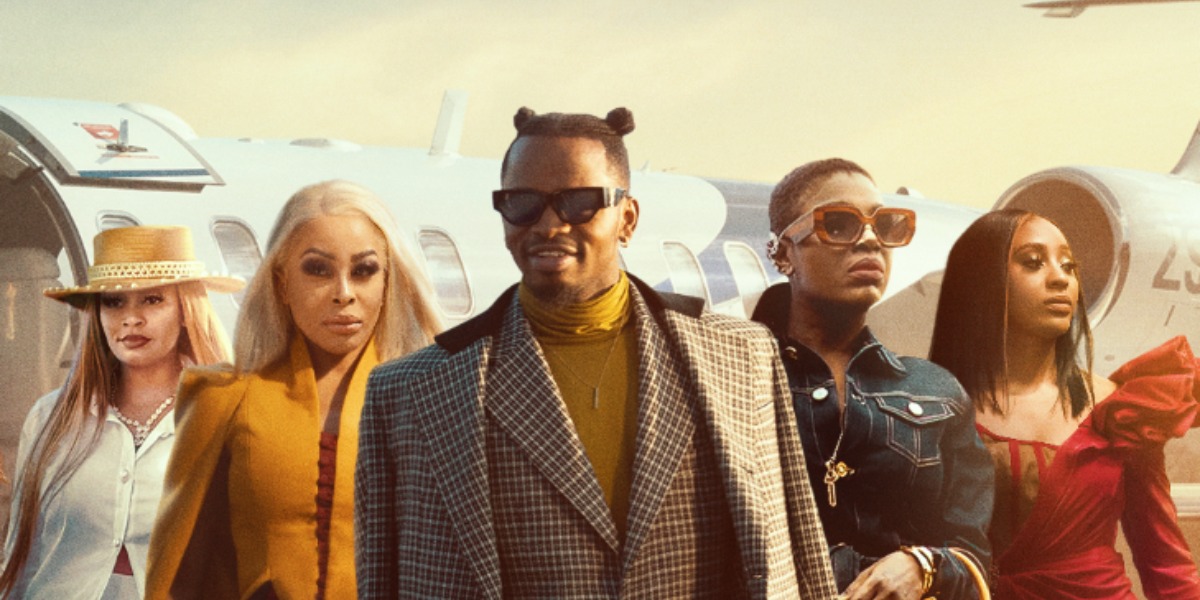 Netflix's First-Ever African Reality Show 'Young, Famous & African' Is Coming Soon
Premieres March 18
Mark your calendars as Netflix is set to launch its first-ever African Reality show, 'Young, Famous & African' on the streaming platform next month. The series promises to give viewers the full reality TV experience, from rivalries to new friendships and romantic connections, as Africa's stars give us an intimate insider look into their glamorous lives as in the City of Gold, Johannesburg, South Africa.
View this post on Instagram
'Young, Famous & African' is produced by Urban Brew Studios and co-created and executive produced by Martin Asare Amankw, Peace Hyde and Adelaide Joshua(Ghana) Hill(South Africa). The season will consist of 7 episodes with an A list cast that includes Khanyi Mbau, Diamond Platnumz, Annie Macaulay-Idibia, 2Baba, Zari The Boss, Naked DJ, Nadia Nakai, Swanky Jerry, Andile Ncube and Kayleigh Schwark.
The cast which hail from South Africa, Nigeria and East Africa and are the most elite in their industries including fashion, music, entertainment and Instagram. "It's really exciting to be able to show the world an exclusive look into the lives of Africa's top celebrities and socialites. Young, Famous & African is a depiction of a world that has never been seen before, highlighting authentic stories and unrivalled access to some of the most celebrated celebrities," says Martin Asare Amankwa, one of the shows executive producers.
You can watch the official teaser below.
Featured image credits/