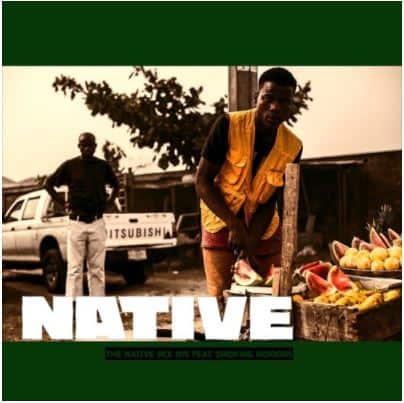 Native Mix 015: Featuring SMOKING INDOORS
A track by track exercise through time
SMOKING INDOORS curates the 15th NATIVE Mix with a bit of everything from the nostalgia of the early 2000's to the more prevailing sound on the radio today. Starting off with cuts from Madlib, Nas, Sauce Kid and Timberland, the easy-listen carries through the mid-tempo beats that lingers as we hear newer songs like Kiss Daniel's "Yeba" and some tracks off Burna Boy's Outside album.
The underlying theme is laid back and breezy, accentuated by Bo's "Waves", but not so much that it's dispassionate. SMOKING INDOORS keeps things interesting switching between genres so unhurriedly, you'd probably question the relevance of genre tags.
Check out the tracklist and listen below.
Understanding – Madlib
To my – Timbaland feat Nas
Fulfilling all righteousness – Burna Boy feat Sauce Kid
Sekkle Down – Burna Boy feat J-Hus
So High – Mr Vegas ft Walshy Fire
Hot – The Partysquad & Full Crate feat Nick & Navi
Ye – Burna Boy
I No Like Skul – Willfresh
Cant Tell Me – 23
Gaga Shuffle – 2baba
Carry Go – Mr Dutch feat Yung OG
Hit the Ceiling (Zikomo Remix) – Lion babe
Waves – Bo
Radio (Jms Remix) – Nonso Amadi
Yeba – Kiss Daniel
Replay – Ice Prince
Windows – Teklun
World of Wonders – Buddy
Ultimate Gangsta – Giggs
Shade – Iamddb
Pack Lite (white label) – SMOKING INDOORS
Farfalla – Scientific
Dressed Like Rappers – Isaiah Radhad