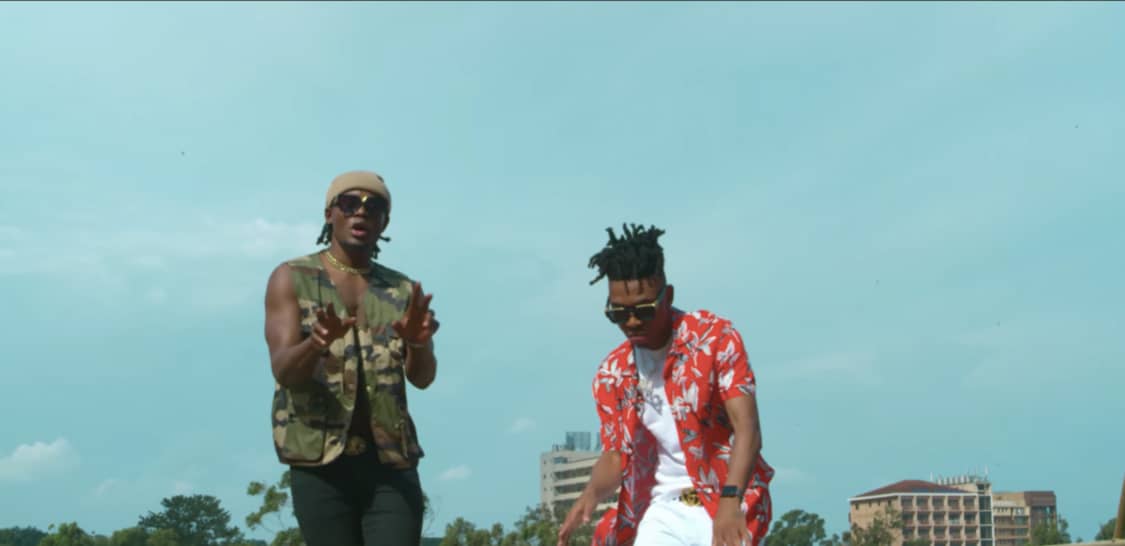 Mayorkun joins Arrowbwoy in the video for "African Woman"
A love song for black women
Kenyan singer, Arrowbwoy, released his 2019 project 'Hatua' in August, with one of the standouts "African Woman" featuring DMW star, Mayorkun. The Vicky Pondis-produced song is a charming display of affection from both artists, affirming the beauty in African women.
In the music video which was directed by Jordan Hoechlin, there is an array of beautiful women posed in different African prints, as Arrow Bwoy and Mayorkun perform their verses. Although a love song, both artists still manage to create a zanku-ready bop, as they take center stage and perform the dance.
Mayorkun joins the song on the second verse, singing "If I'm to choose you, I'll do it all over again", highlighting his unwavering love for African women. A Pan-African collaboration is always up our alley, especially one that's an ode to the beautiful women in our continent!
Watch the music video for "African Woman" here.
Featured image credits/youtube
---
Tami is a lover of astrology, music and women. Tweet your fave female artistes at her @tamimak_
---