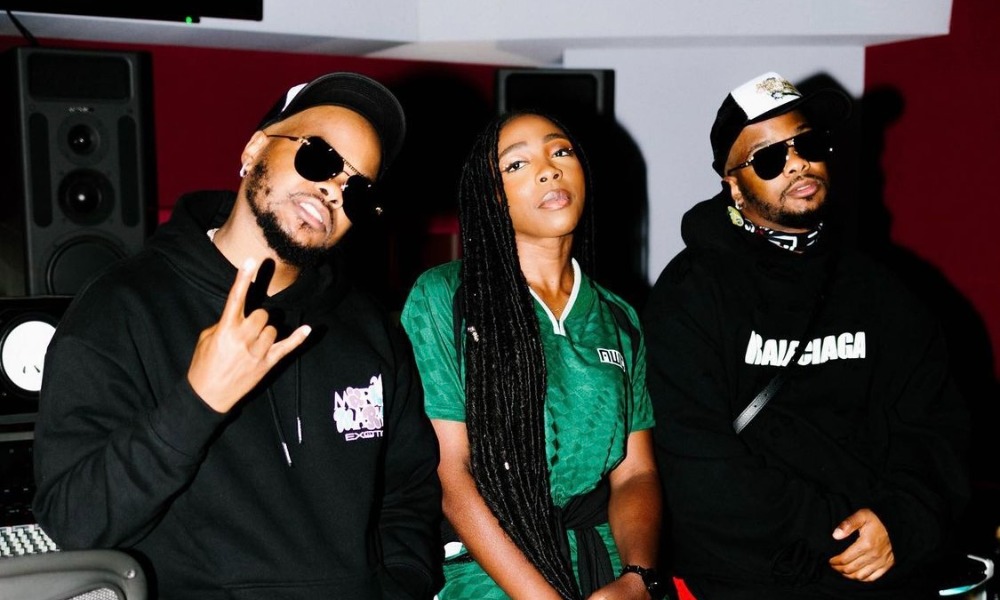 Nissi Shares New Single "Gravity" With Major League DJz
Produced by Major League DJz
After rounding off the previous year with the Telz-produced single "Hold," Spaceship Records signee Nissi is back with a new single titled "Gravity," a hypnotic and sensual number which perfectly captures the singer's soulful vocals and her collaborators Amapiano-infused production.
View this post on Instagram
As we've come to expect, Nissi's music speaks to the core of who she is. She typically tends to reveal layers to her personhood and artistry which she's done on recent records such as "Ignite" and "Move x2," where she showed her love for dancing. Nissi's music has only served to buttress everything she shared in an interview with The NATIVE a year ago: "The best is what you should be aiming for at all times, because that is your capability."

Nissi's new record "Gravity" is no different in this case as the song shows off the Afro-jazz singer's stellar writing and impressive sonic range. Assisted by Major League DJz, the uptempo tune "Gravity" is an Amapiano-infused number which pairs vibrant bass-driven production with the singer's ear-warm vocals. Over the euphonious production of the track, she chants romantic lyrics such as "I wish that we could fly fly fly away to where only you and I knew/Far from everything blue, keep me going up" over the songs pre-hook as she states where she'd love to be with her love interest. The production on the record creates a fine balance between the love story Nissi is telling and the delivery of the record. 
Speaking about the new track, Nissi shared: 
""Gravity" was a very natural song for me and I want this record to lift the spirits of anyone who hears it regardless of what you are doing at the time it comes on."
Listen to "Gravity" here. 
Featured image credits:Instagram/Nissi