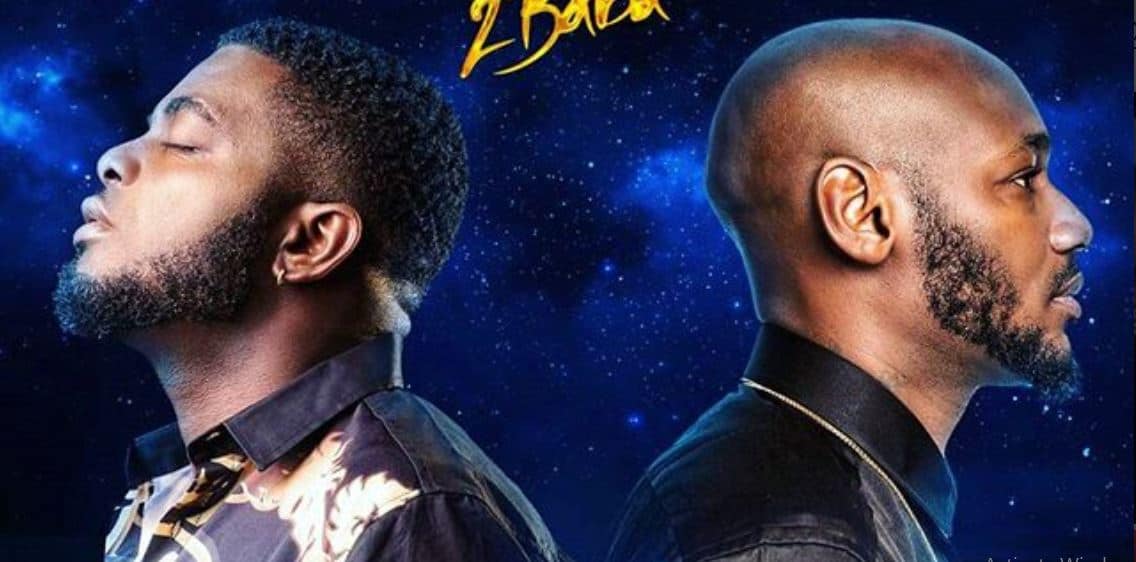 Listen to Kelly Hansome's single "Open My Way" featuring 2Face
It's a joint and a prayer.
Before Rihanna dropped the moneylender's national anthem "Bitch Better Have My Money", there was Kelly Hansome in 2008 with "Maga Don Pay", equally a song about debtors. Since he became a street name with "Maga Don Pay", Kelly has subtly shifted general expectations with every other project he's either produced or sang on. "Open My Way" is a reminder that from the streets, Kelly Handsome can still find his way to church.
It is always a treat when you can get an artist of 2Face's calibre to put their magic touch on your music. However, unlike a lot of Afropop pairings, this Kelly Handsome/2Face track is more of a spiritual agreement than a negotiation between two artists. Both singers harmonize their way through the entire song. The music slinks down the Afro-Pop and R&B coastline with it's uncompressed beats. Mirroring these singers' exact emotions.
Stream "Open My Way" on SoundCloud below
---
"Ifunanya can't remember where she stole this bio from" Tweet at her @Iphynaya
---