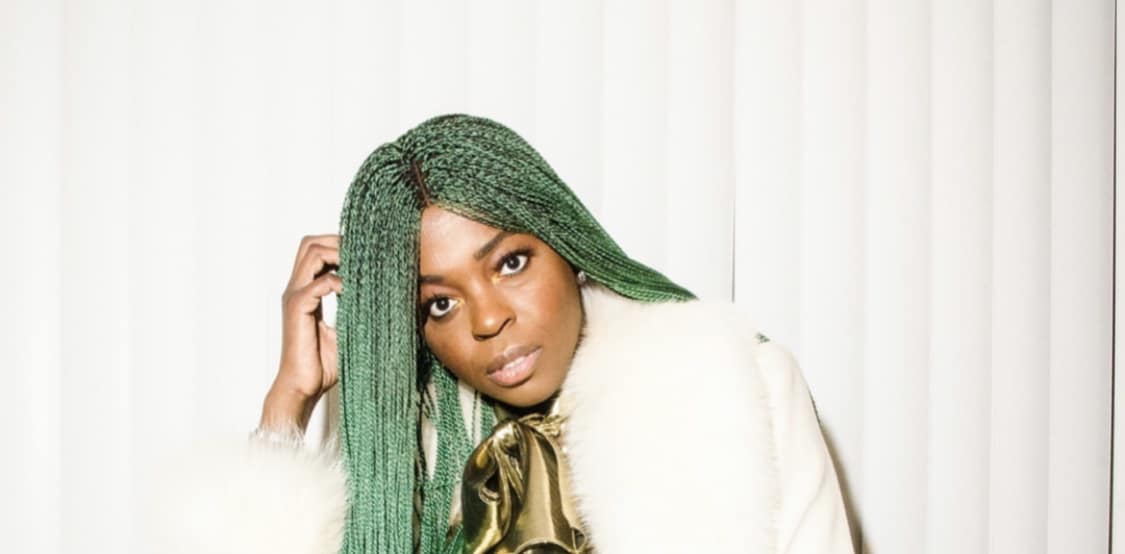 Listen to Kah-Lo's energetic club-banger "Exit Sign"
The Grammy nominee's debut solo single
Last week, Grammy-nominee, Kah-Lo announced her debut solo single "Exit Sign" which is finally available for streaming. "Exit Sign" is a tale as old as time itself, on the track Kah-Lo narrates the story of an alcohol-induced night out with friends where she finds herself alone with a stranger, 'Can't find my friends and you look cool, come find me dancing by the exit sign' she sings, open to the inebriated bad decisions she is about to make.
Kah-Lo continues in her smooth delivery of techno house music drops that is sure to get anyone dancing. Speaking on her new single, the Nigerian-American artist explains "It feels WILD to finally put something out of my own! It's one of my fave tracks about the madness me and my girls got up to on NYE. I want people to hear it and feel the vibes that we felt on that crazy night".
Stream "Exit Sign" below.
Featured image credits/DavidVassalli
---
Tami is a lover of astrology, music and women. Tweet your fave female artistes at her @tamimak_
---