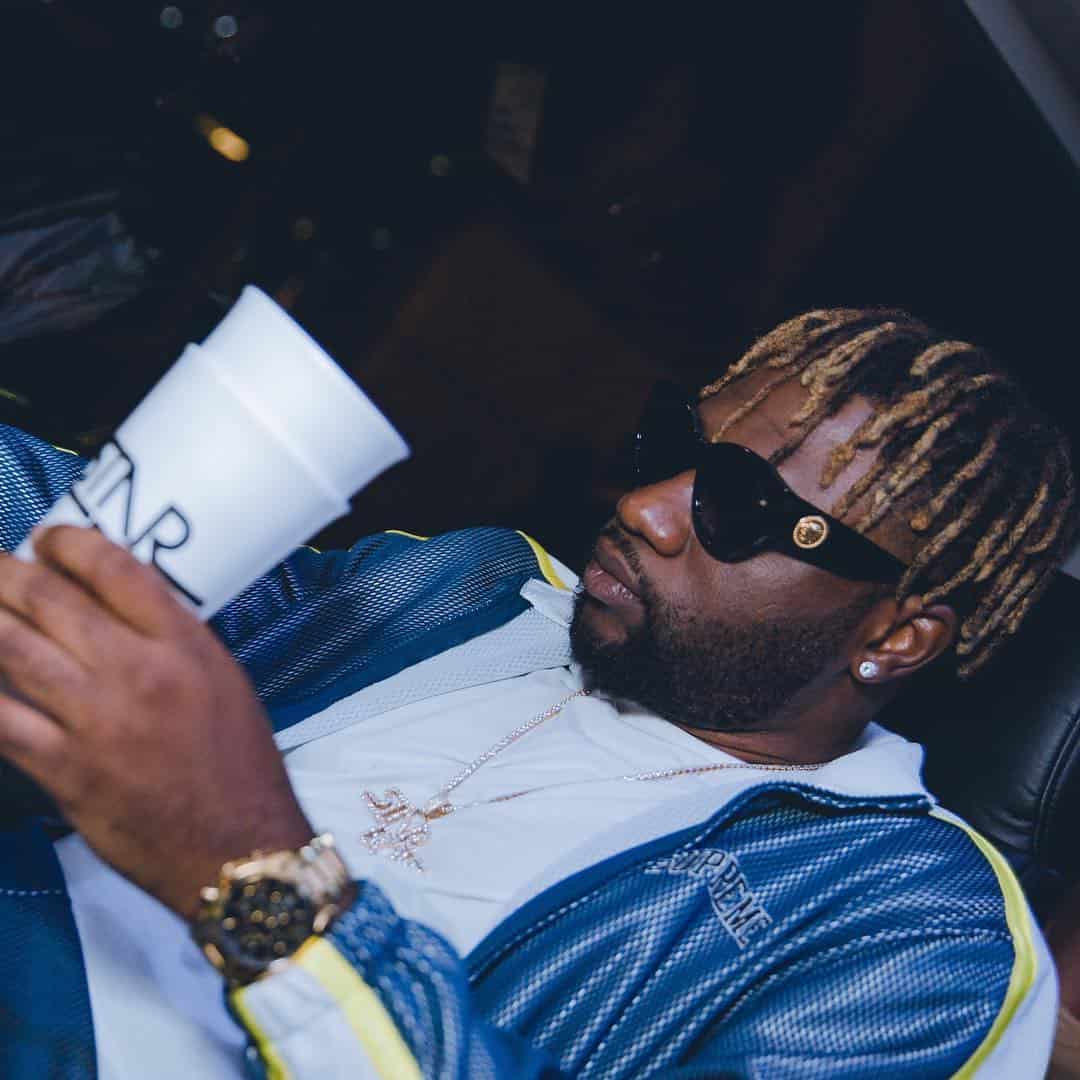 Listen to "4 Play" by Mut4y and Shaydee
An early entry for the beach party season
Mut4y's latest single, "4 Play" features Shaydee, who contributes vocals for the romantic ballad. While Mut4y, one half of the Legendury Beatz producer duo, sets the song's lightweight ambiance with percussion harmonies, guitar harmonies, looped synth lines and a mid-tempo traditional drum riff, Shaydee rides the groove, laying his laid back melody over the breezy beach party atmosphere Mut4y contours with DJ scratch samples.
Singing "Move Slow For Me/ Want You To Know, There's Something I See", Shaydee keeps the song's subject matter within the confines of the dance-floor. The longing expressed in his passionate and emotive performance is however convincing enough to serve more significant themes like consent and sincere intentions in relationships. Though he asks "Is It me That You Want?" repeatedly, he never loses step with the lightweight vibe of the beat.
You can stream "4 Play" below.

Featured Image Credits: Instagram/mut4y
[mc4wp_form id="26074″]
---
You are meeting Debola at a strange time in his life. He wandered into a dream and lost his way back. Tweet at him @debola_abimbolu
---