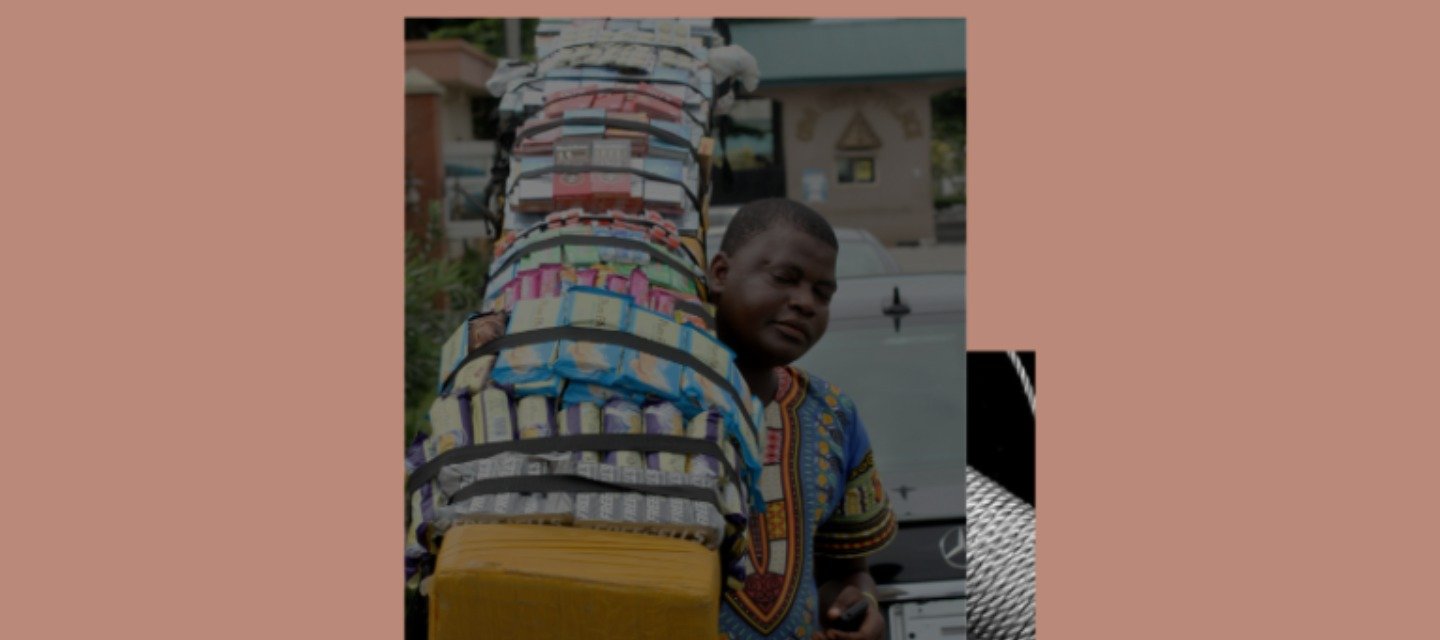 Limbo Accra & NMBello Studio launch new West African design competition
closing January 2022
Limbo Accra, an architecture-infused spatial design studio and nmbello, an eponymous brand and design studio in Lagos, have teamed up for an African design competition to encourage students in Nigeria and Ghana. Titled 'Africa – A Designer's Utopia,' the competition is established as a strand of Limbo Accra's Scott House Project, an ongoing public engagement project that continues the legacy of tropical modernism.
View this post on Instagram
Created to encourage students from Ghana and Lagos to think differently about design, the competition invites applicants from across West Africa who are passionate about creating sustainable design while considering the manufacturing ecosystems of their various cities.
To achieve this, all entrants are encouraged to collaborate with local craftsmen to create economically viable and long-lasting products for the home and the public. The competition entrants can design a proposal with a concept for a final product as long as the final product is readily available to local manufacturing and production technique. Applicants do not require a prototype as this will be developed with the nmbello studio team.
Judging the competition will be a fine selection of jurors from around the continent and the diaspora including Virgil Abloh, Dong-Ping Wong, Lichen NYC, and many more. The submission of entries officially kicked off on the 15th of November and closes on the 18th of January. The winner announcement will follow a month later, on the 18th of February with the winner's final work displayed at a group exhibition in Accra next year.
Outside the competition, Limbo Accra and nmbello's collaboration also sees both design studios come together to investigate the current manufacturing and design ecosystem and understand the impact that urban planning has on the design, creation, building and distribution of these products through community networks. Their research will serve as a purely academic venture which will follow on from the 2022 design competition in Accra.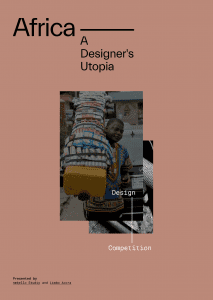 To find out more details on the competition, please visit here.
Featured image credits/ScottHouseProject