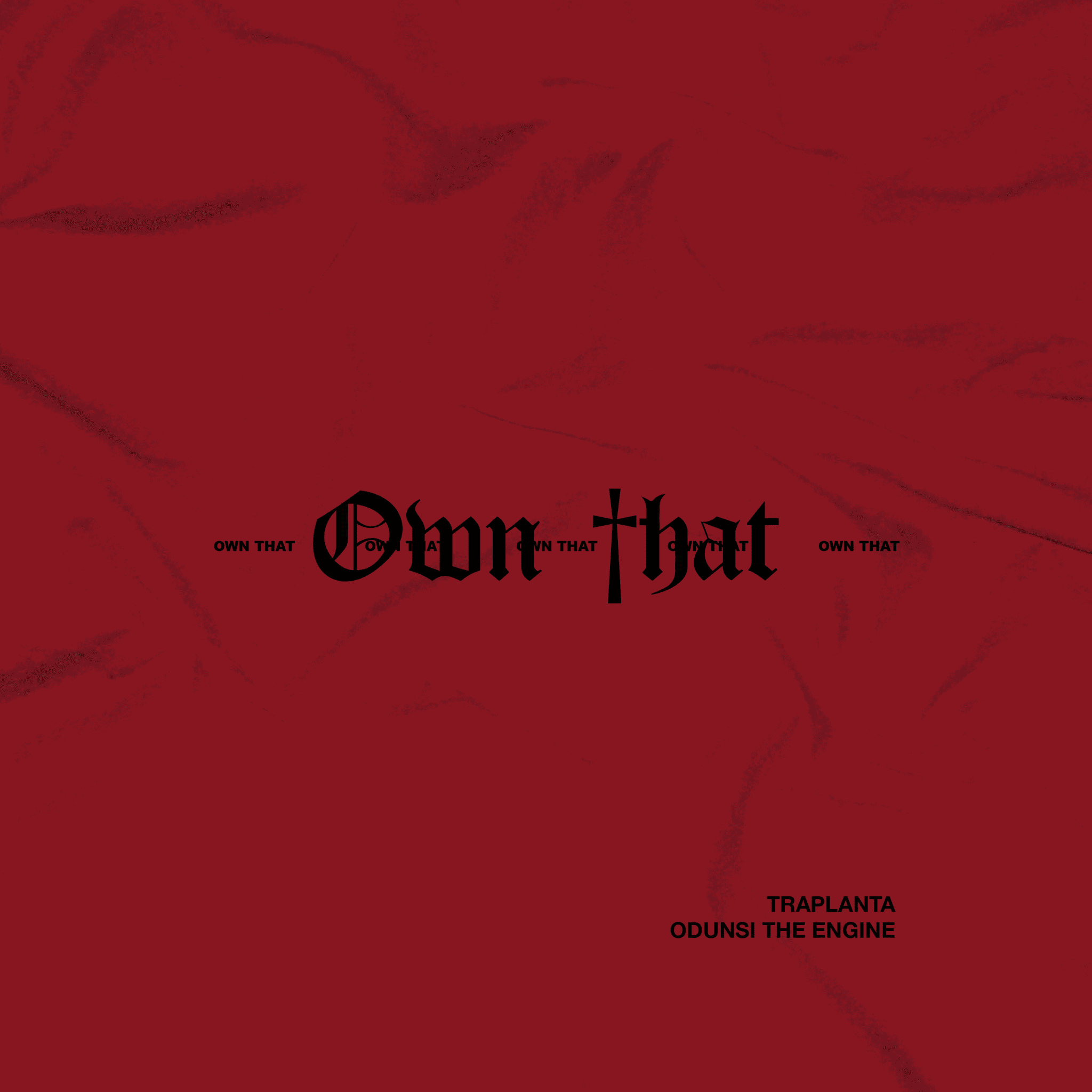 TRAPLANTA and Odunsi trap about leveling-up on "Own That"
featuring OBA, dndSection, KA$H and Odunsi, with production from OdunsiTheEngine.
"Woke up this morning feeling like, I'm Jordan", Odunsi raps in the opening moments of "Own That". There is a certain kind of confidence that comes from being a shining light for a blossoming culture, and Odunsi aptly describes this with a reference to a three-point streak. As expected, things get a bit hedonistic and self-absorbed once the rhymes set in. OBA raps about indulging a materialistic relationship. dndSection follows, with a motivational sing-song verse about remaining focused amidst distractions; "Gotta Keep, it moving, moving with the motions". KA$H's closing verse is no less a restatement of the track's ethos, only with a deeper understanding of growing pains of adulting when he signs off the Odunsi-produced track rapping, "been on tour, get the rent paid".
It's not so glamorous, that after being on the road—literally putting in work—costs have to be funnelled back into the basics. But perhaps, in the way our individual becomings, that's what it truly means to "own" our processes.
Stream Traplanta and Odunsi's "Own That" here: