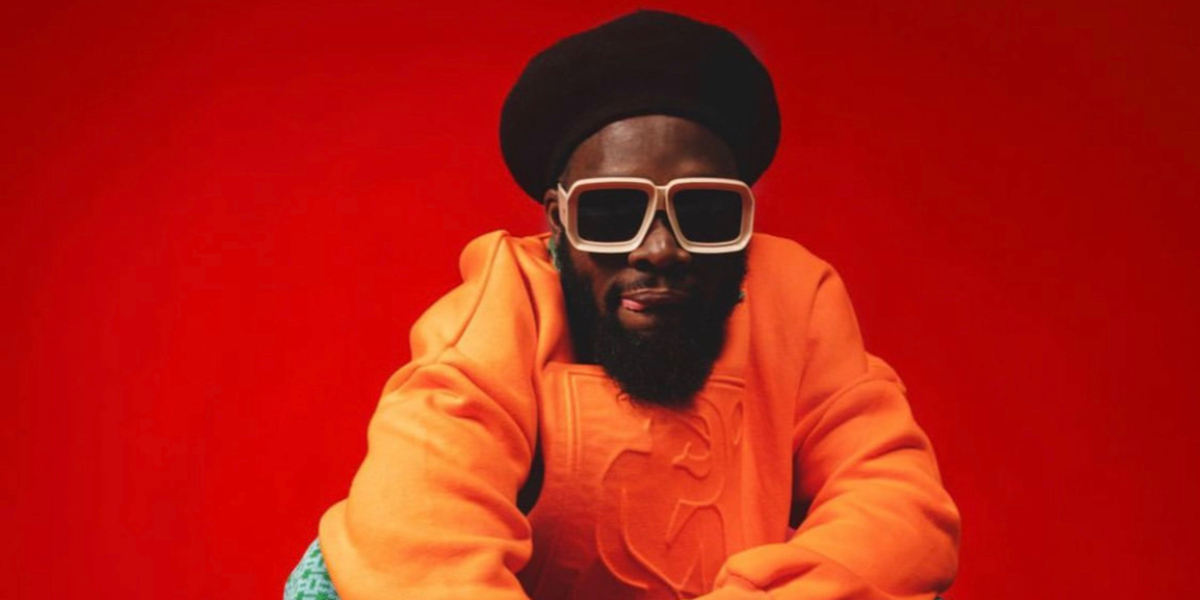 Juls Shares Deluxe Version Of 'Sounds of My World'
a colourful expansion to the producer's sonic tapestry
Ten months after the release of his heralded debut album 'Sounds Of My World,' Juls has put out a deluxe version. The Ghanaian-British act has been prolific throughout 2022, making sure to explore new twists within his signature palmwine groove.
View this post on Instagram
On songs such as the BenjiFlow-assisted "Ready" and the duo of "Jamestown Riddim" and "Lokoto Riddim," the production style was considerably edgier, incorporating rustic elements which brought even more colour to Juls' sonic pallette.
The latter was named by The NATIVE as Best New Music and was praised as a blistering highlight of his sonic vision. Given its delicate infusion of myriad elements, Juls reemergence was always going to be a moment. And with seven new songs added to the previous fifteen-track album, fans of laidback Afropop will be eating good throughout the weekend and beyond.
Linking up with Juls on these songs is the duo of Zikomo and Jaz Karis, who appeared on the earlier-released "Summer In The Ends". Jamaican musicians Sevana and Projexx, a frequent collaborator of Juls, get their own solo tracks. And of course, the silvery vocals of Tay Iwar are on dazzling display on "I Got You," a smooth record pledging undying commitment for a lover. With its dusty 90s Hip-Hop vibe, it's a fine marker of Juls' regeneration as a pristine music creator. He goes the solo route on "Osu Riddim," the closing song of the deluxe.
The producer works the log drums of Amapiano into the breezy lilt of his accomplished style, creating a song that sounds nothing like anything else. Most of the time, deluxe albums are commercial moves rather than advancing the sonic tapestry of a project. With Juls, it's much more than that. He's a soundman, and these additional seven songs give so much to your perception of his craft.
Listen to 'Sounds of My World Deluxe'