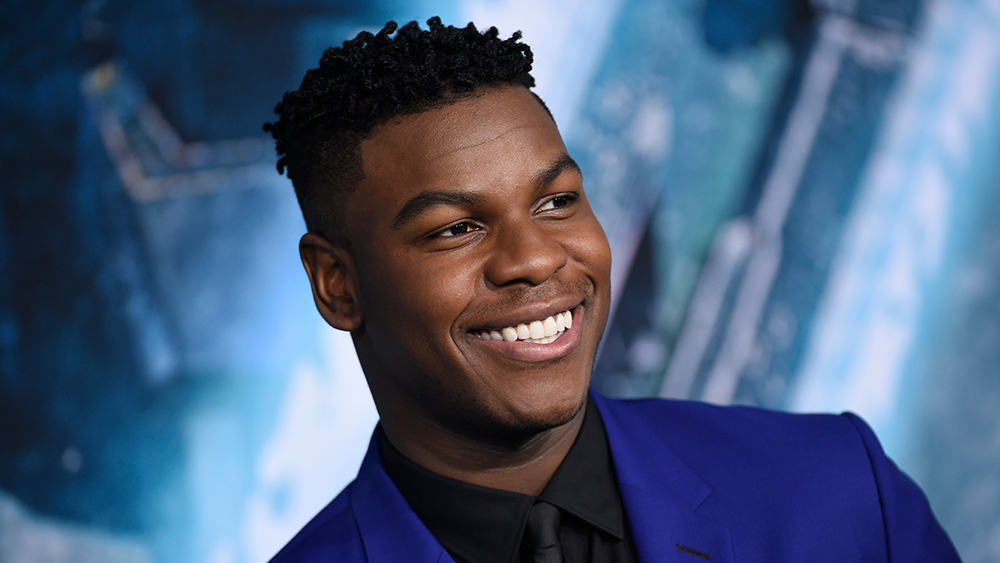 John Boyega's production company set to partner with Netflix for upcoming film
Fingers crossed for a Nigerian Netflix original!
Last month, online streaming service Netflix announced its launch in Nigeria following their actions to expand into the African continent since acquiring Genevieve Nnaji's debut film, Lionheart. Since then, a slew of Nollywood movies, both from home and abroad, have been included in their film catalogue as well as plans for the release of the first Nigerian original series.
Netflix has now gone on to pen a new deal with with John Boyega's production company, UpperRoom Productions with a specific focus on non-English language films from East and West Africa. According to the Hollywood Reporter, the multi-year deal with Netflix comes with three feature films: two from Nigeria, and one from Egypt.
According to Netflix the partnership "will develop film projects based on stories, cast, characters, crew, literary properties, mythology, screenplays and/or other elements in or around African countries." Two other African originals, the South African teen drama "Blood & Water" and the animated series "Mama K's Team 4" will premiere on the streaming service later this year.
Although there are no details on the upcoming productions from Boyega, we can't wait to see what he will do.
Featured image credits/StewartCook
---
Tami is a lover of astrology, music and women. Tweet your fave female artistes at her @tamimak_
---