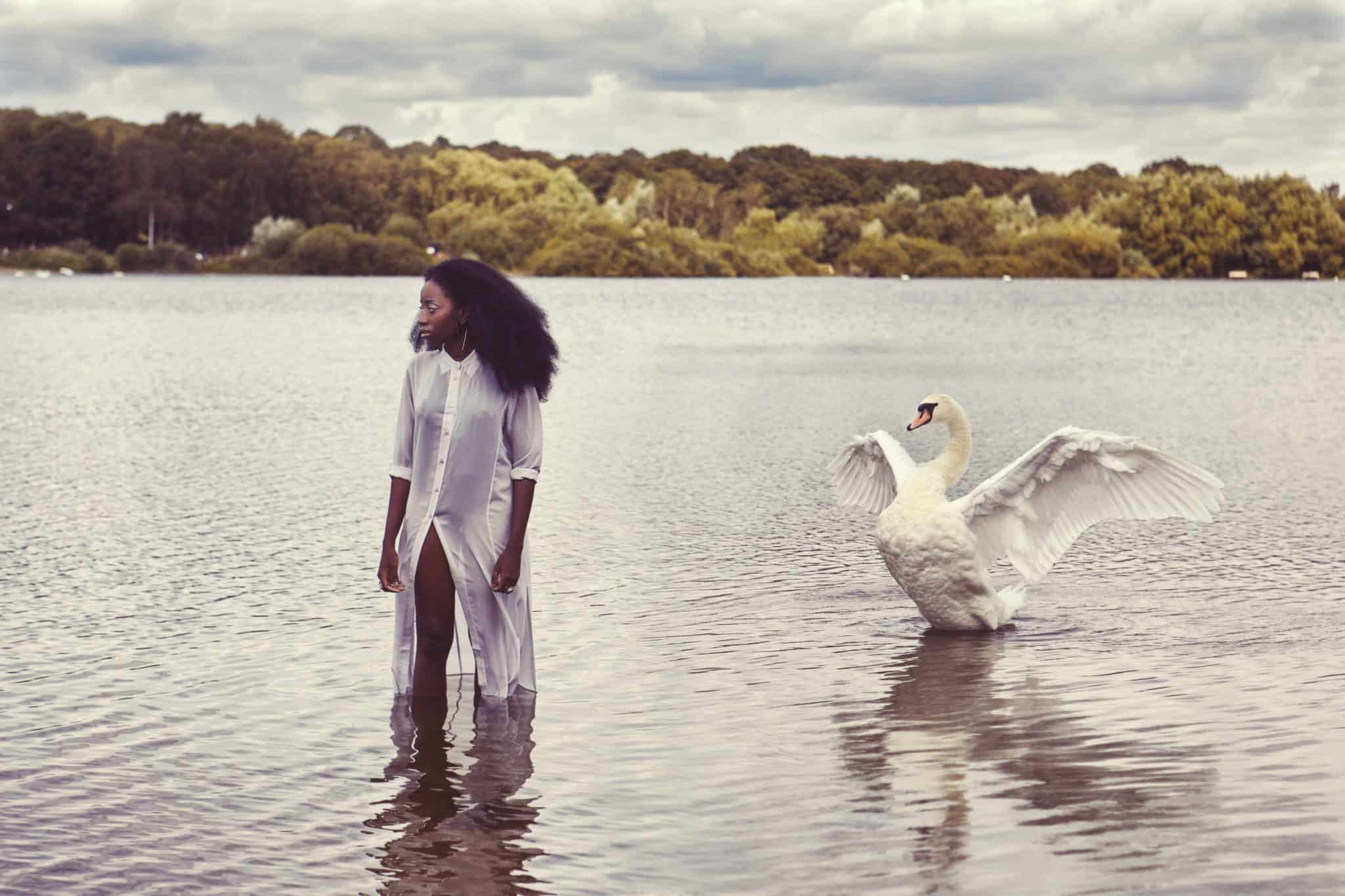 The Shuffle: Kaline takes Olamide's "Shakitibobo" for a bluesy spin
Gentrified the fuck out of it.
It's a gamble covering a popular song, especially if it is a song by someone as big as indigenous rapper Olamide. But if you do get it right, the magic that can ensue is definitely worth the risk. Afropop singer Kaline has been building her profile among Nigerian audiences since she returned to the country to pursue music by opening for a series of high powered musicians including Asa, Bez Idakula, Waje and Praise. That and a series of private concerts in mid 2016 and a performance for bespoke tailor Mai Atafo had everyone buzzing about her. She closed out the year with her Beetle Sessions, a series of performances where she put her bluesy spin on critically successful pop songs. Her cover of Olamide's Shakitibobo is the one that really caught our eye.
The original lyrics and melody structure of the song is left intact, and all that Kaline tweaks is the instrumentation and production. The new decidedly nu-soul in the style of duos like Floetry and Les Nubians, Bass synthesizers beating staccato like a pulse under reams of single organ notes. Layered chorals come in to fill the spaces that Kaline leaves and she layers a backing track to create a subtle harmonious chorus. It is even more impressive that Kaline did the original arrangement herself, as well as mixing and producing the cut. It's one of those rare covers that are on par, or even slightly better than the original.
Olamide needs to get on this, maybe release it as a remix. Shakitibobo deserves a second go at the charts.