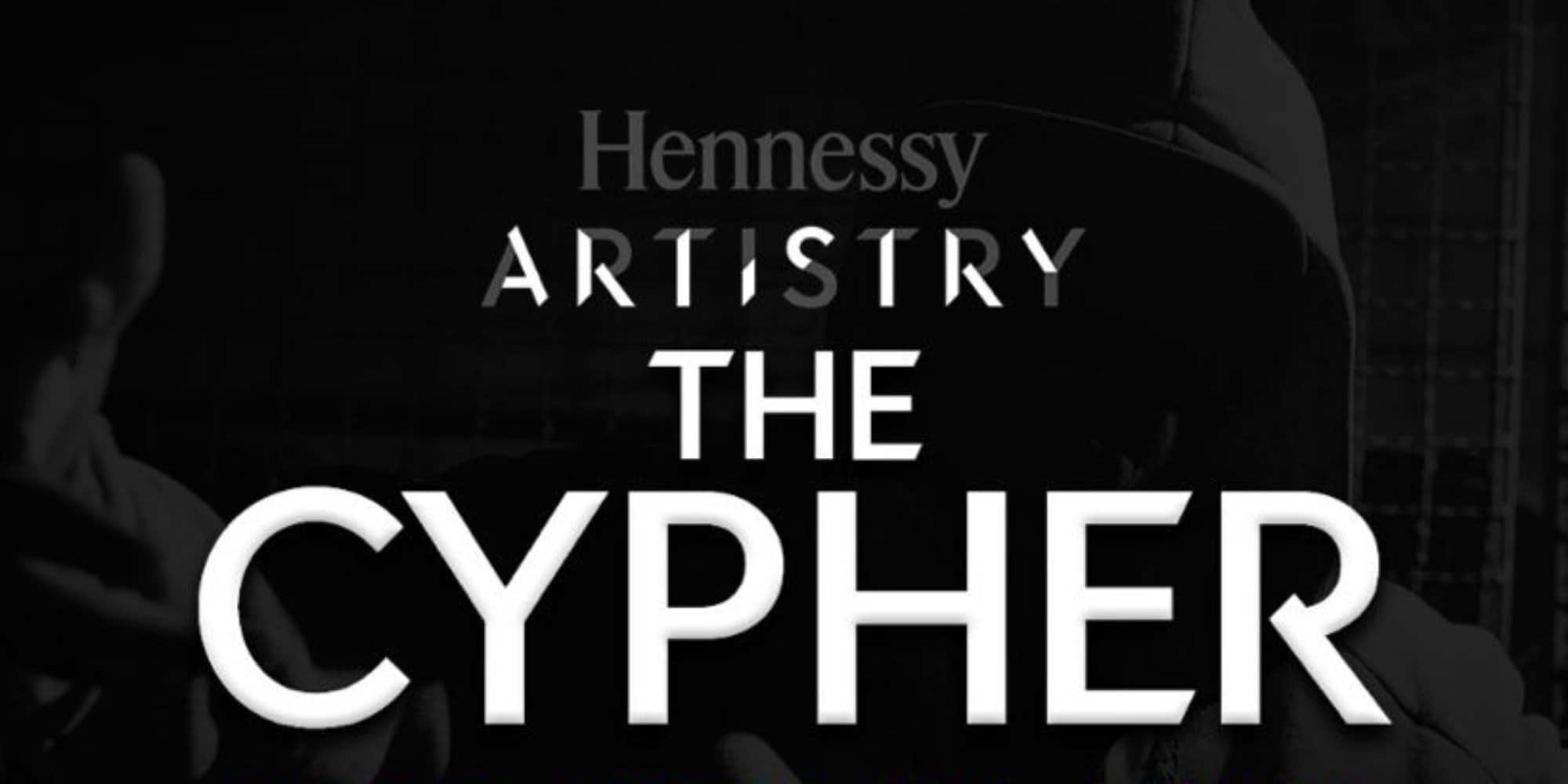 Hennessy Artistry Presents Its 2021 Cypher
Featuring Psycho YP, Laud Reyes and more
Over the past few years, Hennessy has established itself as a vital force in the Nigerian Hip-Hop/Rap scene. The brand has provided a unique global platform for emerging and established rappers to showcase their talents through a range of cypher performances that have stoked excitement from Rap fans across the continent with each passing year.
Last year, their lineup included a stellar selection of rappers including rap duo, Show Dem Camp, Falz, Teeto Ceemos, Jesse Jagz and even CDQ whose verse was a seamless flow of Yoruba and English. This year, they've only doubled down on their mission to spotlight the best talent from the country, introducing megastars like Ladipoe, who's consistently dominated charts this year and Legendary Styles whose single took over platforms such as TikTok and Thriller at the start of the summer.
Also included in the lineup this year is PsychoYP, Ycee, Preacher Kingz, Alpha Ojini, Matosan, Escore Gotti, Laud Reyes, and Barrylanez alongside M.I Abaga and Vector, two established talent that make a reappearance from last year's edition. Oluwole Awoleke, the Marketing Manager for Moét Hennessy Nigeria, spoke about the brands continued recognition of the breadth of musical opportunities right at our fingertips in Nigeria. He shared that:
"Over the years, Hennessy has been heavily invested in celebrating Nigeria's Hip-Hop Culture and we have watched the dreams of budding artists blossom into reality. Despite the COVID-19 pandemic, musical opportunities still abound in Nigeria, and this year, we are back again with another edition of Hennessy Artistry – The Cyphers.
We will continue to support the creative industry in Nigeria by providing a platform for Nigeria's wealth of creative talent to showcase themselves to the world".
Ahead of the 2021 Hennessy Cyphers, which air on Youtube every Tuesday for three weeks starting 21st September, watch the class of 2020 below.